Emotional moments in the electric vehicle interior
We are your expert for ev interior sound
KENDRION offers customer-specific solutions for the electric vehicle (ev) interior. For this purpose we supply structure-borne sound actuators with or without control unit.
The electrodynamic drive of the sound actuator transforms the body structure or the windshield into a sound converter in order to enhance the sound of smaller engines in the vehicle interior and thus increase the driving pleasure.
The ev car sound actuator offers a compact solution for both interior sound reinforcement and the smallest possible installation space. The KENDRION ev sound actuator not only enhances the conventional engine sound but also provides a completely new, unmistakable sound for hybrid and electric vehicles.
Lightweight: 75% lighter than a comparable speaker
Small size: 80 % saving of installation space
Excellent acoustics and natural sound
High protection class IP6K9K
Patented design
Any mounting position
Shockproof construction
Noise source difficult to locate
Can be used in passenger cars, trucks, buses, aircraft
| | |
| --- | --- |
| | IPG 4 |
| Function | structure-borne sound actuator for sound excitation of various mounting surfaces, e.g. windscreen |
| System | Structure-borne noise actuator Control unit: complex sound algorithm, audio amplifier & software |
| Frequency range | 50 to 8,000 Hz |
| Dimensions | D60 mm x H40 mm |
| Weight | 150g |
| Temperature range | -40 °C to 80 °C |
| Sound pressure | max. 95 dB(A) at 1m distance |
| Force | 7 N |
| Resistance | 8 Ω |
| Protection class | IP6K7K |
| Further special features | Acoustic feedback of driving status; extended frequency range and long service life; more natural sound image due to the bending wave principle and thus low locatability; also suitable for exterior sound: meets AVAS requirements |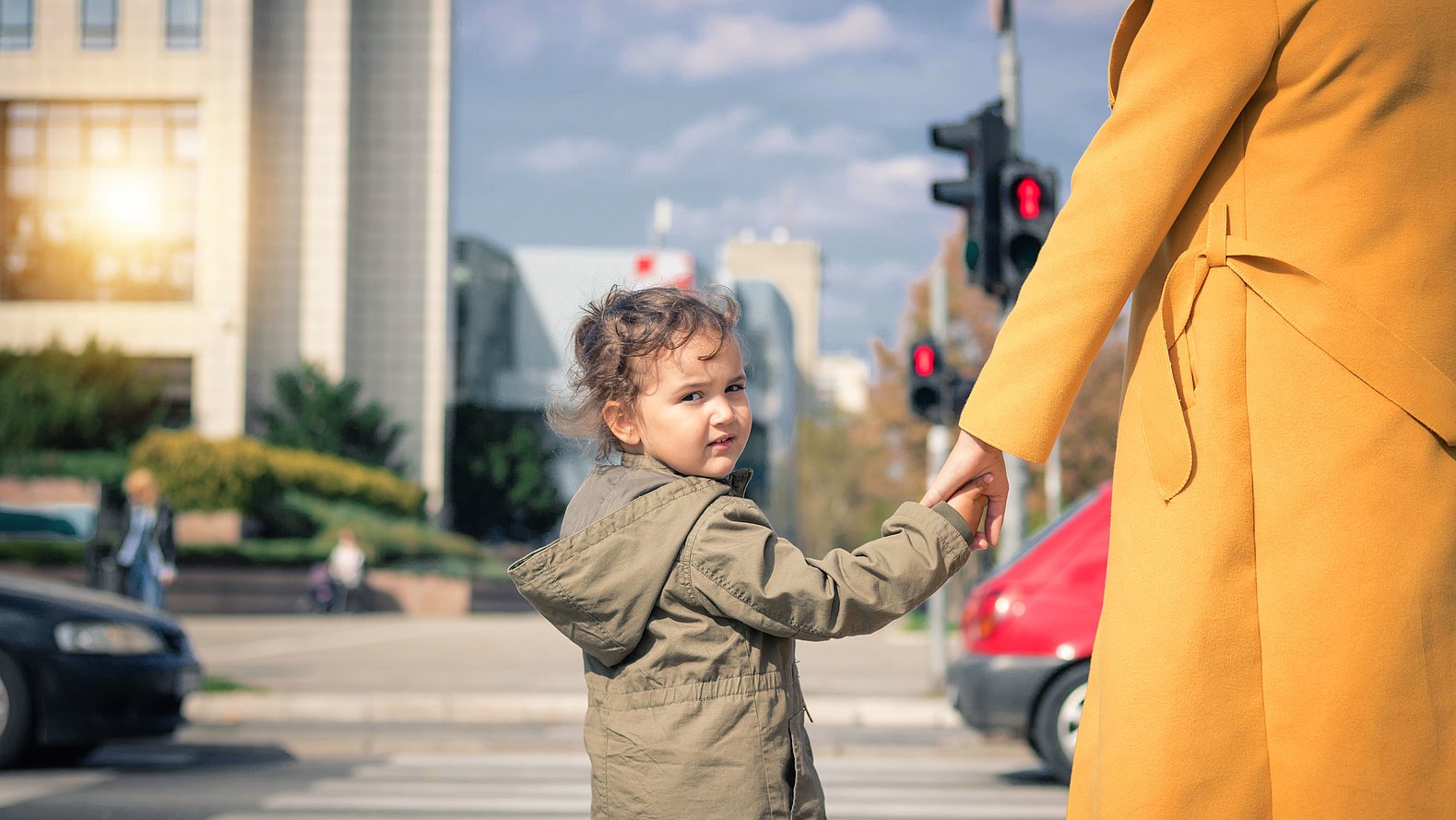 Further Sound Solutions
for exterior sound
KENDRION has developed a complete, ready-to-use AVAS solution, the PHANTONE platform, which can be easily installed in electric and hybrid vehicles.