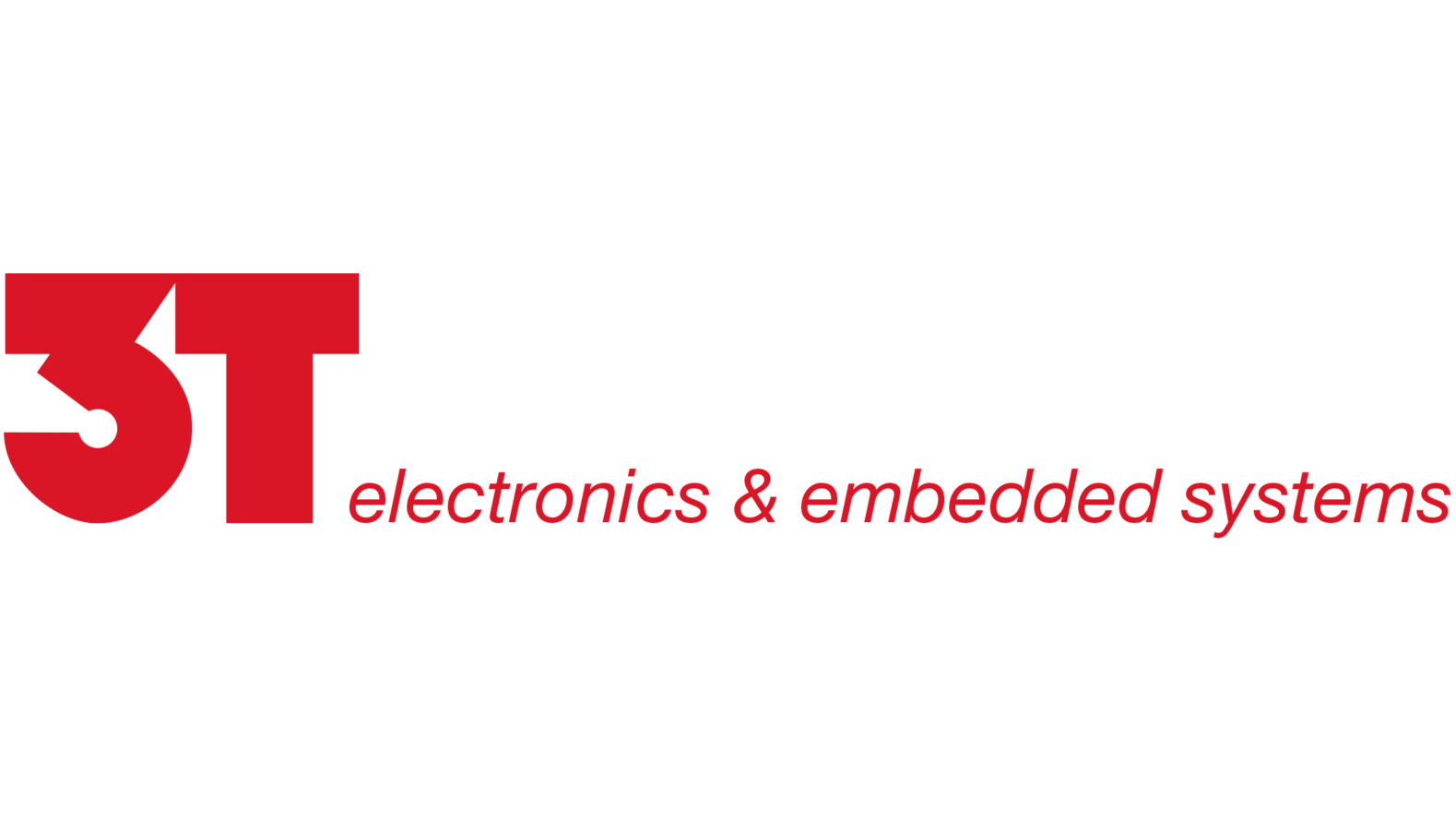 Leading the Way in Advanced Sensing and Analog Interfacing Solutions
Integrating precise measurements of diverse physical signals into complex electronic products can be a formidable challenge.
For instance, in the semiconductor industry, achieving optimal performance relies on accurately measuring lens element positions and internal temperatures of advanced manufacturing machines. At 3T, we specialize in high-precision (capacitive) sensing, providing sub-micron resolution and temperature measurements accurate to a few millionths of a degree.
Furthermore, we've engineered a precision, battery-powered, fully analog electromagnetic flow meter. This robust device is purpose-built to endure radiation exposure and excels in measuring cooling water flow within nuclear plants.
Our expertise extends into the area of building automation, where we've conceived a compact multi-sensor module for environmental sensing in office spaces. This groundbreaking module seamlessly integrates seven environmental sensors within a ceiling-mounted housing, consuming a mere 0.25 W of power.
To bolster our efforts, we employ LTSpice for design simulation and rely on LabVIEW and Python for test and measurement, analysis, and automation. Embracing innovative design approaches, we employ a model-driven design methodology for our latest projects.

Over the past two decades, 3T has build-up a strong competence in capacitive sensing. In 2000, we made a portable lens element adjustment kit in a flight case. It is used at the customer's site to adjust a lens element's x and y position over several micro-meters to optimize the total lens optical properties. The system's heart is capacitive sensor electronics delivering high stability after only 15 minutes of warm-up and a resolution of 10ppm (1nm).
Subsequently, a 14-channel version was then designed to be integrated into the machine enabling fully automatic and much faster adjustment.
3T then extended its capacitive sensing knowledge by building a 4-channel high resolution, high bandwidth capacitive distance sensing system for use in a servo system. It kept the original at the correct height within tens of nm during projection.
Another challenging capacitive system we designed for a multi-channel active damping system, where we also designed the power amplifiers for the voice coil actuator.

Joost Jansma, 3T Competence Officer