From a young man's 'modest' ambition to a leading global supplier of intelligent actuators that help advance the global push towards electrification and sustainable energy. Three words have guided our evolution since the beginning: Precision. Safety. Motion.
2021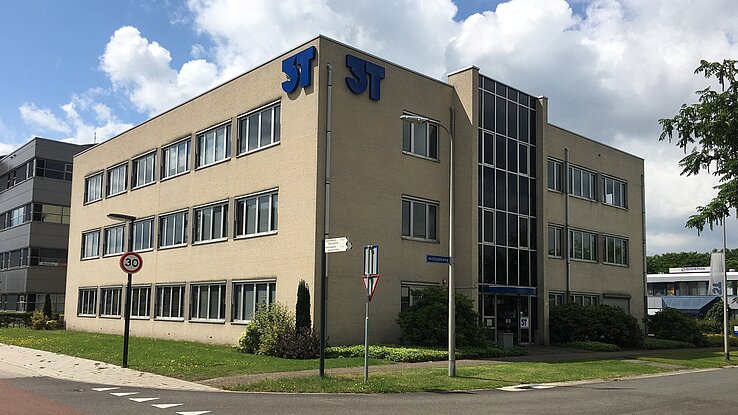 Initiated in 1994, 3T, is a leading design house for electronics and embedded systems in the Netherlands. 3T will become part of our Industrial Actuators and Controls (IAC) business group; its controls business is very similar to that of IAC. 3T's skills and capabilities in software and electronics benefit not only the IAC Group but also the Automotive Group, where the need for electronics and smart solutions is increasing. 3T has facilities in Enschede and in Eindhoven.
Sept 2020
Kendrion Aerzen relocates to INTORQ Aerzen
Our goal is to make INTORQ Aerzen the competence center for spring-applied brakes. By moving production and employees of Kendrion Aerzen (previously Magneta GmbH & Co. KG) to INTORQ's modern facilities we can combine the strengths of both companies. For the Kendrion Aerzen employees nothing changes, except that they get to work in a more contemporary environment, with 200 new colleagues.
2020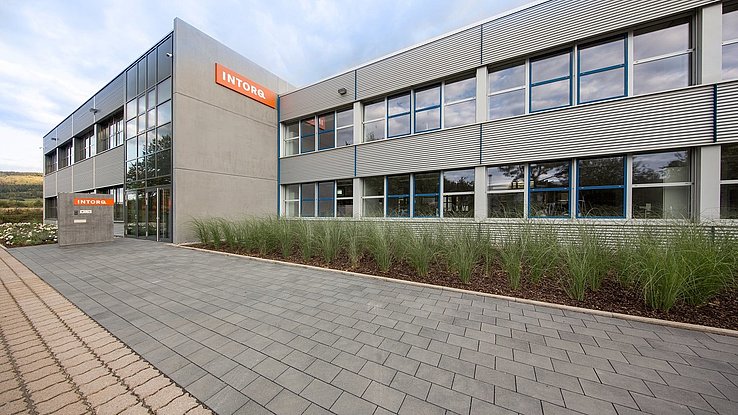 Acquisition of INTORQ GmbH & Co. KG
INTORQ is a German market-leader in state-of-the-art spring-applied brakes. Founded in 2005, it has production locations in Aerzen (Germany), Atlanta (USA), Shanghai (China) and Pune (India). The complementary competencies of INTORQ and Kendrion in the field of electromagnetic brakes result in a world-leading, high-performance industrial braking business.

2013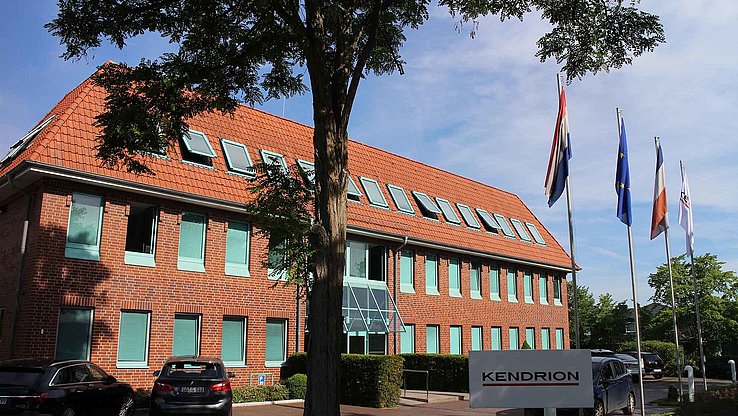 Acquisition of Kuhnke Automation
Kendrion Kuhnke Automation is specialized in pneumatics, control technology and electric solenoids and based in Malente. It is part of the Business Unit Industrial Actuators and Control (IAC) within Kendrion N.V.

Its most important markets are mechanical and apparatus engineering, medical and analysis technology, aircraft interiors as well as power generation and transport. Industrial Actuators and Control focuses on the development and supply of highly innovative and technologically sophisticated products for these specialized markets.


2011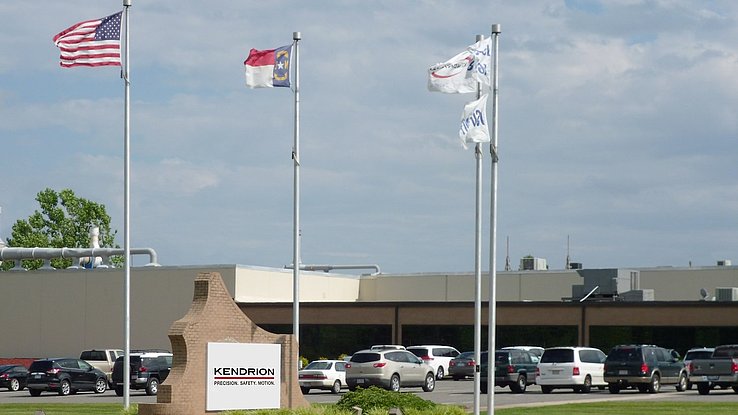 Acquisition of FAS Controls
FAS Controls, located in Shelby, North Carolina, US, was active in the automotive and truck market and supplied high-quality electromagnetic valves, in addition to pressure switches and lighting modules. Nowadays, Kendrion Shelby is part of the Automotive business unit.
2010
Acquisition of Magneta GmbH & Co. KG
Established in 1999 through a management buy-out from the Lenze group, based in Aerzen, Germany. Since 2010 Kendrion Aerzen is part of the Industrial Brakes business unit and continues to develop, produce and supply electromagnetic clutches and brakes for the industrial drive market.
2008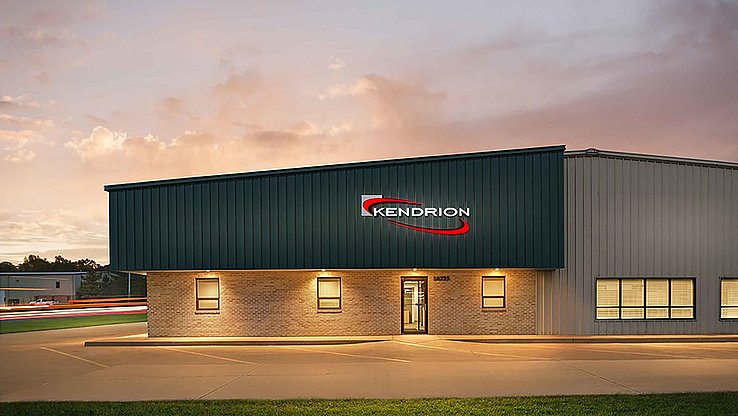 Acquisition of Tri-Tech, LLC
The first Kendrion plant in the US, focusing on custom electromagnetic design in Mishawaka, Indiana. Today, it is part of Kendrion's Industrial Actuators and Controls business unit.
2007
Acquisition of Linnig Antriebstechnik
German company specialising in electromagnetic fan clutch for buses/coaches, and founded in 1971. Since 1978, it has developed technologies for electromagnetic drive applications of commercial vehicles, in the Markdorf plant which is now part of Kendrion's Automotive business unit.

2005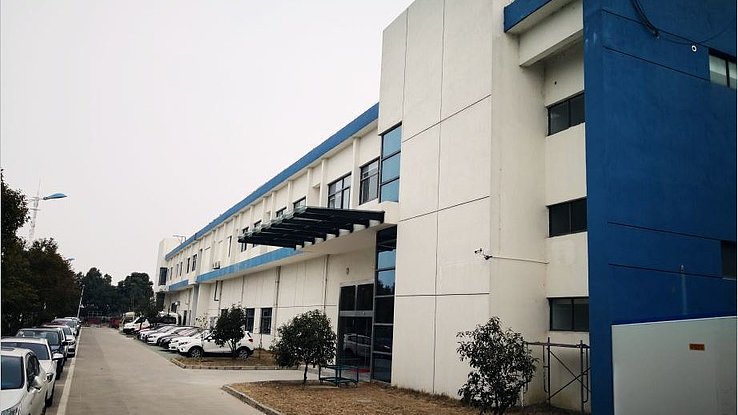 Start of operations in China
Kendrion Suzhou was founded in May 2005 and is specialized in electromagnetic components, i.e. solenoids, clutches and brakes for both Automotive and Industrial segments. The highly qualified employees guarantee highest customer satisfaction through integrated solutions from one both source – from design to production. The location Suzhou represents the product portfolio all our three business units: Automotive, Industrial Brakes and Industrial Actuators and Controls.
2001
Schuttersveld becomes Kendrion
In mid-2001, the 'Schuttersveld' name rebranded as 'Kendrion', to reflect our focus on niche market leadership in B2B markets and on our company's health, autonomous growth and profit.

2000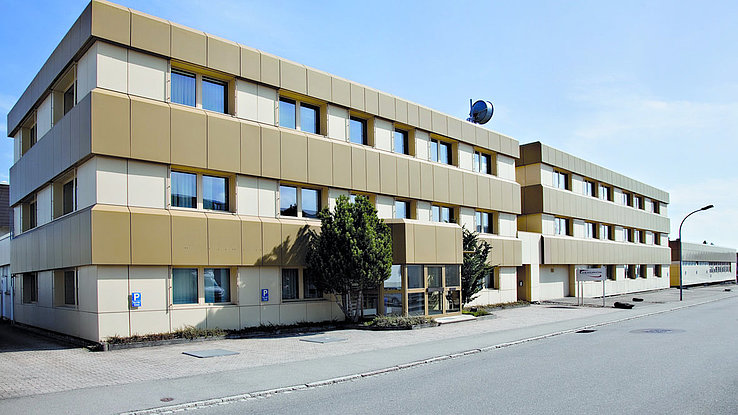 Acquisition of Thoma Magnettechnik
Shift-lock and holding solenoids company, founded in Germany in 1965. It is now part of Kendrion's Industrial Actuators and Controls business unit, based in Donaueschingen.
1999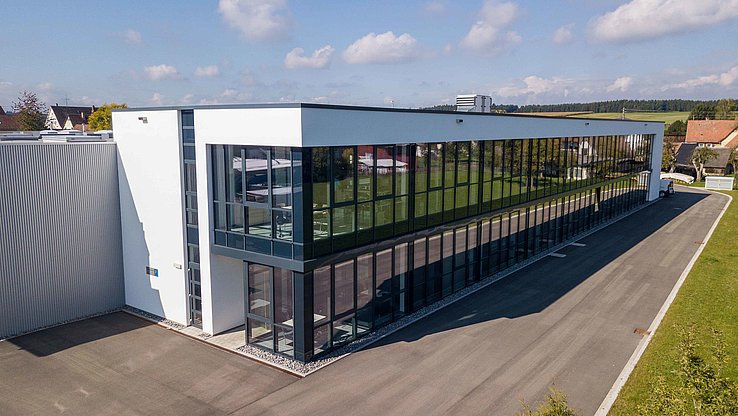 Acquisition of Hahn Magnet
Specialised in the development and production of solenoids, specifically door locking and safety technology. The company was founded in 1952, and is now part of Kendrion's Industrial Actuator and Controls business unit in Engelwies.

1997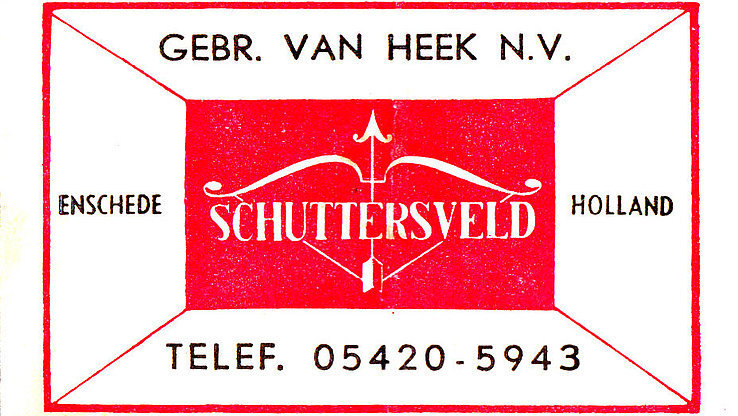 Dutch 'Schuttersveld' acquires Binder Group; expanding through patents
In 1997, the Binder Group is purchased the Dutch 'Schuttersveld N.V.'. Schutterveld, a familiar name in the field of textile production for over a century based in Enschede, the Netherlands, was founded in 1859 by Hendrik Jan van Heek.

In 1984, new activities blew new life into the company and started Kendrion off in a promising new direction. After that , the Group grows year on year, acquiring over 40 patents. A wide variety of spin-off products includes a camera and an electric bicycle! Unfortunately, setbacks force the company to cut jobs and restrain its ambitions. Since 1999, smart acquisitions have been a key focus area in our strategy for growth.
1938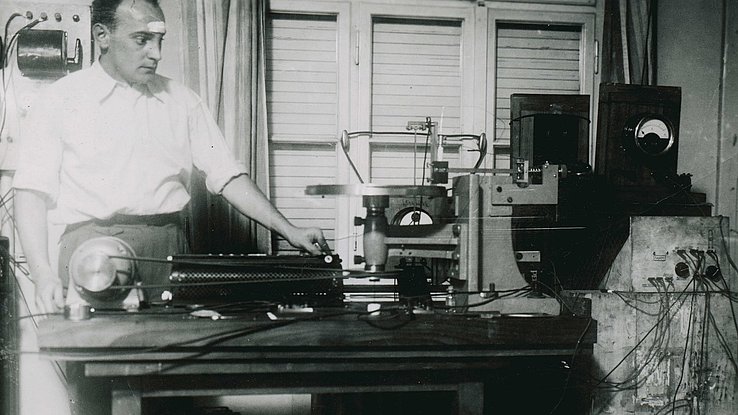 Revolutionary designs: 1938 – 1997
In 1938, Dr. Wilhelm Binder Junior joins the company. He develops a revolutionary magnet for airplane hydraulics. After World War II, the Binder factory in ruins, the company invests in a complete rebuild, and then moves to new premises in 1951. In 1953, Binder Senior's dream comes true as he presents his company at the Hannover Messe. Unfortunately, on the last day of the exhibition, he suffers a fatal heart attack. Binder Junior takes over.
1920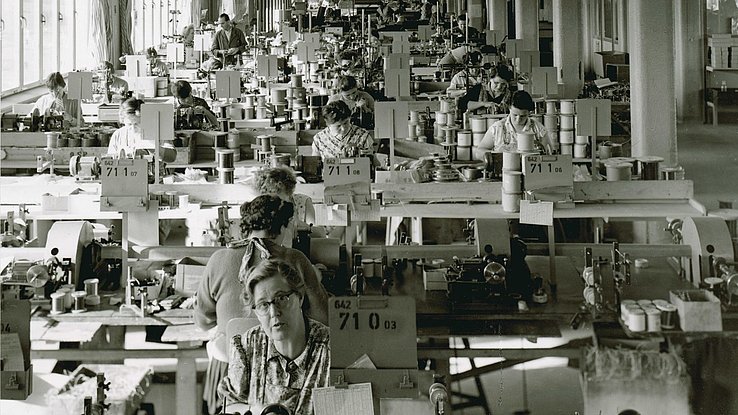 Attracted to electromagnetism: 1920 – 1938
After the war, Binder becomes fascinated by electromagnetic induction. Combing these principles with his company's precision components, he changes the focus of the company to electromagnetics. With a steady stream of new patents, the company grows exponentially. By the mid-1930s, it has 400 employees.
1911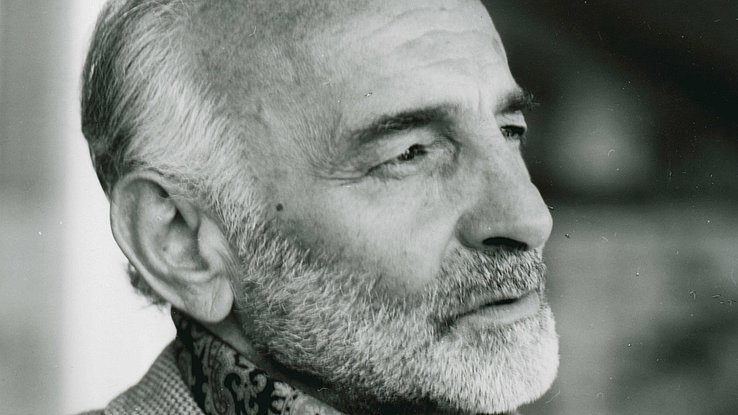 It is 1911. 20-year-old Wilhelm Binder, of Germany, follows his ambition to design and market precision components of exceptional quality. Starting out with only 8,500 Deutschmark worth of equipment, he and business partner Rudolf Moog launch the W. Binder company. In 1913, he buys out Moog and moves to bigger premises. When he is drafted for service in World War I, his wife Ursula takes over the running of the company.