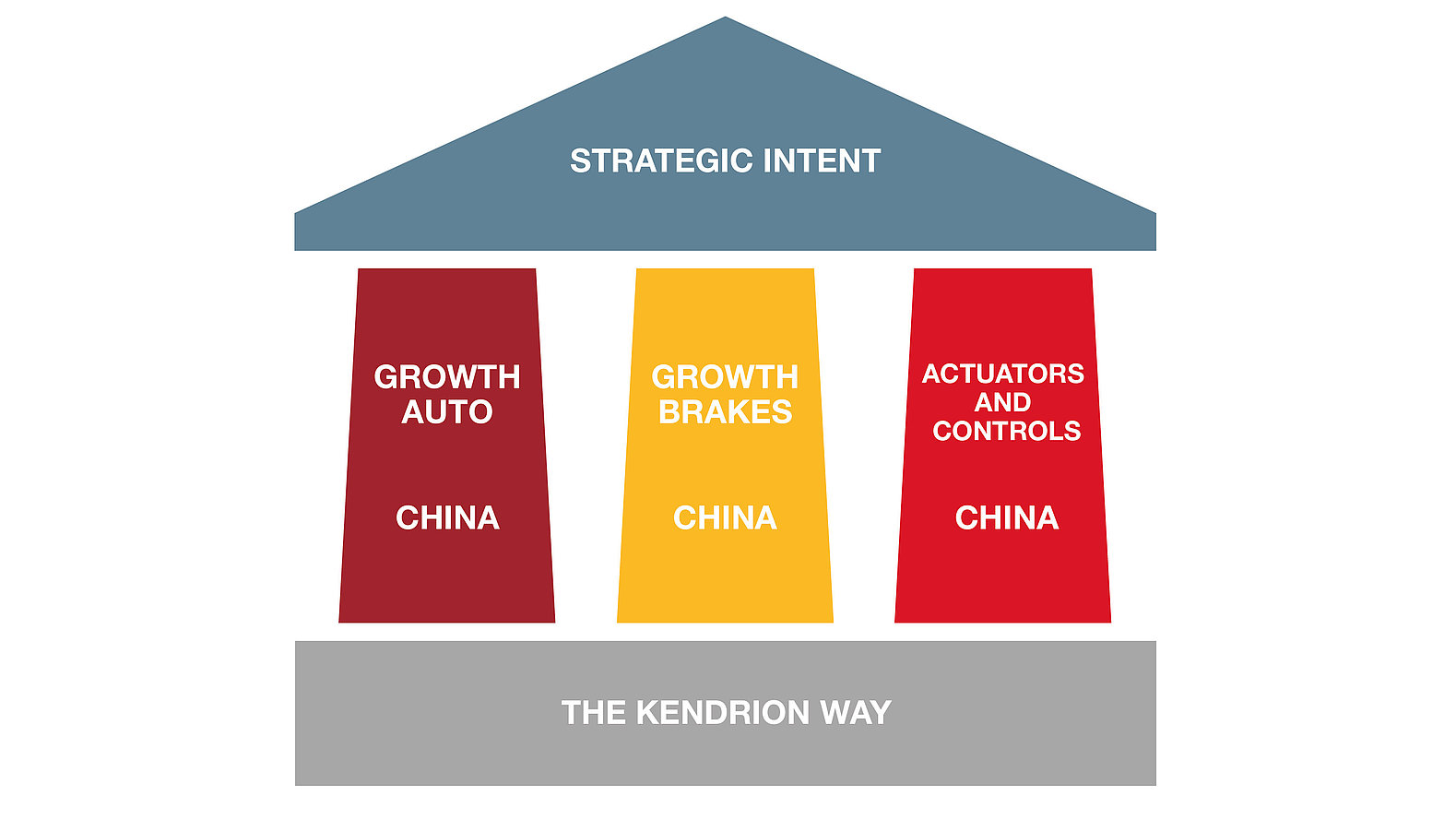 Kendrion's strategy and values are symbolically captured in our strategic house that provides direction and uniformity within a clear structure.

Creating long-term sustainable value with a lean and focused organisation and providing a top quality work environment for our employees is key to our strategy.

The foundation of our strategic house is our culture, 'The Kendrion Way', since no building is stable without a strong foundation, regardless of the strength of its building blocks.
The Kendrion Way
Our values of cooperation
A global TEAM of actuator SPECIALISTS, with COURAGE to act, curiosity to learn from successes and MISTAKES, confidence to LEARN and SHARE, and open to FEEDBACK

TEAM: We act as one global team with trust and respect – only by working together across sites, time zones and cultures we will win

SPECIALISTS: As specialists we promote personal responsibility and use individual skills to strive for excellence

COURAGE: We have the courage to face challenges, take action, and to be held accountable for successes and for mistakes

LEARN and SHARE: Together we can solve everything, let everybody benefit

MISTAKES: We encourage ourselves to talk honestly about mistakes, find solutions and learn from them

FEEDBACK: Feedback means the world to us! We focus on the positive and learn from what we can do better. Hierarchies do not play a role
We do it 'The Kendrion Way'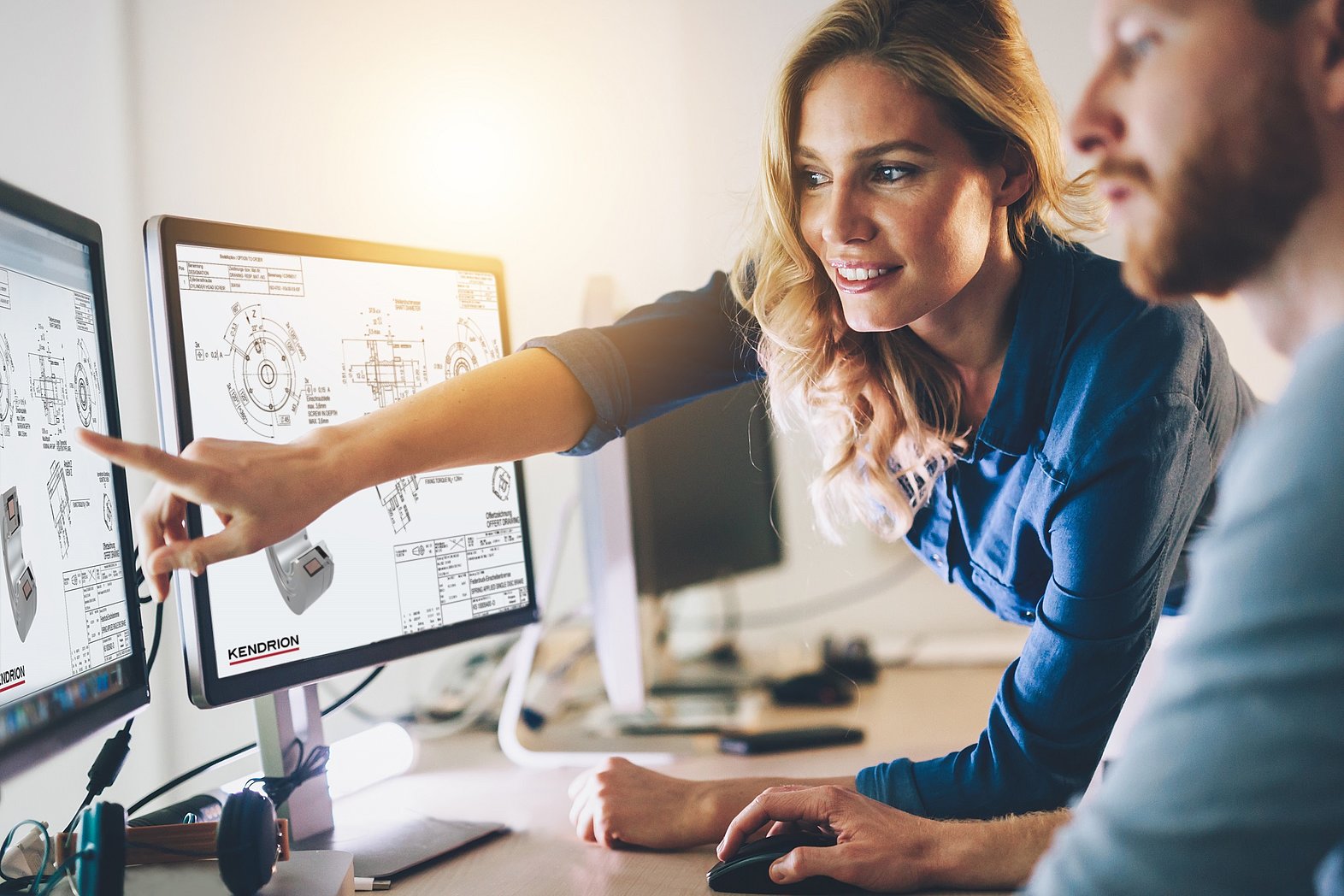 The creation of a culture and environment that empowers everyone to reach their full potential and to achieve the best results is central to achieving our ambitions.

We strive to empower our people to put their ideas into pratice and to increase their engagement and performance. We aspire to create a culture of sustainable high performance.
At the same time we foster an open and inclusive atmosphere and attract, motivate and retain a talented and highly diverse workforce that reflects the communities in which we operate.

We are committed to giving our people ample opportunities for career development and personal growth in a safe and high-quality work environment. Would you like to join our team?