Your Benefit!
What does that mean for you?
For our employees, we want to build inspiring and motivating working conditions that offer you space and opportunities to realize your own ambitions.
Through your start at Kendrion, we want to accompany you through all phases of life. Besides one of the most important factors these days, the compatibility of family and job, we take care of the appropriate health management. Many team-build events, company celebrations and events help to ensure that the Kendrion family never stands still but continues to develop.
So become part of our Kendrion family, too. We look forward to you.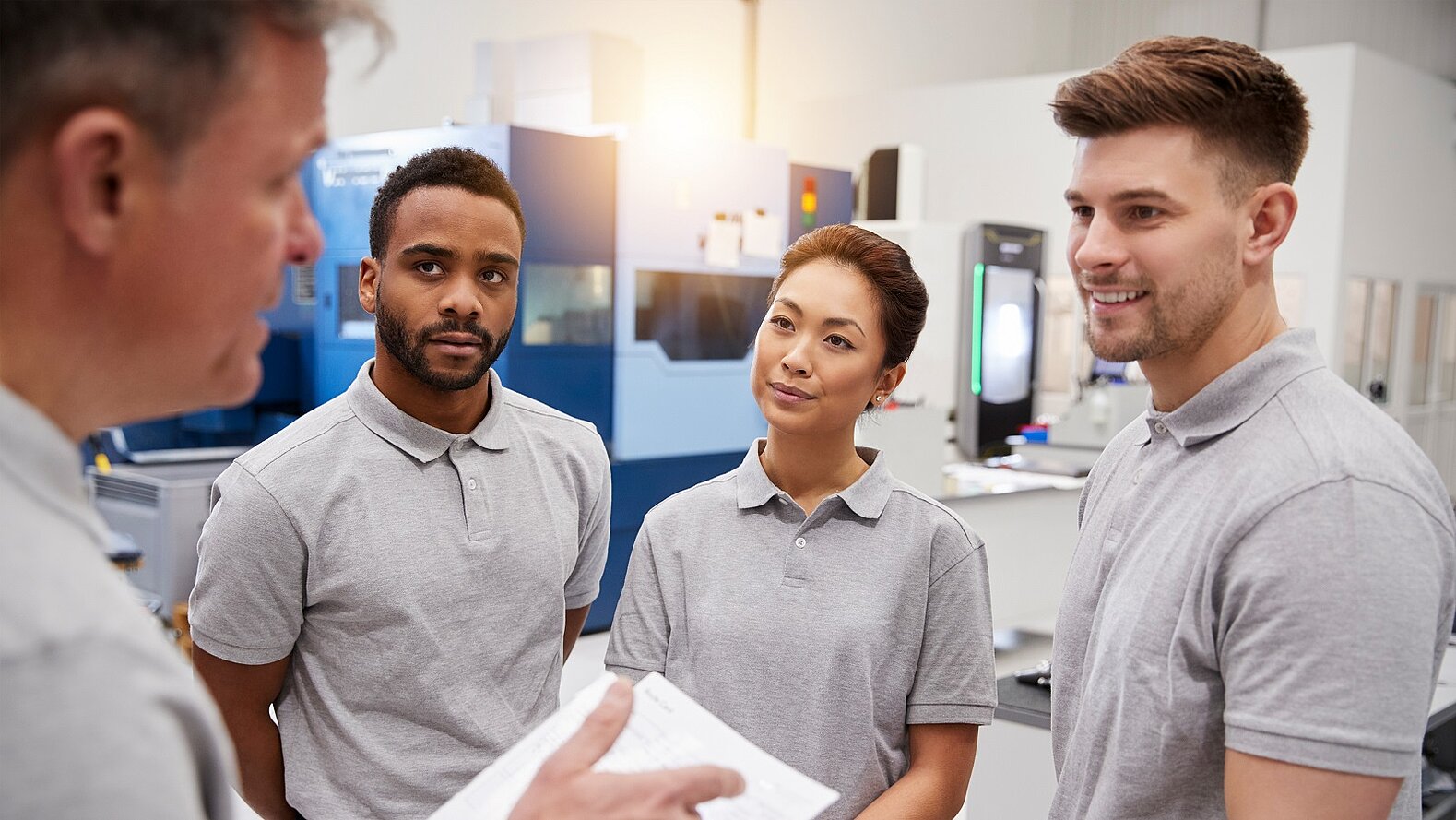 Learn and share with us
We're big fans of learning and sharing knowledge around the company. In fact, it's one of our core values that help shape our culture. Here's how we live it:
Good Habitz - Our blended-learning platform for the whole company
High Potential Program - A program specially developed for our high potentials
KENDRION learns - Presentations and Workshops about different topics
Individual support of our employees with e.g. further training for higher education qualifications, language lessons etc.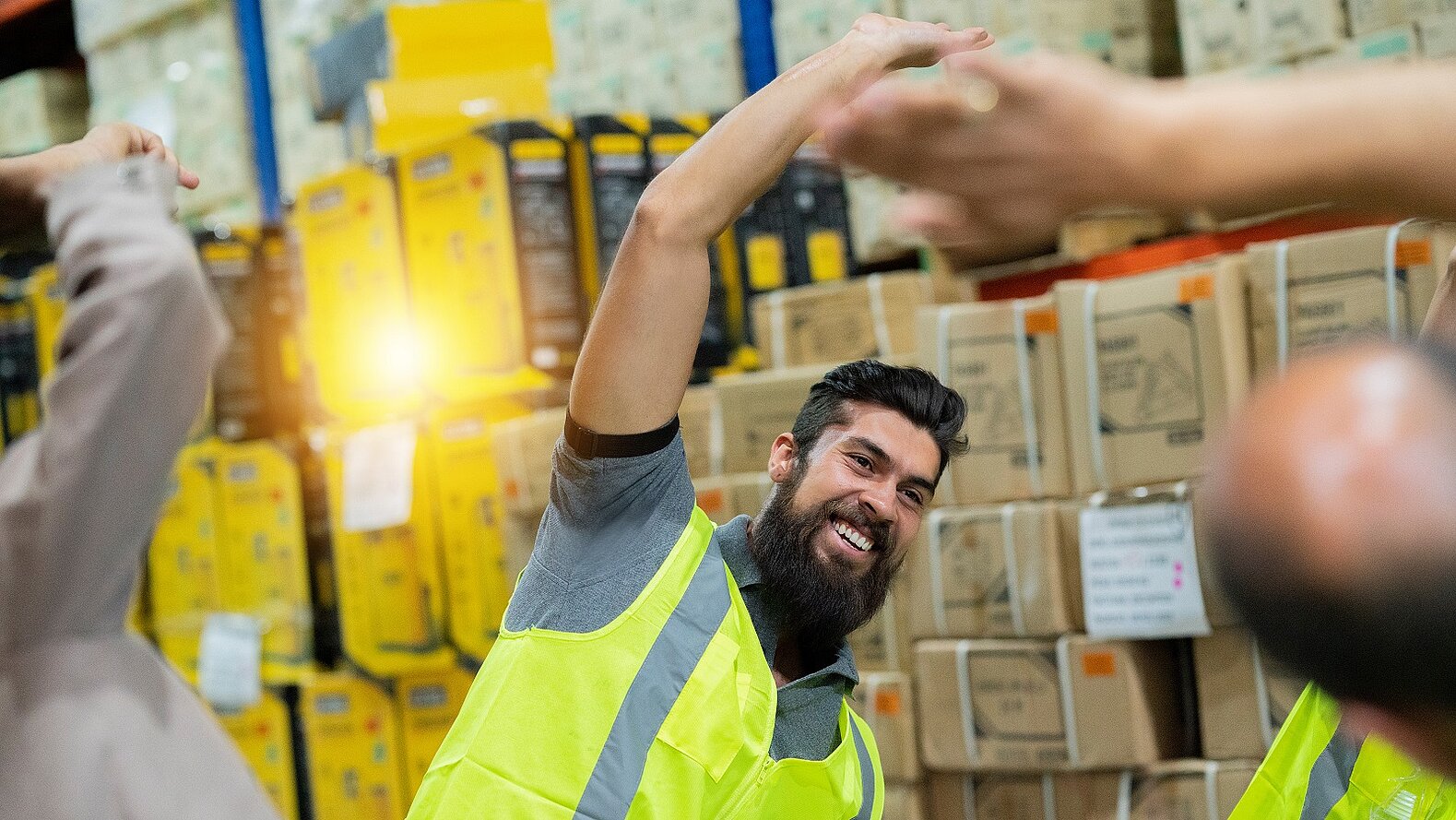 Be well, feel good
Have health and wellbeing goals? We have your back! Around the globe, our locations offer a range of 'feel good' initiatives including:
(depending on location)
Health Day
Free water & fruits
Support fund
Free flu vaccinations
Cooperation with gyms /Hansefit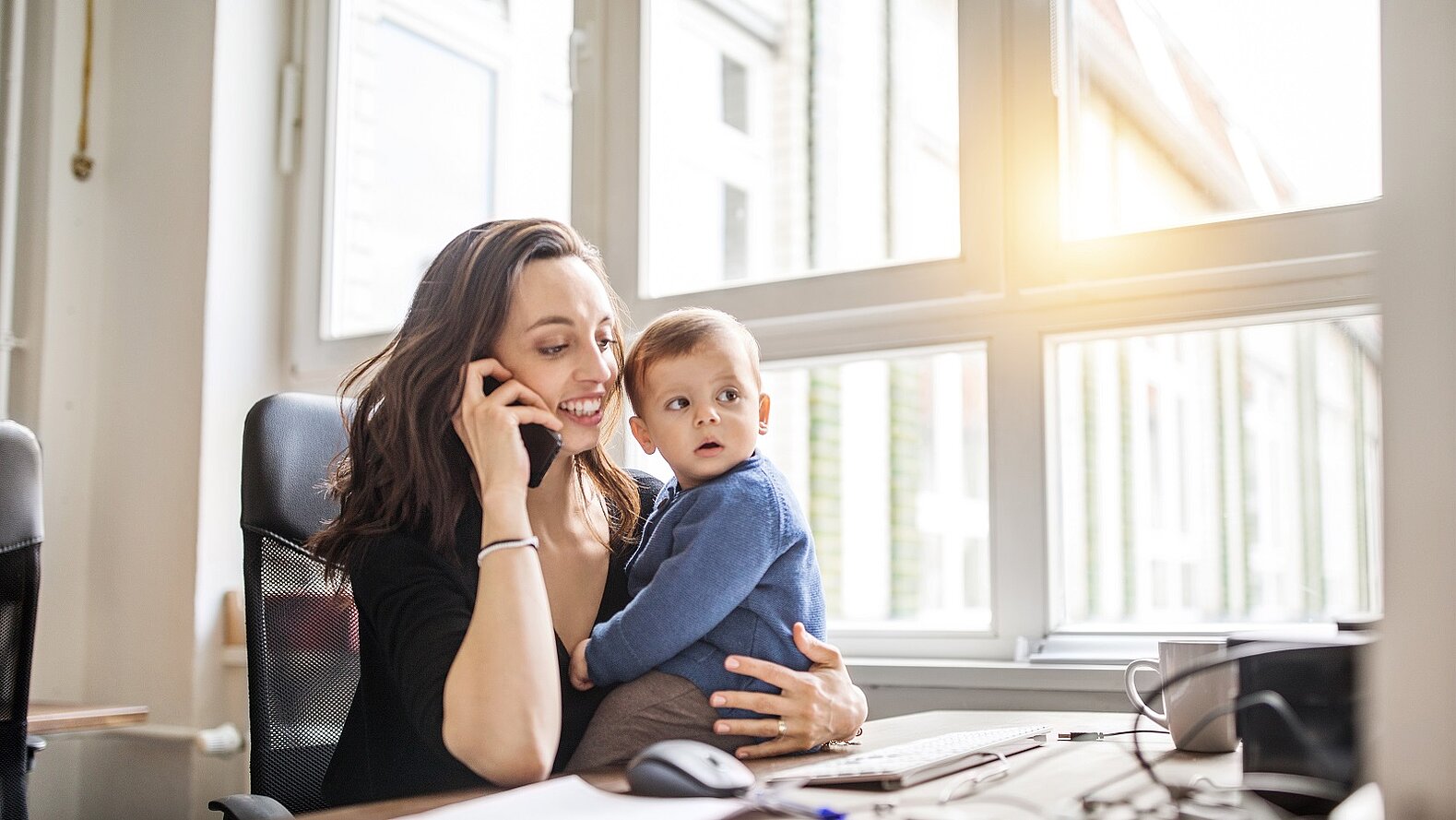 Balance work and family
We're families too! So that you can have a successful career and a happy family life we offer:
Remote-friendly, flexible working opportunities
Great offers for & with your children
Sport Olympics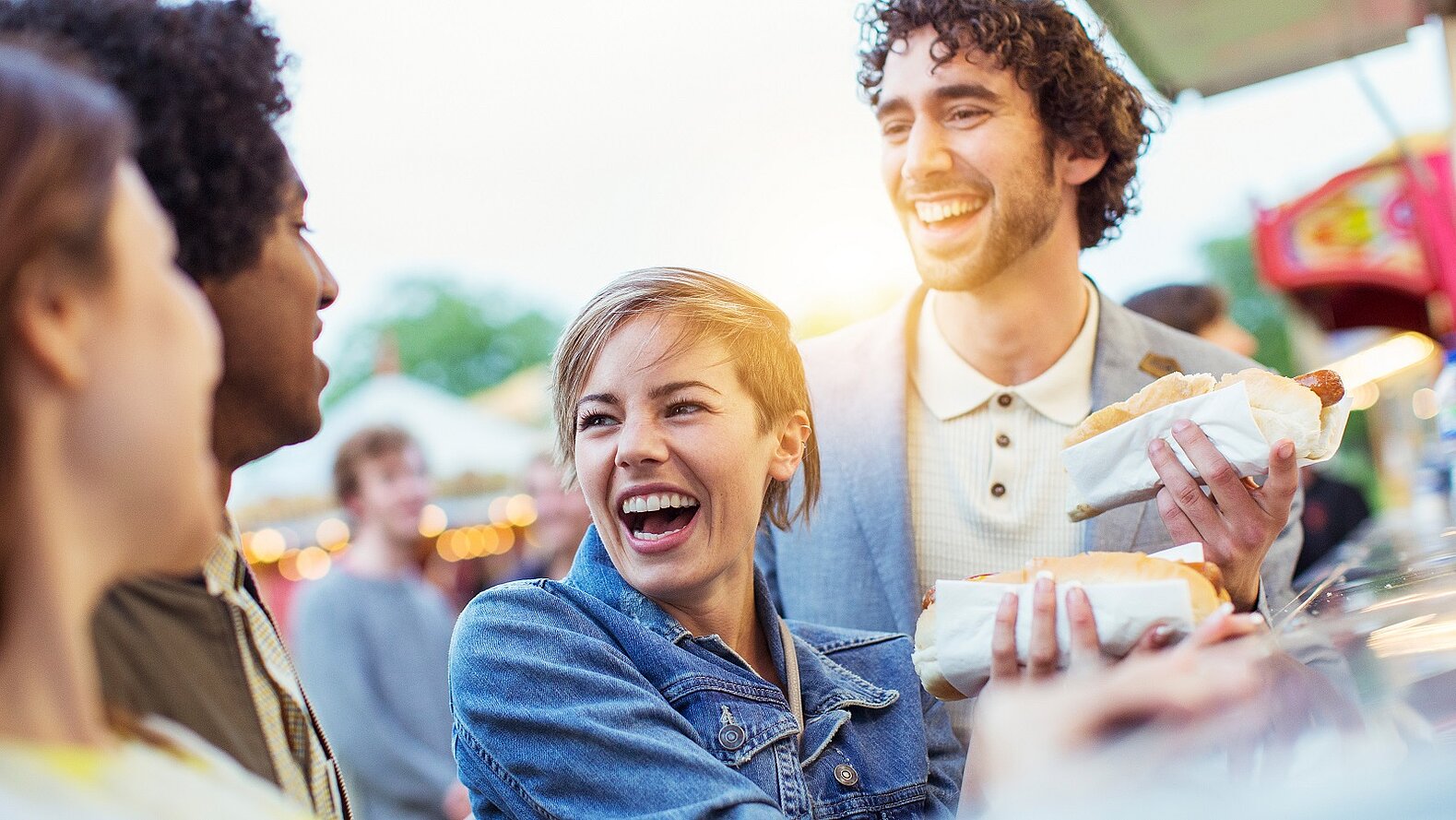 Celebrate!
From summer parties in Germany to New Year celebration in China – we always find reasons to celebrate. Here are some of our 'excuses' to party:
Anniversaries (to honor long-time colleagues)
Christmas partys
Summer (summertime is grill time)
After-work hikes / After-work cooking classes
Sport events like soccer, ice hockey or others (we play and hang out together)