Kendrion helps shape the future of mobility and automation with innovative, custom solutions
We pioneer solutions that increase safety, efficiency and comfort in passenger cars, commercial vehicles and industrial applications of the future. Created with passion, engineered with precision.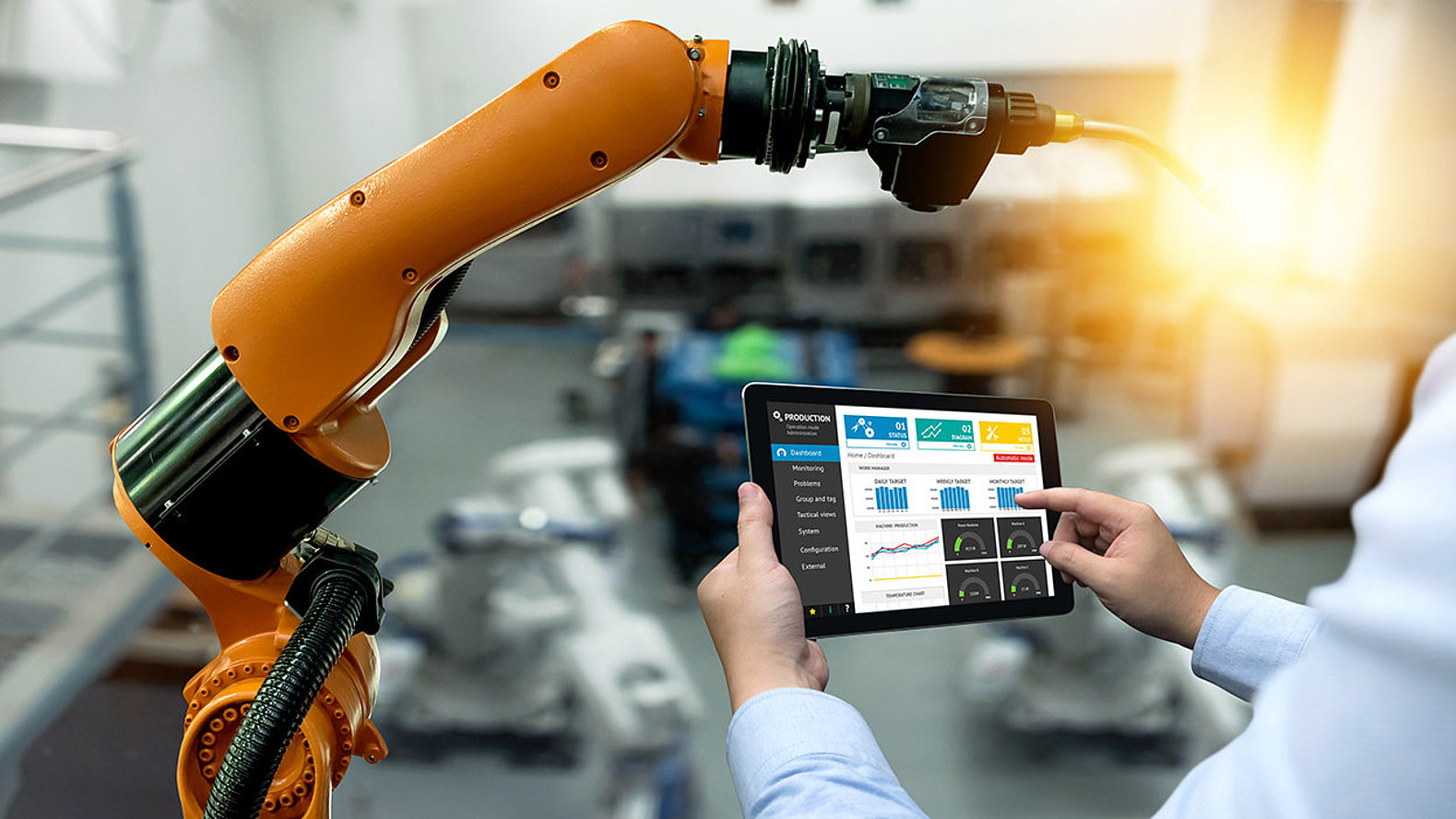 Across the world, Kendrion electromagnetic systems and components increase performance, comfort and safety in automotive and industrial applications, improving the lives and work of people everywhere.
We continuously welcome companies with complementary technologies to the Kendrion family. This gives us the capabilities to develop new and unique solutions that help manufacturers market meaningful innovations for a more sustainable society.
Rooted in Germany, headquartered in the Netherlands and listed on the Amsterdam stock exchange, our expertise extends across Europe, the Americas and Asia.