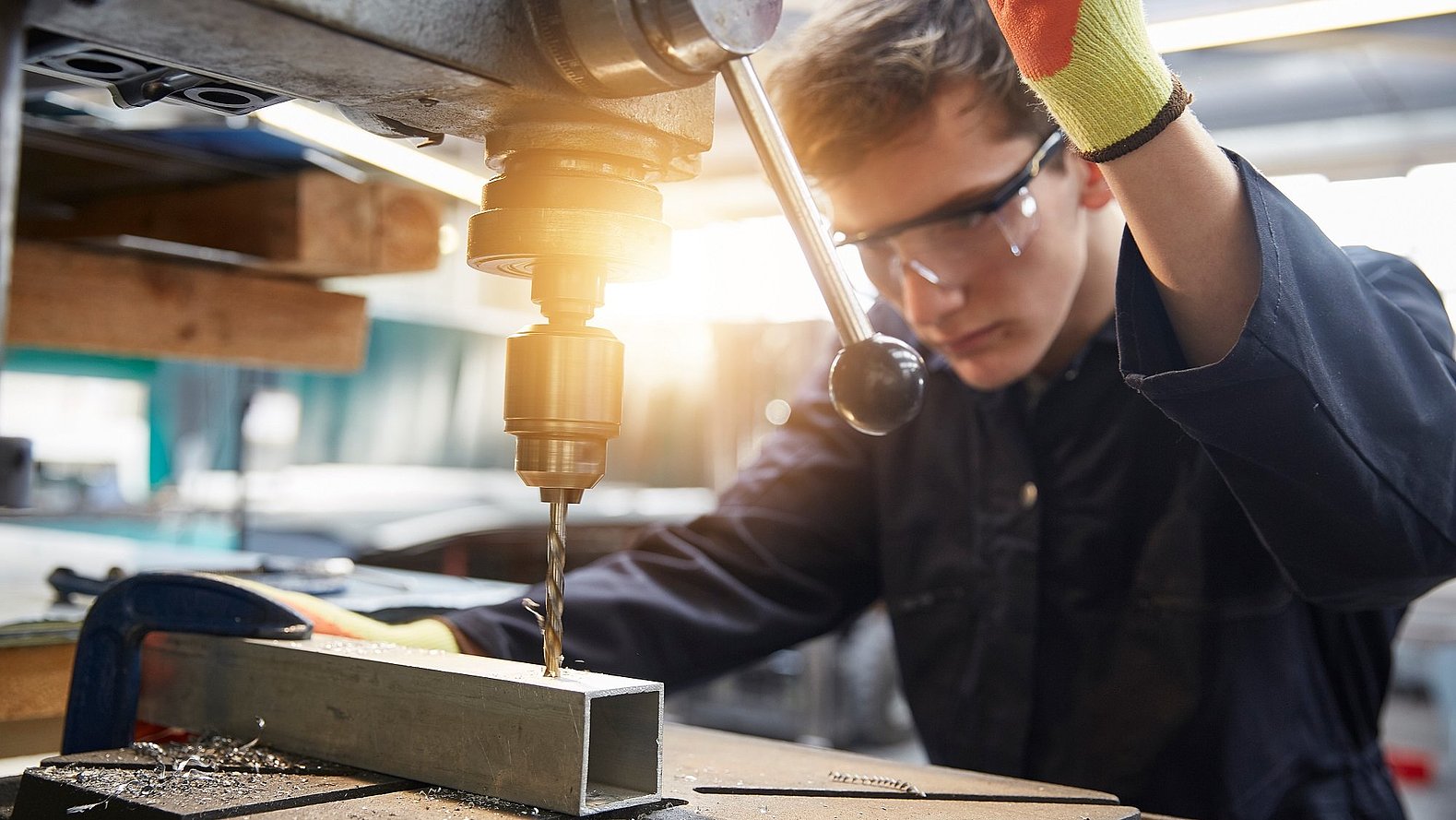 Kendrion strives to contribute to healthy communities as a local employer and good neighbor.
We maintain strong ties with the communities in which we operate, encouraging open dialogue with local authorities and supporting economic and social well-being. In every aspect of our operations, the well-being of our people is a priority.
Our initiatives include stringent quality and safety standards and awareness campaigns, and a proactive approach to improving diversity throughout the organization.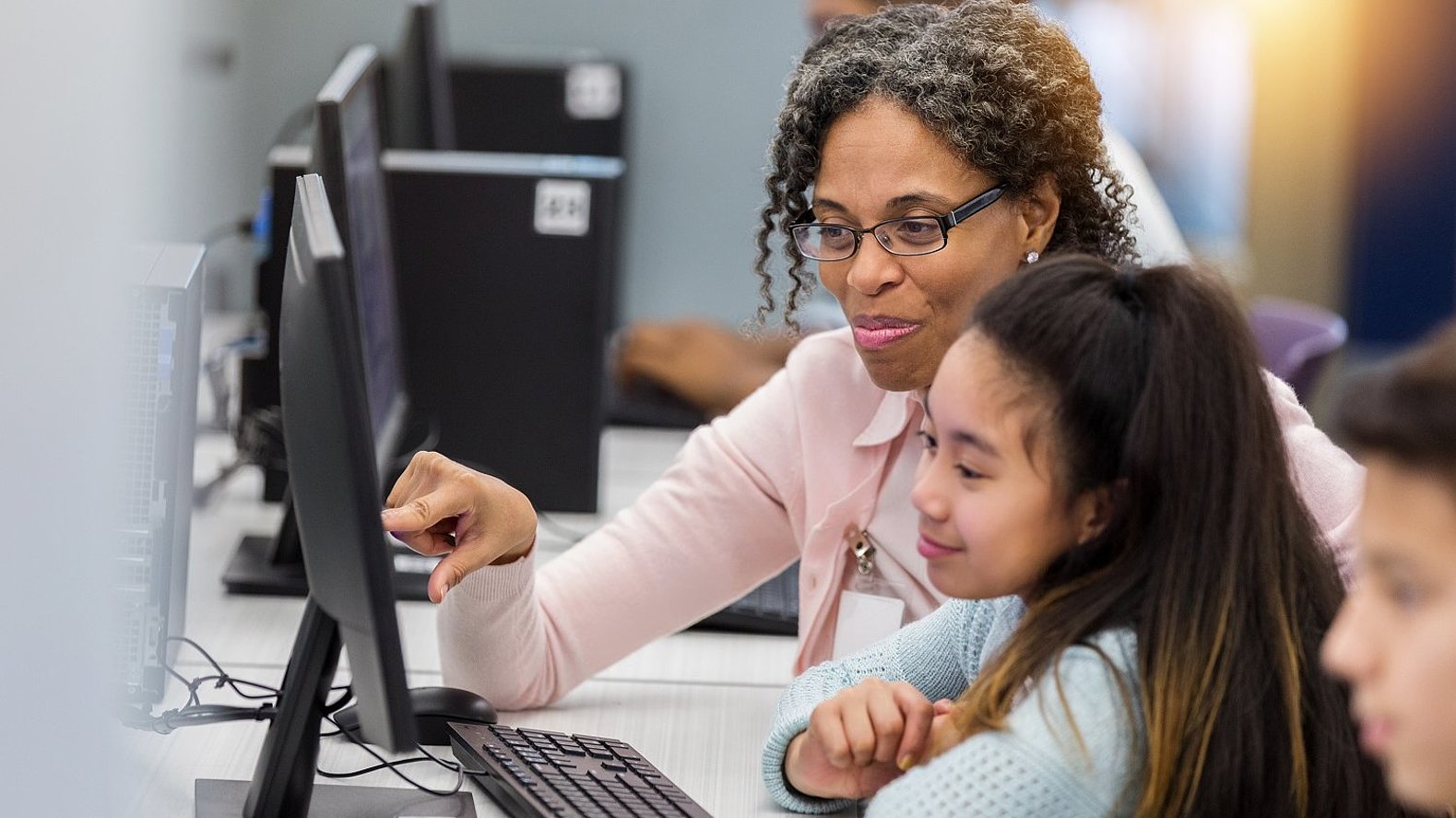 Together@Kendrion
We value the social good that can be achieved by demonstrating initiative and taking a long-term perspective. We support the economic and social well-being of the local communities in which we operate through Together@Kendrion, a sponsorship program.
Volunteering
In addition to sponsoring and supporting various good causes, our employees are encouraged to invest personal time in the local communities by taking part in fundraising activities and volunteering at events.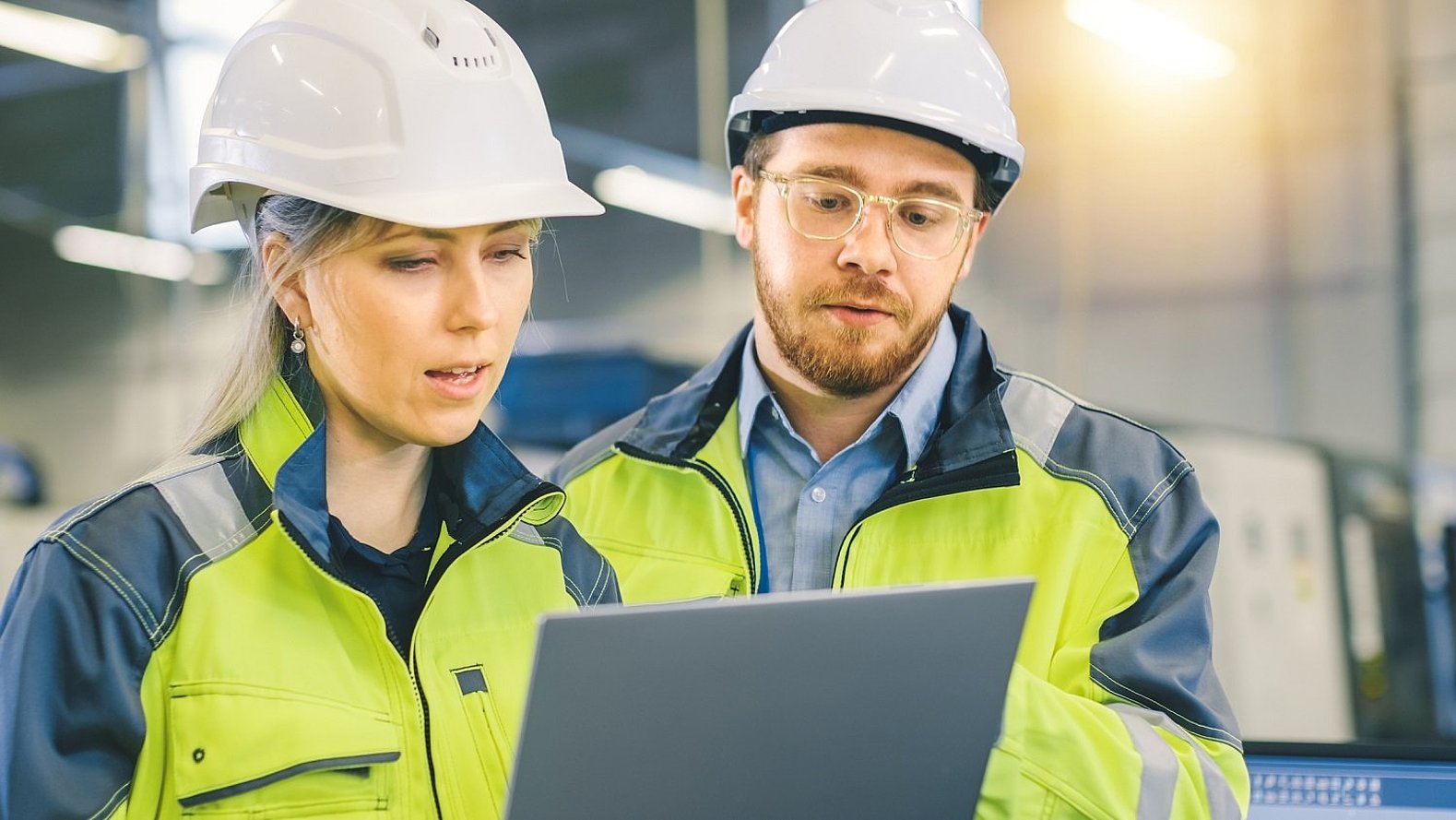 The health and safety of our employees are essential to the successful conduct of our business and are in the best interest of all our stakeholders.
Each of our production plant implements tailored initiatives to enhance their Health, Safety & Environmental (HSE) standards depending on specific needs, production lines and technologies. With audits, the implementation and compliance with HSE policies are assessed at regular intervals.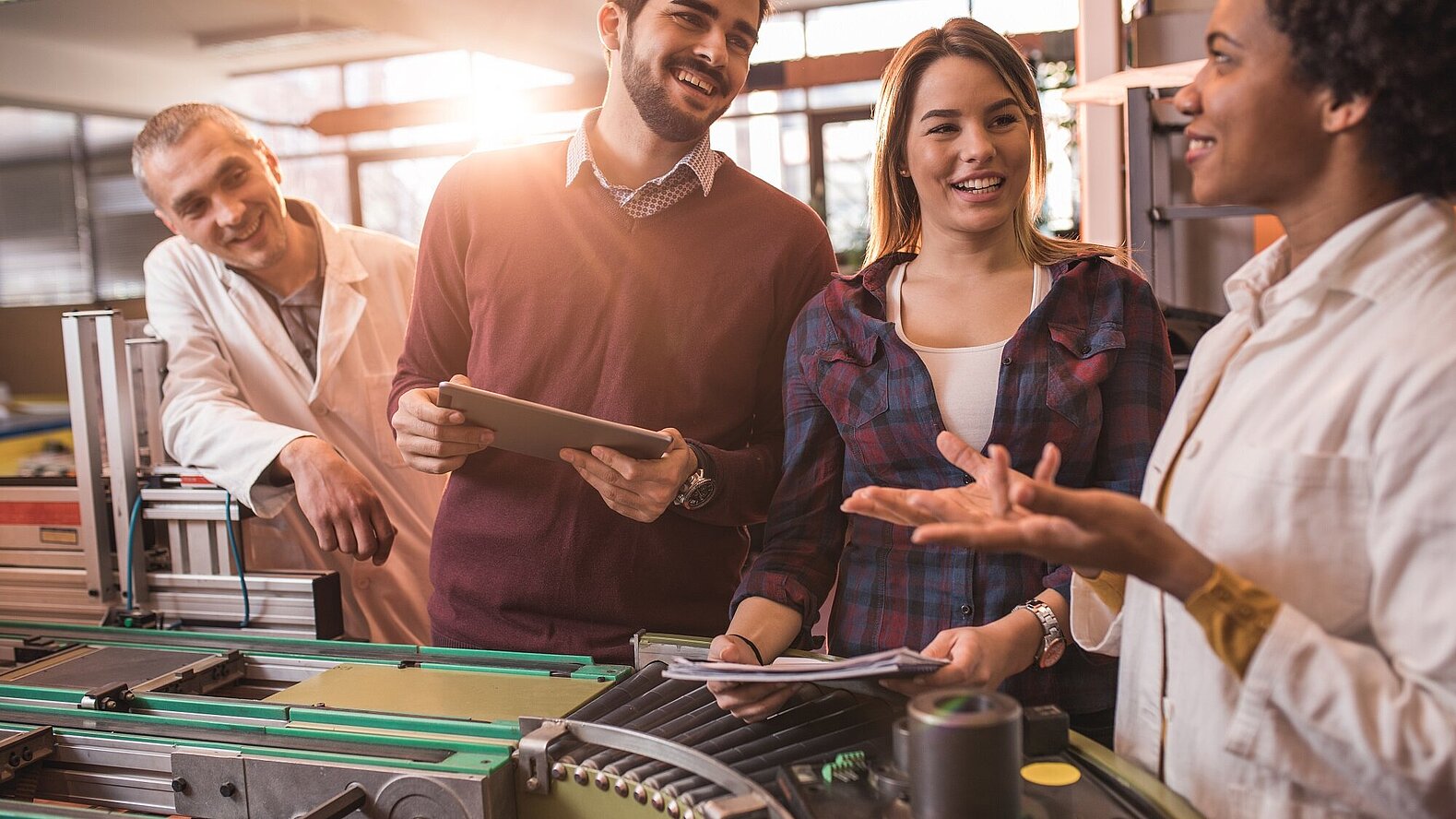 We believe in the strength of a diverse workforce. We are committed to attracting and retaining a diverse global workforce through its employment strategy.
We continue to undertake action to further improve diversity in technical and non-technical roles and at all levels of the organization. We also achieved a healthy balance of nationalities and gender across our plants and improved diversity at senior management level.
In 2022, our workplace represented 47 nationalities from 9 countries, and counted 47% women.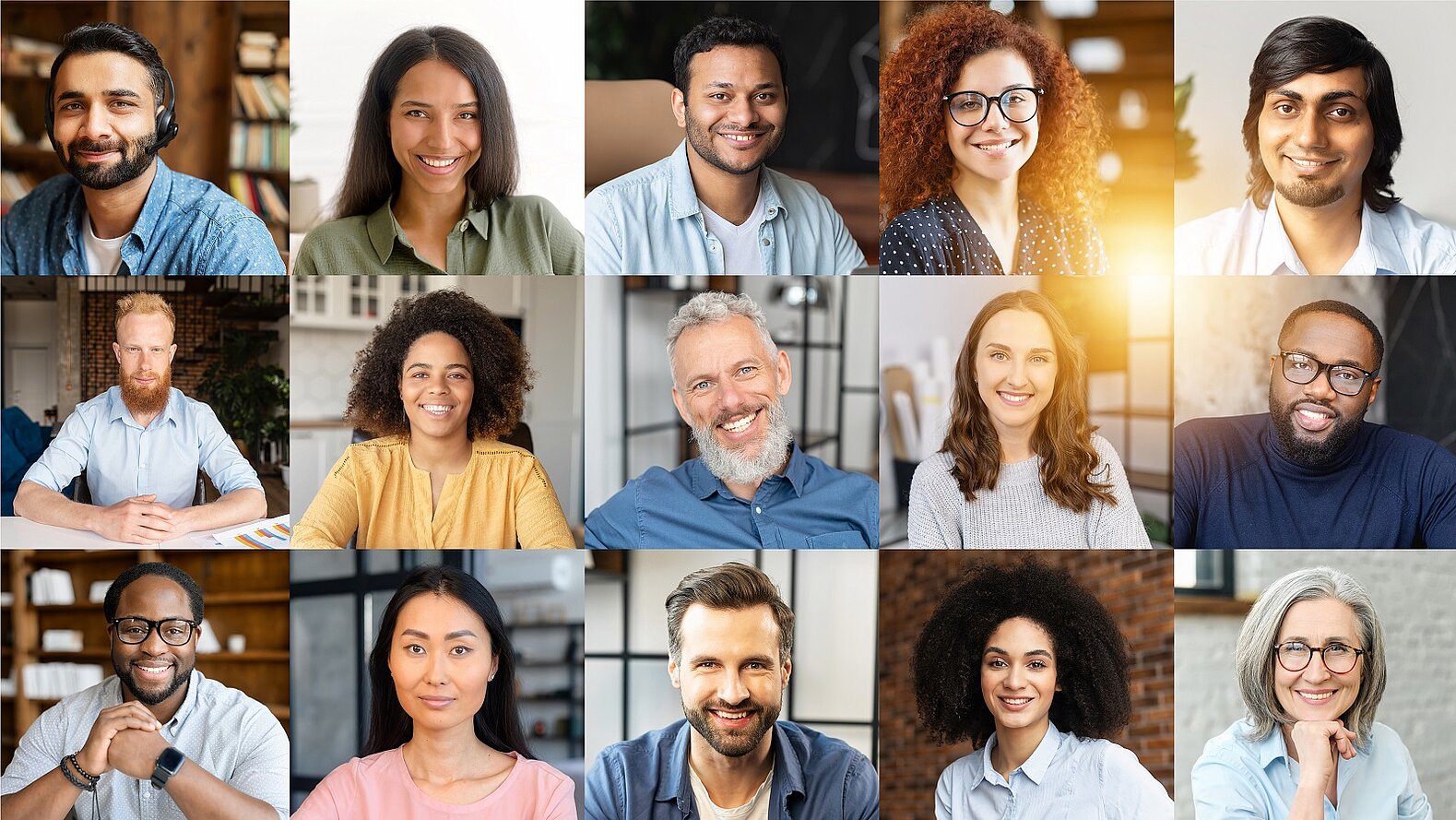 Established the Diversity@Kendrion program

Reached a healthy balance of nationalities and gender across the organization: 47 nationalities, 9 countries, 47% female workforce

Established the 'Circle of Trust', a network of safety and well-being for female employees