Are You Ready to Take Your Business to the Next Level?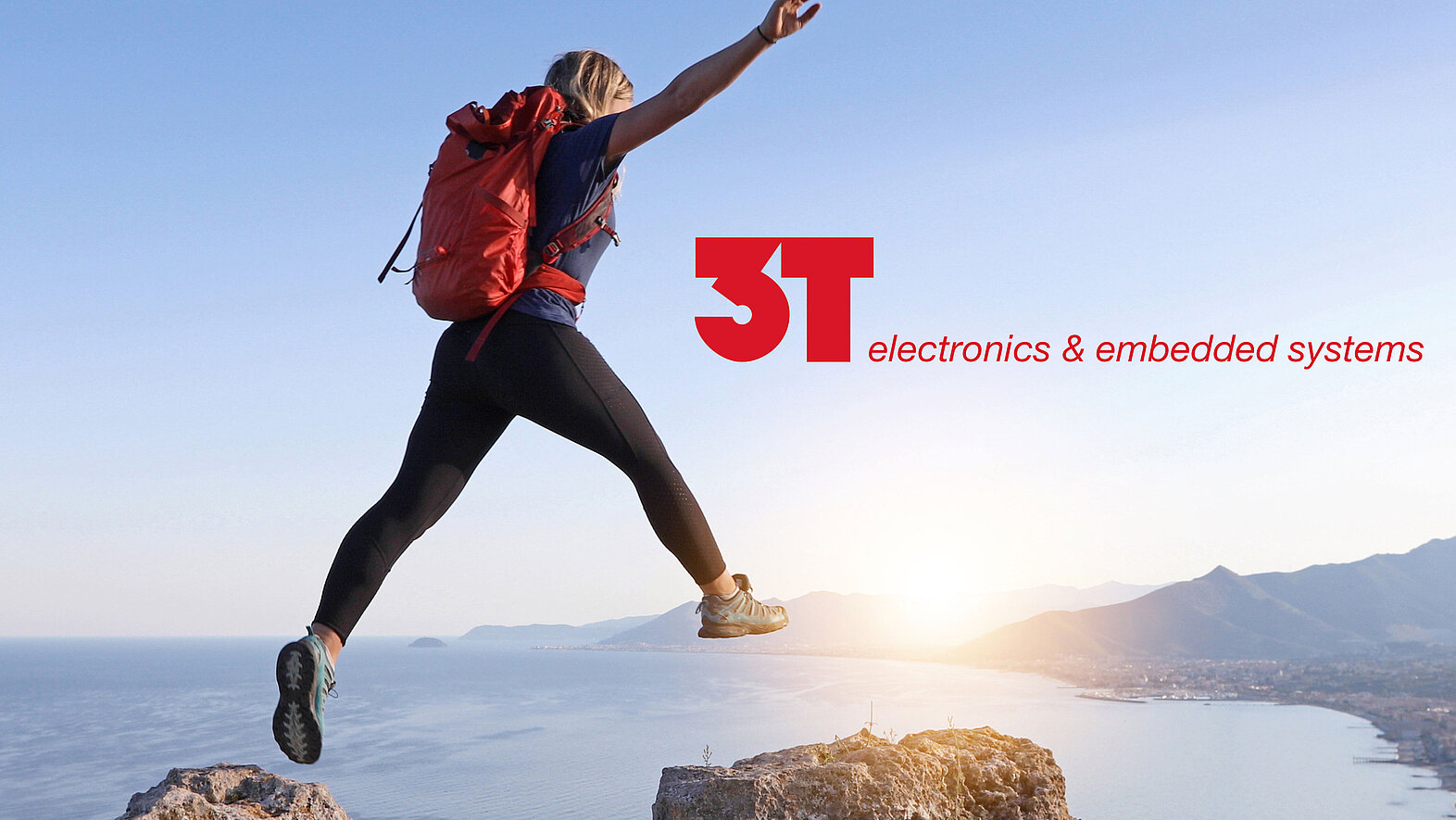 Meet 3T!
3T is a Dutch-based electronic design house with over 40 years of experience in the industry. Our team of more than 100 passionate engineers is deeply committed to delivering excellence and innovation to every project we undertake.
What sets us apart is our focus on advanced applications, from medical devices to semiconductor equipment, smart building control, and rescue equipment. We understand that your success hinges on reliable and high-performance products, which is why our solutions are perfect for mission-critical applications.

As part of the Kendrion group, we've enhanced our capabilities to ensure we can effectively meet your unique requirements. At 3T, we understand the pivotal role our applications play in your operations. We take this responsibility very seriously and work closely together with our customers to create tailored solutions that align with their goals.

Let us help you transform your vision into reality through custom electronics and embedded systems that will elevate your business to new heights.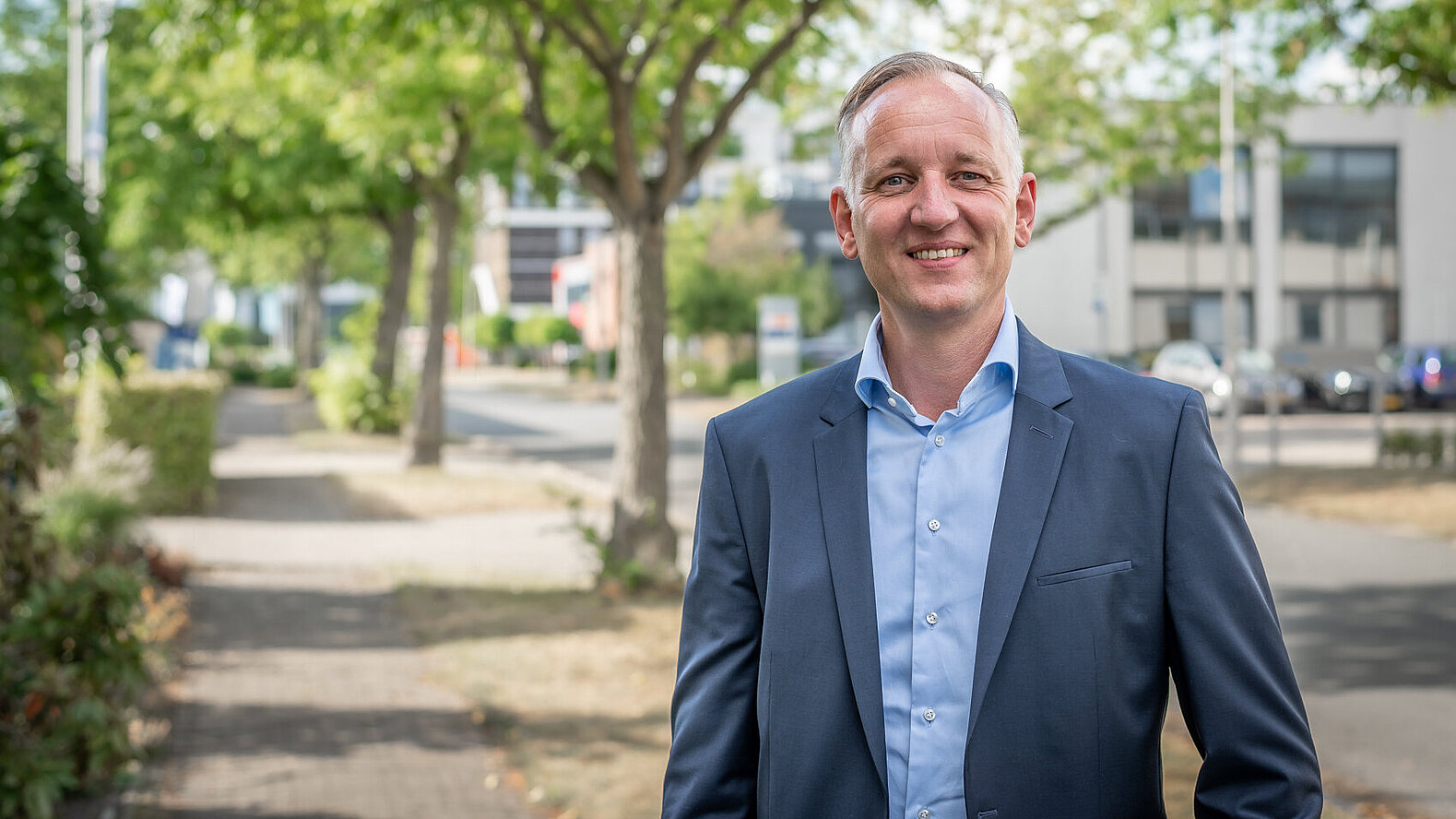 That means, most of the time, our applications directly impact the organization's ability to achieve its goals. The failure of such systems can lead to substantial financial losses, reputational damage, and, in some cases, even jeopardize lives.


Our highly skilled and experienced developers work in close cooperation with our clients to ensure that the application meets the organization's specific needs.
For that, it is essential to follow industry best practices, such as rigorous testing and quality assurance processes and the use of advanced development tools and technologies that support high levels of scalability, reliability, and security.

Michiel Bloemen, CEO 3T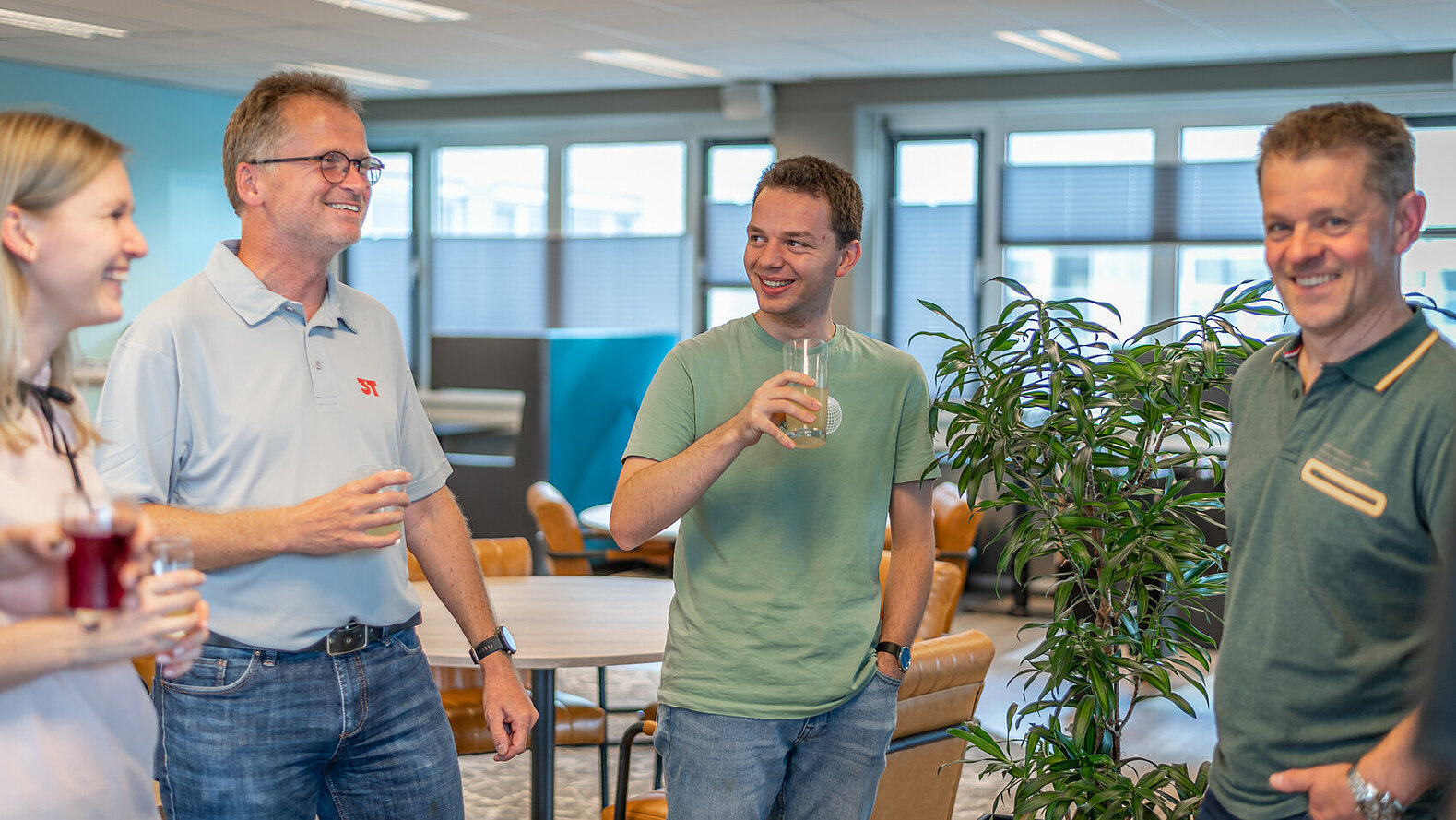 Join 3T, where technology and talent thrive.
We're a leading electronic design company dedicated to driving innovations in various industries, with locations in Enschede and Eindhoven. Our passion for innovation and commitment to delivering high-quality solutions are at the heart of everything we do.
We believe that a family working environment and an open culture are essential to creating a workplace where everyone can thrive. We encourage creativity, collaboration, and innovation, and we're committed to maintaining a positive and supportive atmosphere for all team members.
In addition to a fulfilling work environment, we offer a comprehensive benefits package that includes profit sharing, a minimum of 33 days of holiday leave, and a pension scheme. We want our team members to feel valued and supported, and we believe that providing these benefits is an important part of achieving that goal.
We're always on the lookout for talented individuals who share our values and are eager to join our team. If you're passionate about creating high quality and innovative products, and want to make a positive impact in the world, we encourage you to apply.
As a member of our team, you'll have the opportunity to work with the latest technological advance on cutting-edge projects s for high-tech companies. You'll also receive comprehensive training and development opportunities to help you reach your full potential.
We are convinced that co-development is the way to success. By working together, we create a long-term partnership based on transparency and trust.

We embrace a project-based approach to our development activities. We do our projects according to our development process. If desired, we can also develop according to the client's development process.

We understand that intellectual property is important to our clients, so we offer them the option to own the IP of their projects.
We offer qualified supply services spanning functional prototypes to volume production with inspection and quality control. Our team provides expertise in new product introduction, including design for manufacturability, design for testing, and supply chain management.

We have our own qualified EMS partners. If desired and quality matches, we can also manufacture at a client-preferred EMS partner.
Once a product is developed and produced, our team can still drive product innovation, life cycle management, cost optimization, knowledge retention, and failure analysis.

We help our clients identify areas for improvement, reduce costs while maintaining quality, retain knowledge, and improve product performance and reliability.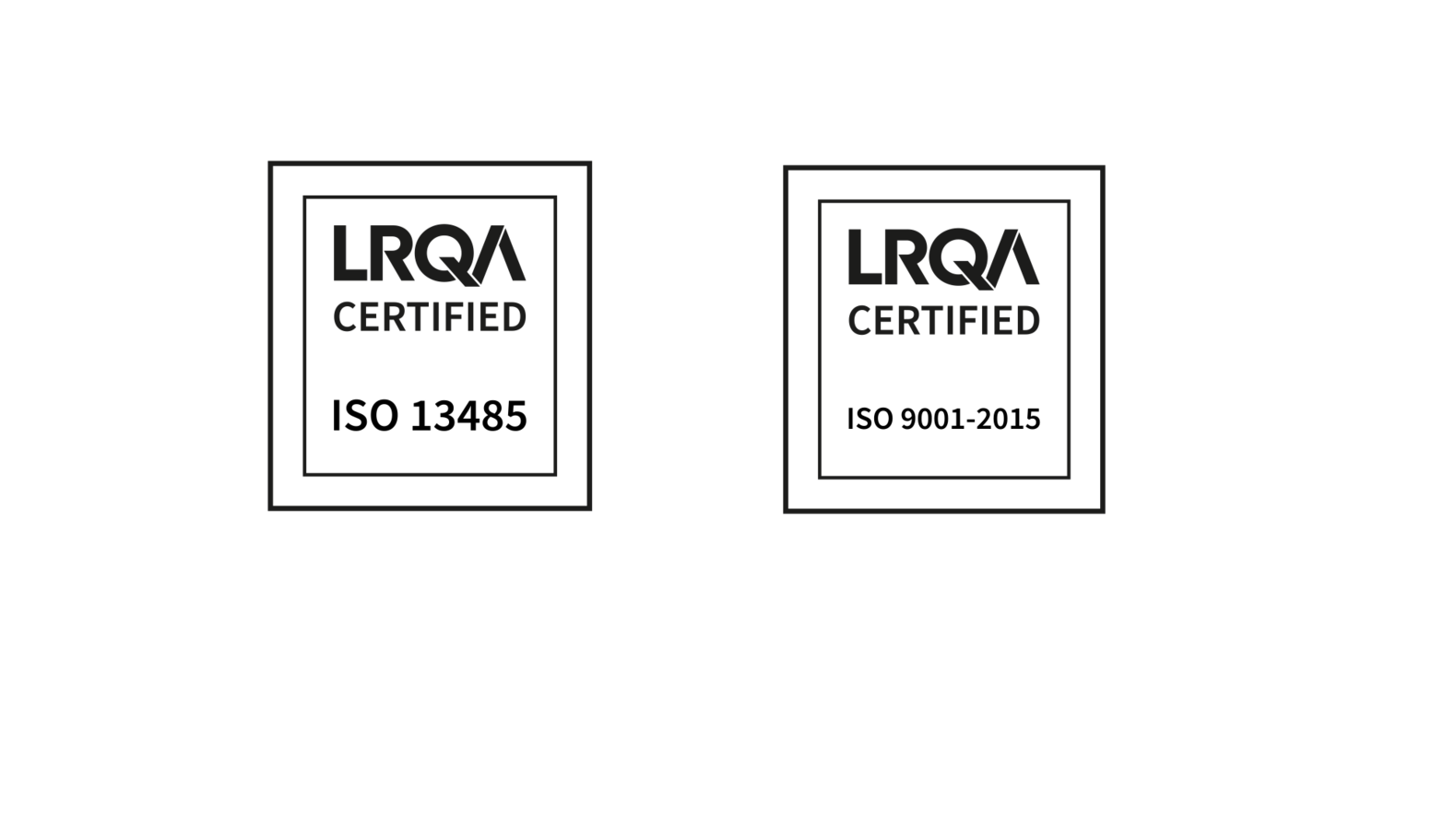 ISO-certified Quality Management
Both locations in Enschede and Eindhoven implemented quality management systems that are ISO-certified.
Download Certificate ISO-13485