The textile industry is one of the oldest and one of the most modern. Fashion, fabrics and textiles are among the most important economic goods and equally high demands are placed on them and their production.
KENDRION offers you innovative products from the fields of control technology, pneumatics and electromagnets to increase the efficiency of your devices and machines. As a development partner, we are happy to accompany you through the entire life cycle of the machine, but we also have a repertoire of ready-to-use products in stock.
We offer you advice and tailor-made solutions from our competence technologies to open up new possibilities for you.
Your benefits at a glance
High precision and reliability
Environmental compatibility and energy-efficient
Reducing downtimes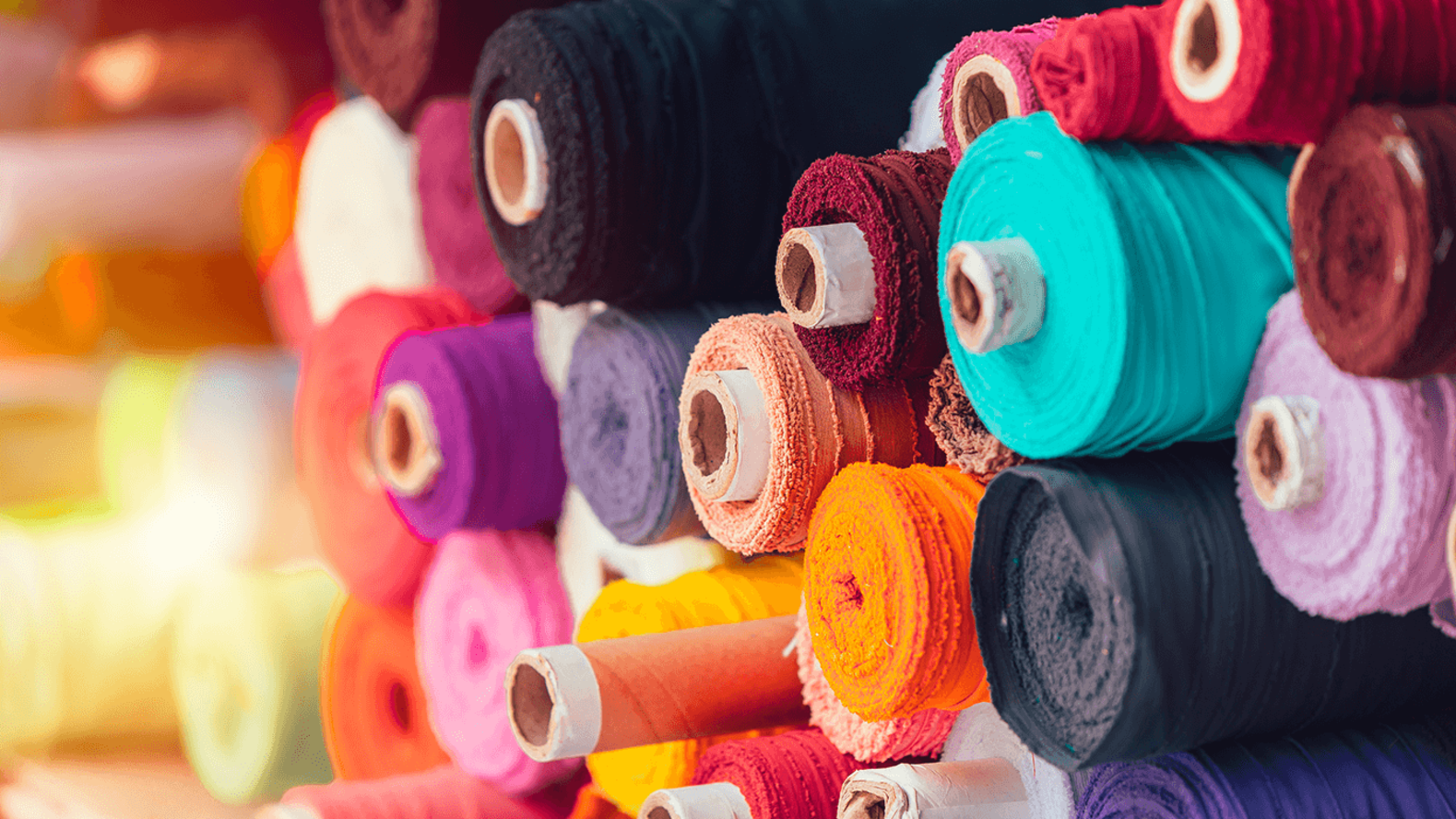 Induction Heating for Installations in Synthetic Fiber Industry
Godet heating in synthetic fiber machines for the production of BCF carpet yarns
Our Solution
Some textile technology companies uses this custom-designed development in the production of BCF carpet yarns to heat the godet. For this application the temperature of the up to eight heating zone scan be controlled independently. The heating itself uses induction technology with a series oscilla-ting circuit.
The control system for the rotating godet consists of a power controller and an integrated, wireless temperature sensor. The readout of the temperature values is effected via CAN bus, the connection to the process computer via PROFIBUS DP.
Your Benefits
temperature measurement value transmission via IR
Heavy Duty Rotary Solenoids in Weaving Machines
Applications with high duty cycle needs require products of highest quality.
Our Solution
In a weaving machine a KENDRION rotary solenoid D3 is used as yarn break. In order to achieve the required high duty cycle rates the solenoid has been modified with a special ball bearing.
Our customer has supplied the solenoid with an external, damped end stop. It is designed for approx. 1 billion duty cycles, a value that has already been verified in field use.
Your Benefit
Special ball bearings for maximum durability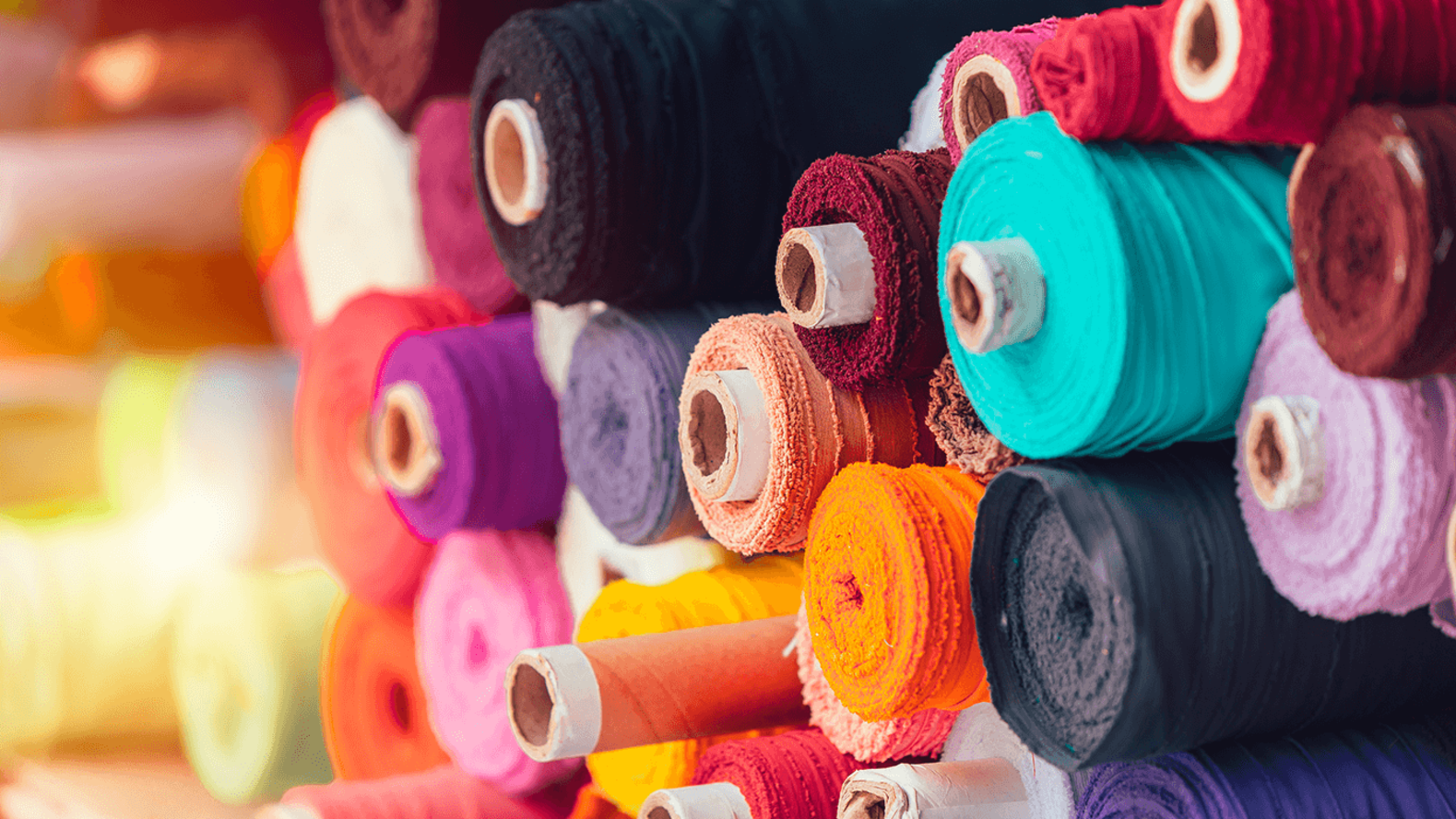 Pneumatic Control Unit in a Textile Machine
Machinery for yarn spinning
Our Solution
For the series of rotor spinning machines KENDRION designed a pneumatic control unit which fits perfectly inthe product. The very high volume flow of more than 200 NL/min of direct controlled 98-series valves is crucial for the reliable function of the solution which also consists of 68-series valves and other miscellaneous standard pneumatic components