Energy-efficient, precise and easily applicable solutions for the food and beverage industry not only result in cost reductions, but also lead to reduced maintenance efforts.
The food and beverage industry is characterized by a number of specific requirements. In addition, there are numerous legal regulations and a market that demands a continuously high quality level at low costs.
KENDRION offers innovative technologies which open up completely new opportunities. We support you with the design of food and beverage machines and plants offering precisely the characteristics demanded by the market. Doing so, we are your competent partner for research and development and able to accompany you through the complete life cycle of your machine or plant.
Benefits at a glance
Low maintenance and durable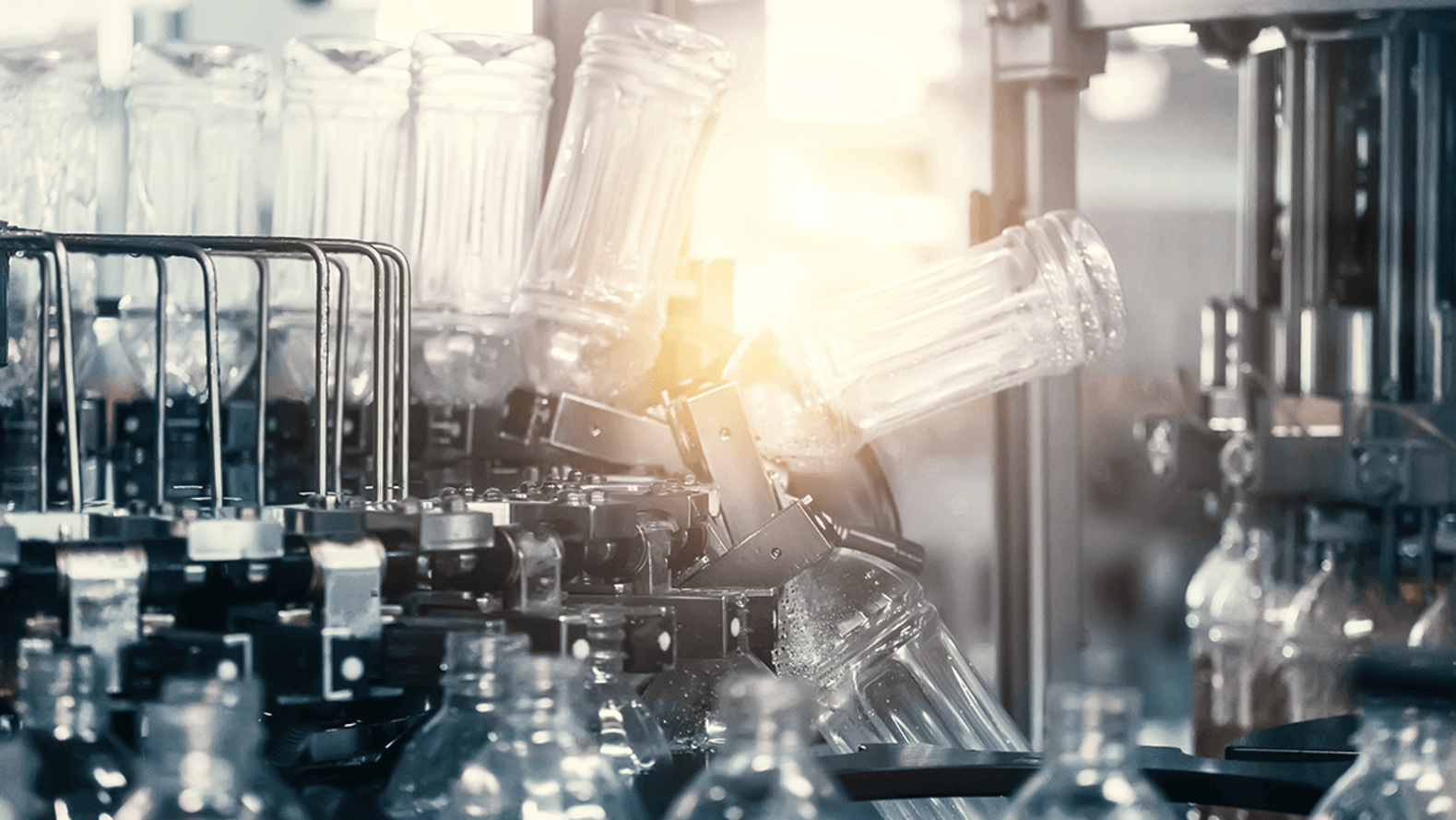 Pilot control for process valves in breweries, dairies, and the beverage industry
Pilot control valves are an important part of automated matrix-piped process plants. Our product is applied in breweries, dairies, the beverage industry and in the pharmaceutical industry.
Our Solution
A combination of a 3/2 way pilot and main control valve controls tops of different process valves. With the Kendrion valve, it is possible to achieve higher flow rates with low power consumption in a compact design.
Your Benefits
Switching of high flow rates