Energy-efficient, precise and easily applicable solutions for the food and beverage industry not only result in cost reductions, but also lead to reduced maintenance efforts.
The food and beverage industry is characterized by a number of specific requirements. In addition, there are numerous legal regulations and a market that demands a continuously high quality level at low costs.
KENDRION offers innovative technologies which open up completely new opportunities. We support you with the design of food and beverage machines and plants offering precisely the characteristics demanded by the market. Doing so, we are your competent partner for research and development and able to accompany you through the complete life cycle of your machine or plant.
Benefits at a glance
Low maintenance and durable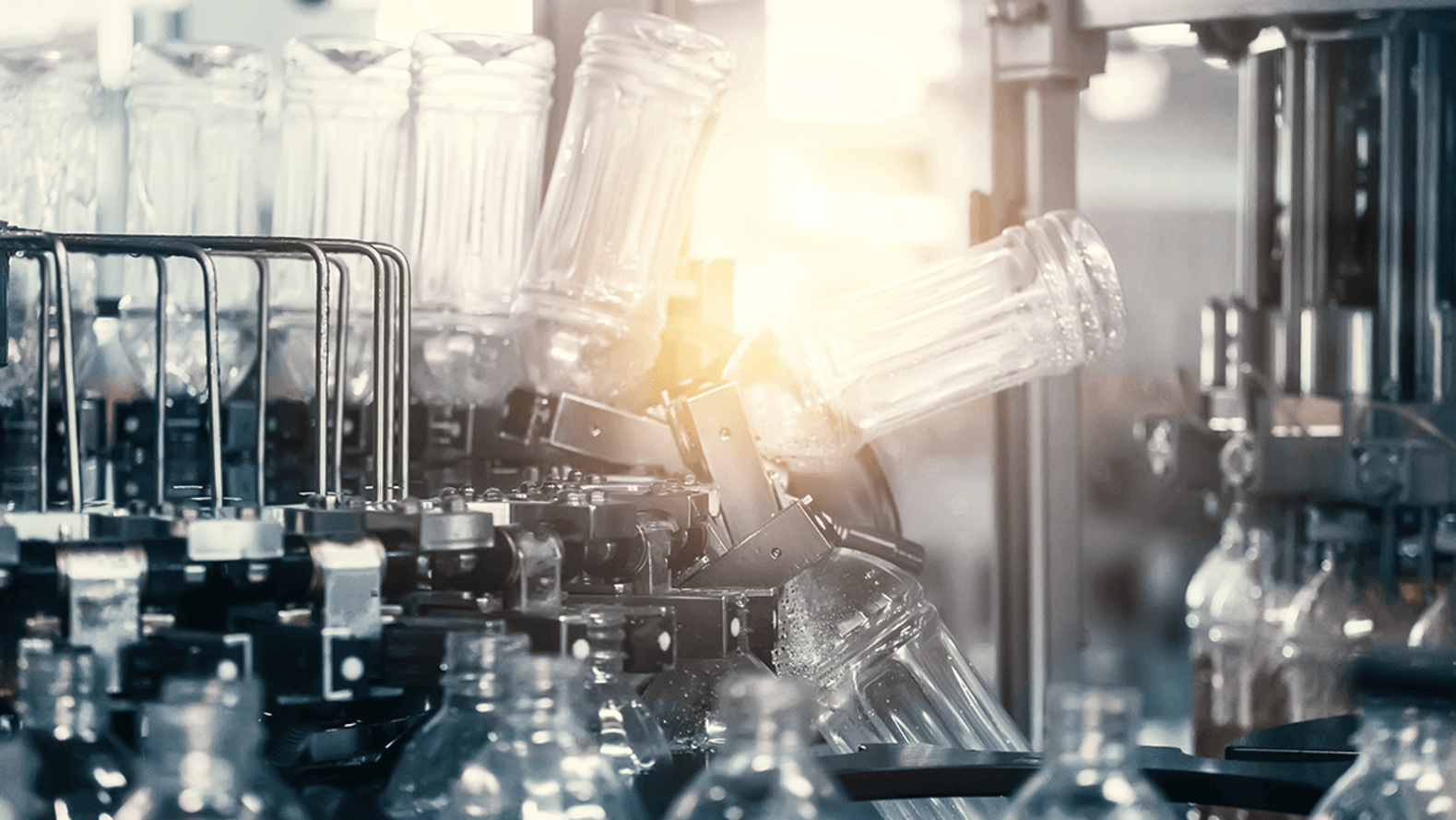 Optimizing bottling processes with the Power Pinch Valve
The new Power Pinch Valve is suitable for PVC tubes thanks to its high clamping force.
Our Solution
The Power Pinch Valve is a cutting-edge tube pinch valve that offers precise flow control and significant cost savings in filling processes. By allowing the use of cost-effective tube materials like PVC, this valve helps to reduce operational costs. It can easily accommodate diameters ranging from 4-7mm, thanks to its impressive clamping force of 42 N.
Your Benefits
Wafer baking with induction
In the food and beverage industries, it is becoming increasingly important to guarantee the best quality while at the same time conserving resources in order to ensure competitiveness.
Our Solution
Kendrion offers an induction-based modular heating system with up to 100kW power, which can be used for example in wafer baking machines. For this purpose, precisely fitting surface inductors are used that provide the required heat in the baking plates precisely, quickly and evenly, thus ensuring a perfect baking result.
Your Benefits
high energy efficiency > 95%
optimum temperature control (±1,5°C)
fieldbus capable (Profinet, Ethercat, CANopen, )
control, generators, and inductors from one source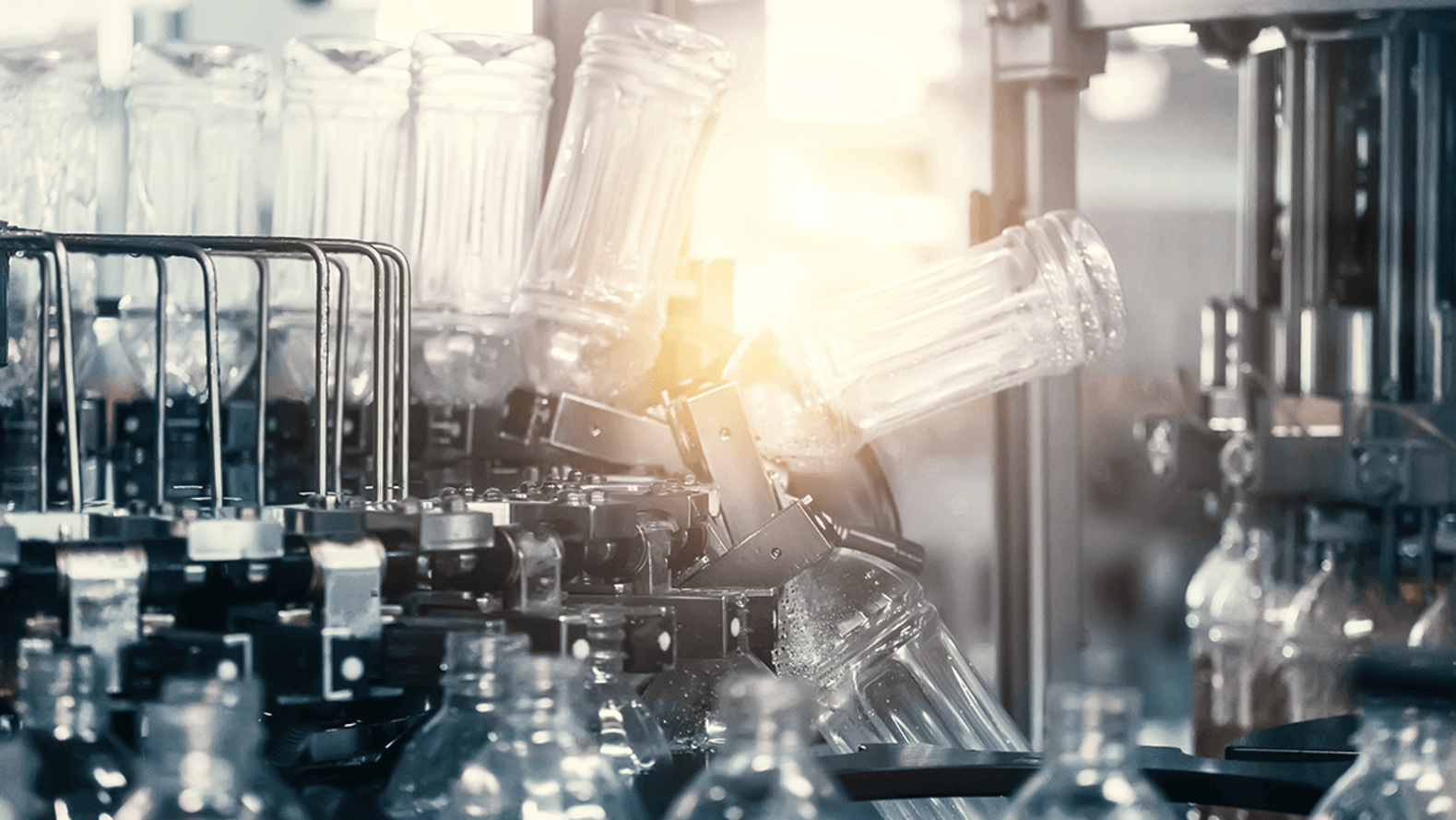 Pilot control for process valves in breweries, dairies, and the beverage industry
Pilot control valves are an important part of automated matrix-piped process plants. Our product is applied in breweries, dairies, the beverage industry and in the pharmaceutical industry.
Our Solution
A combination of a 3/2 way pilot and main control valve controls tops of different process valves. With the Kendrion valve, it is possible to achieve higher flow rates with low power consumption in a compact design.
Your Benefits
Switching of high flow rates