In addition to the joint design of hardware solutions, we are also offering you a software for your application that is adapted to your situation and thus customised.
On the basis of your requirement specifications, we create functions that are perfectly tailored to your application.
Our software solutions range from planning assistance to overall support for complete project planning in the areas of machine programming, motion and safety. Industry 4.0 is another competence of our application engineers.
We use CODESYS V3 from 3S, the worldwide established standard for application development according to IEC 61131-3.
In order to achieve an optimal interaction of your hardware and software, we combine our many years of expertise and extensive application know-how with your industry competence.
Support, consulting and planning of new systems, "Retro Fit" and automated extensions
Collaborative development of specifications
Automation concepts with configuration of bus and network structures
Development of visualisations for main and secondary control units
Support and individual training in programming SPS
Support for industry 4.0 concepts with OPC UA
Database applications
Motion Concepts
Support during commissioning
Creation of CODESYS libraries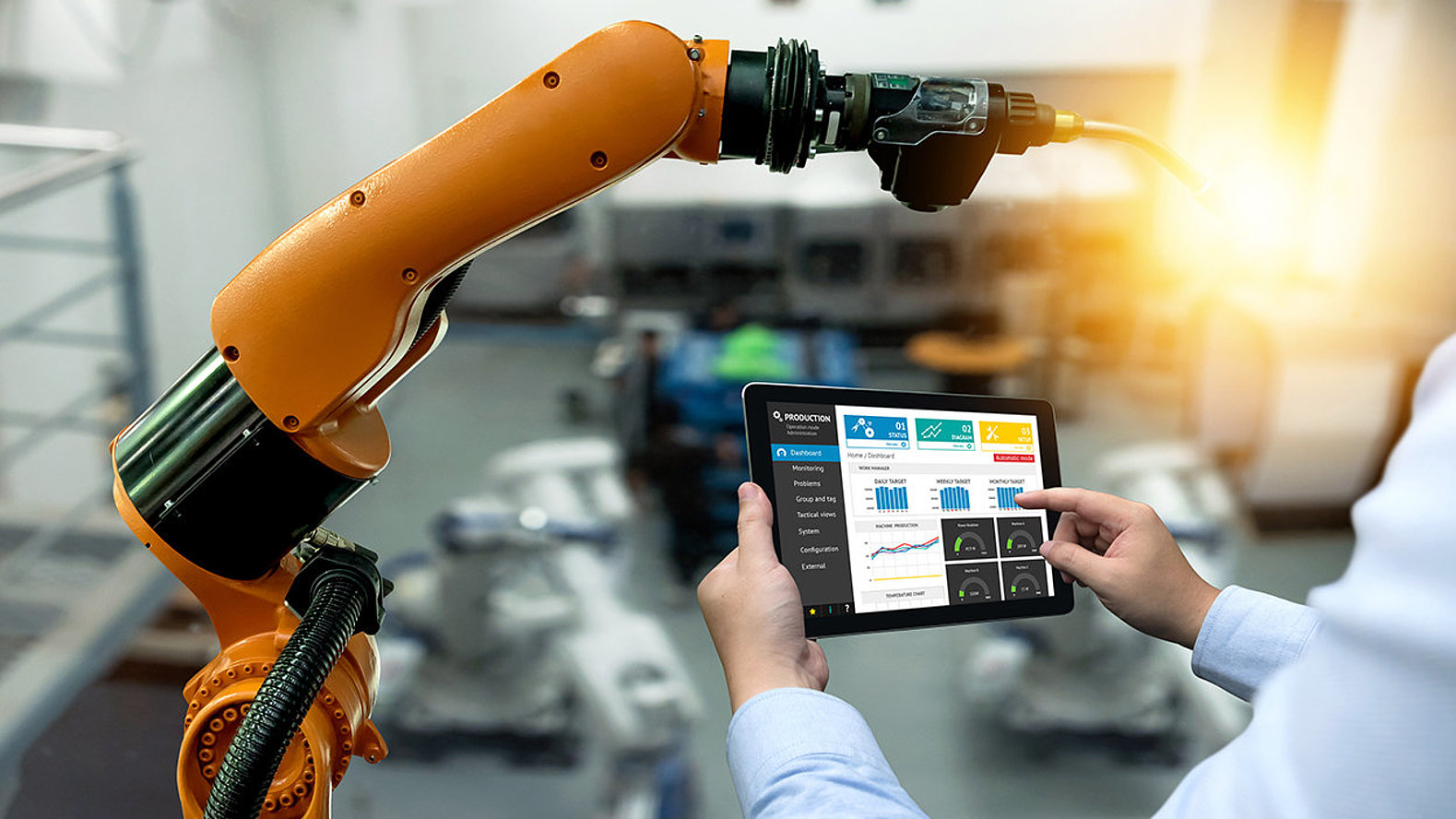 Looking for more details? Our Product Finder is happy to help!

Kendrion
Industrial Actuators and Controls
Support Team Control Technology
Kendrion
Industrial Actuators and Controls
Sales Team Kendrion Malente