You alone are our benchmark
Automation solutions have become indispensable in both industry and our everyday lives. Mechatronics helps achieve further expansion of these solutions, and increases the range of applications. In many cases, electromagnetic brakes meet the necessary safety requirements, allowing loads to be securely held and ensuring safe braking in an emergency.
We´ll find the right product for your application!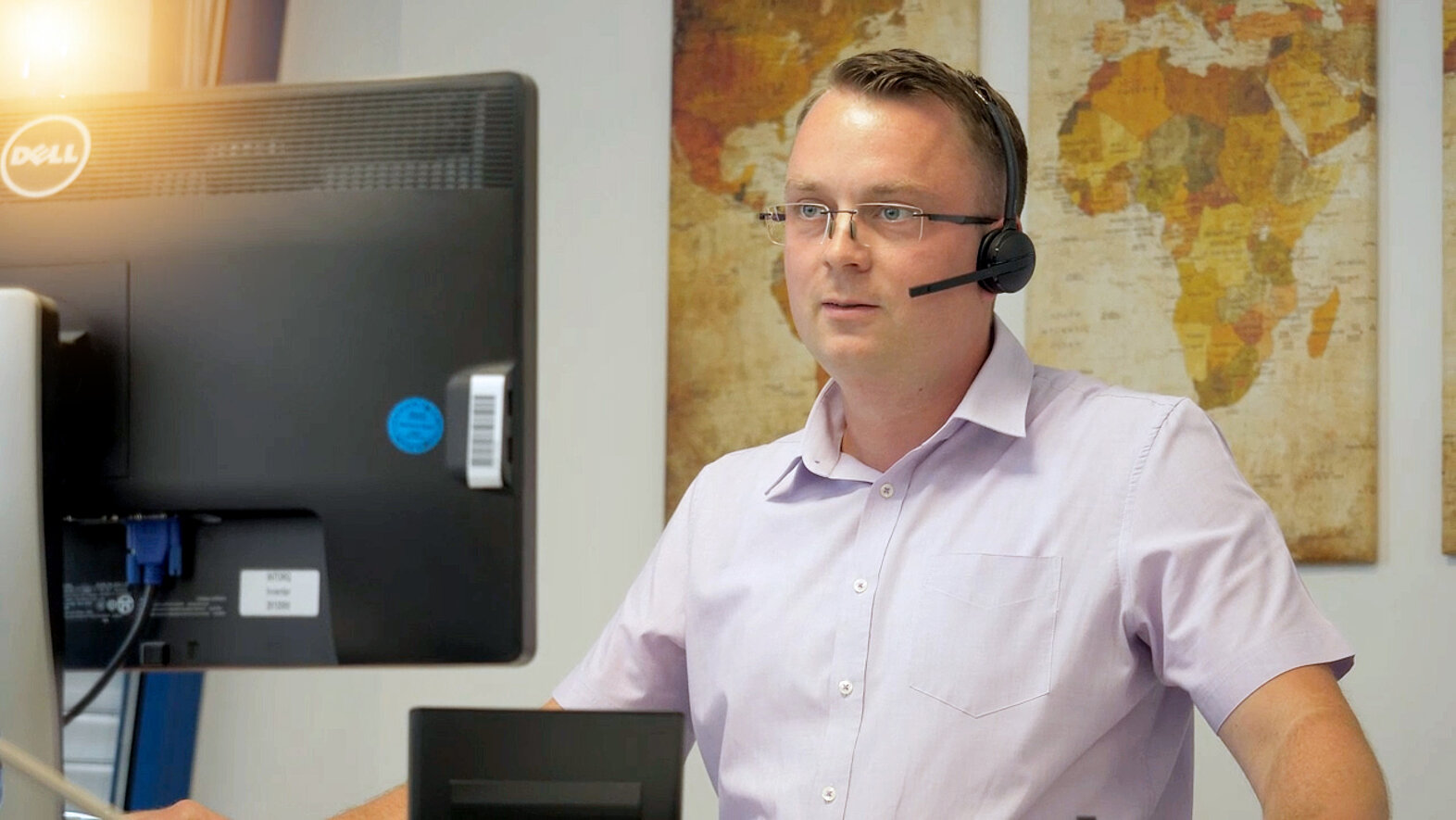 Catering to different market demands while also ensuring product standardization is a challenge that Kendrion relishes. Customized solutions can be developed and manufactured on the basis of an existing portfolio of products, the prerequisite being the analysis and understanding of industry-specific customer requirements.
With the right product range and a high level of expertise in automation technology, robotics, machine building and elevator engineering, Kendrion Industrial Brakes is your dependable partner, providing the ideal individual brake solution for any application.

Kendrion
Industrial Brakes
Sales Team Kendrion Villingen
Kendrion
Industrial Brakes
Sales Team Kendrion INTORQ Aerzen