KENDRION Industrial Brakes - stands for excellent service and smart innovation, which we consistently apply for the benefit of our customers:
Strong know-how - Our specialists develop leading-edge permanent magnet and spring-applied brakes. With INTORQ as a new member of KENDRION, we have once again consistently expanded our range of spring-applied brakes and clutches for you. This way, we can find the right solution for any of your requirements.
Complete product portfolio - Electromagnetic brakes and clutches as well as perfectly matched accessories: with us you will find an exceptionally large selection of quickly available off-the-shelf products that can be put together in a modular system and the best expertise for customer-specific solutions.
Dynamic innovative power - More than 50 specialists working in agile teams in our research and development worldwide are creating convincing product solutions for tomorrow.
Excellent market knowledge - We are very familiar with our focus markets - thanks to extensive experience and research, but also thanks to long-term customer relationships built on partnership and eye-to-eye cooperation.
International power - Committed and competent employees, production sites in Germany, America, India and China as well as a large number of certified sales partners all over the world make us a strong partner for you!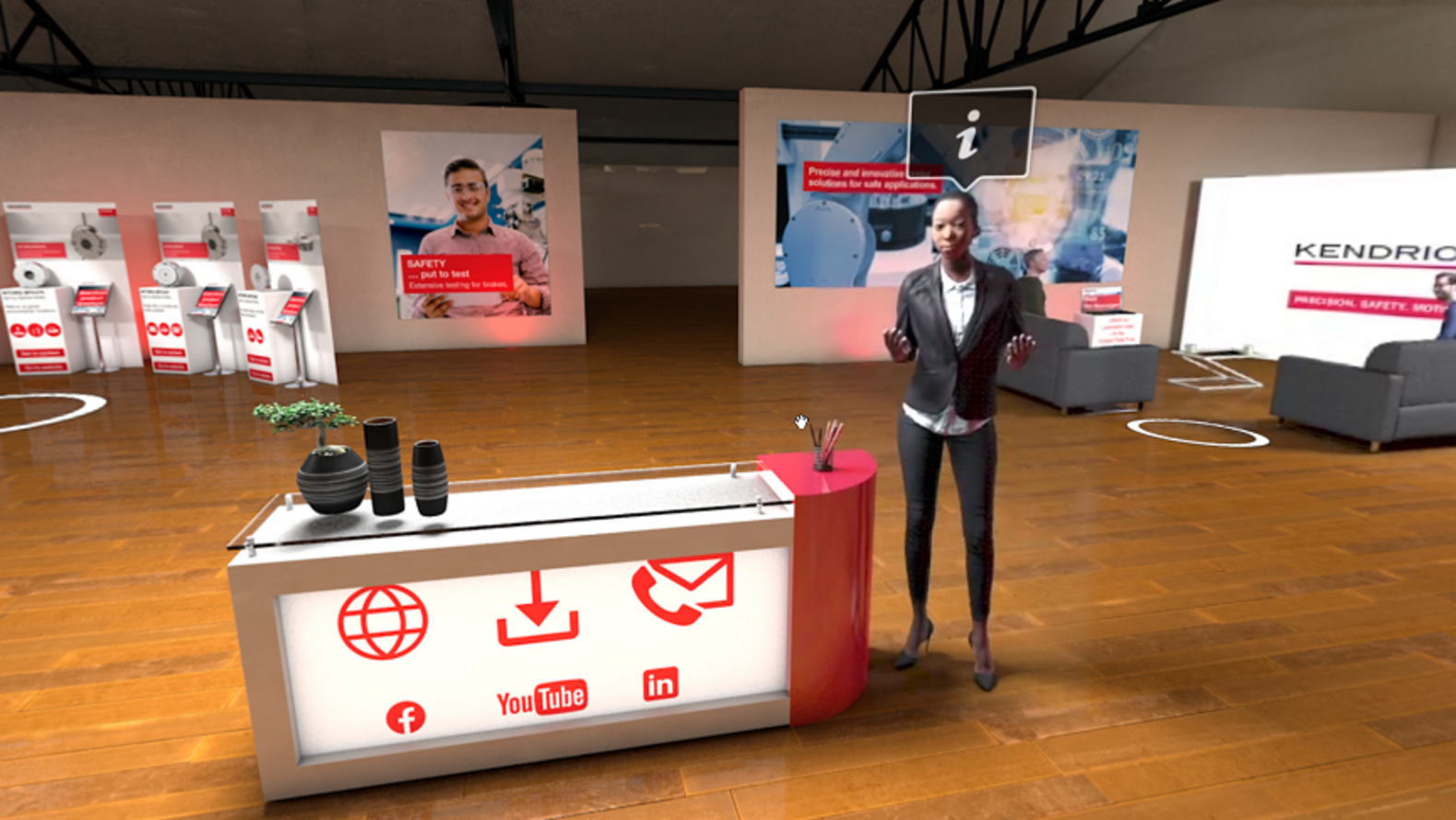 Visit our virtual showroom
... and learn more about our cutting-edge brake solutions
In our showroom you will find extensive information about our electromagnetic brakes and market-specific solutions of KENDRION and INTORQ.

Explore us in a relaxing athmosphere and connect with us!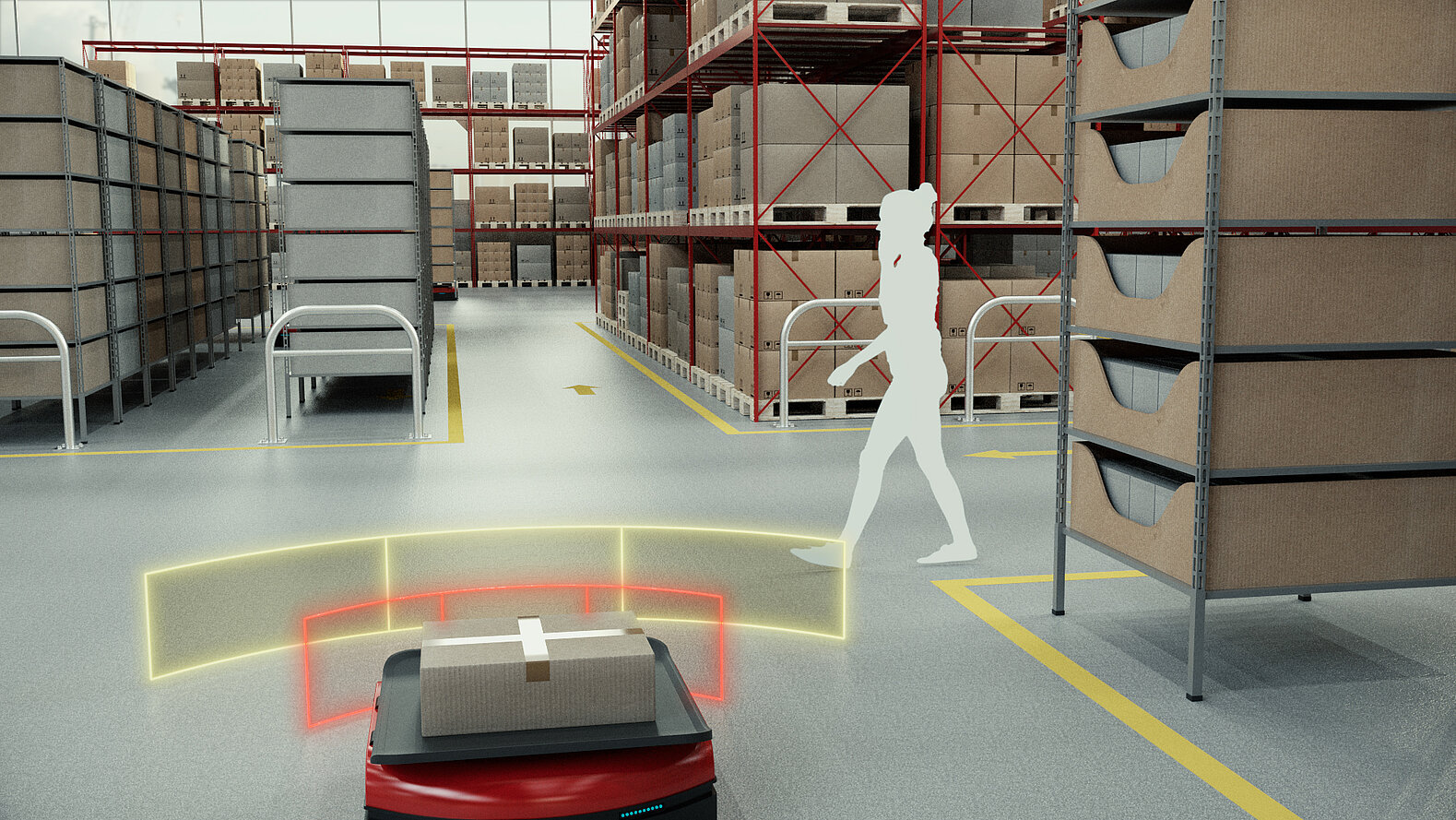 Be inspired by our brand new animation for AGV solutions!
Find out detailed functional information about our products in AGVs.
Spring-applied brakes for holding loads safely in case of power failure
Safety brakes for reliable stopping in emergencies
Electromagnetism explained by the expert
Precision and safety for the world of tomorrow
With a lot of passion, Kendrion worked for many months on a specialist book on electromagnetism. In this book, interested readers will learn the most important facts about magnetism, the technical basics of electromagnetic brake and clutch systems, as well as their applications in a variety of applications.
Get your free sample HERE. Please enter under "questions and / or remarks" the password "book order".
The books can exclusively be sent to the business addresses or technical colleges / universities. Unfortunately, private addresses can not be considered.