KENDRION & INTORQ develop and produce electromagnetic brakes and clutches for industrial drive engineering. Applications are for accelerating, decelerating, positioning, holding and securing movable drive components and loads.
For customers all over the world, we offer individual brake solutions based on our broad product portfolio. Our innovative and high-quality systems and components are used in a wide range of industrial applications such as automation technology, robotics, mechanical engineering, elevator technology and many other sectors.
Therefore we can offer the optimal solution for every application.
Kendrion – Precision. Safety. Motion.
Electromagnetism explained by the expert
Precision and safety for the world of tomorrow
With a lot of passion, Kendrion worked for many months on a specialist book on electromagnetism. In this book, interested readers will learn the most important facts about magnetism, the technical basics of electromagnetic brake and clutch systems, as well as their applications in a variety of applications.
Get your free sample here. Please enter under "questions and / or remarks" the password "book order".
The books can exclusively be sent to the business addresses or technical colleges / universities. Unfortunately, private addresses can not be considered.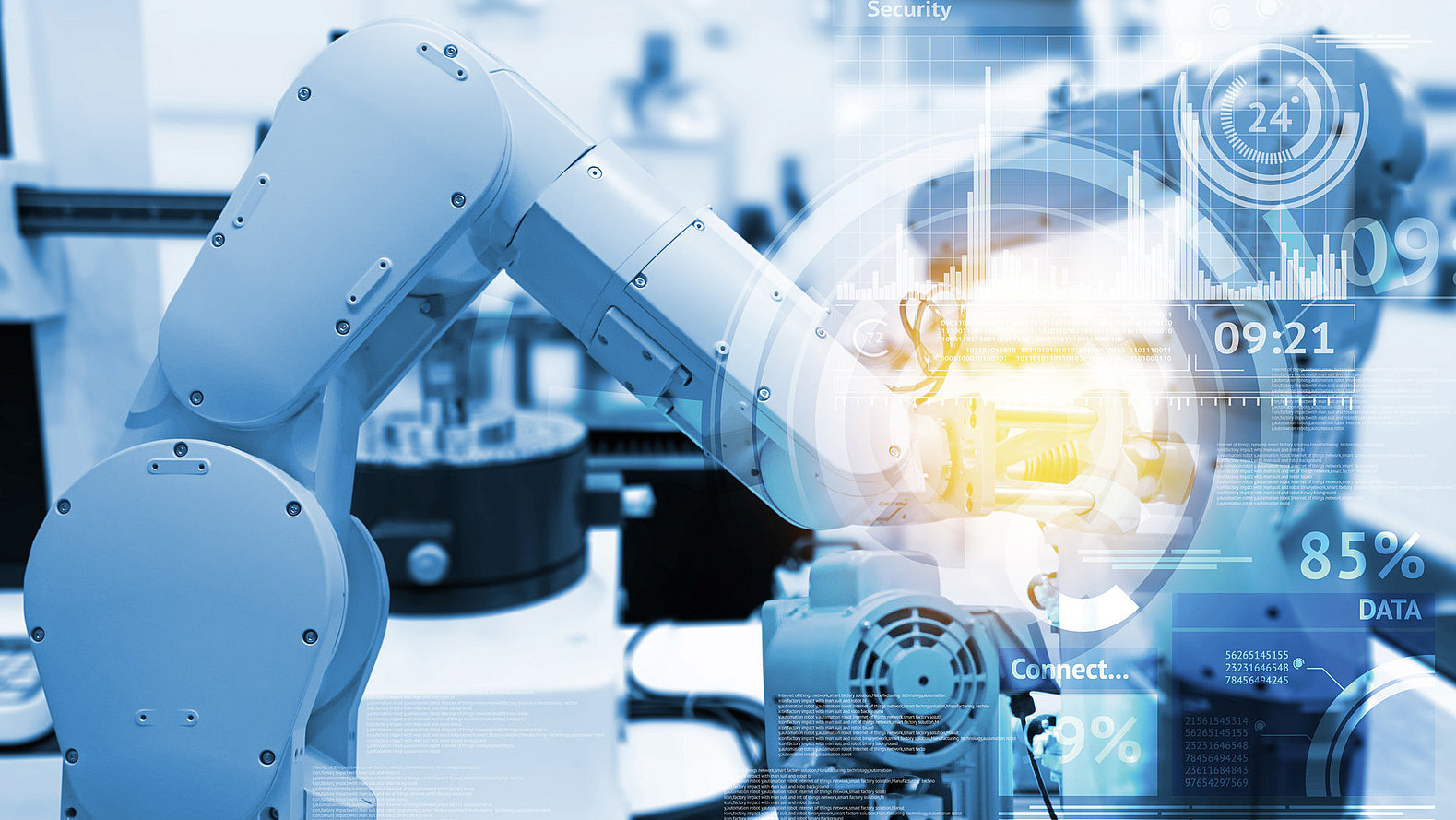 Kendrion & INTORQ
Brochure
Product overview
The very latest drive technology for the world of tomorrow
Read more about our extensive product portfolio.
We are Industrial Brakes - KENDRION and INTORQ present their first joint image film
Since the beginning of 2020, INTORQ has been part of the Industrial Brakes business unit at Kendrion. Our brand new image video shows our common competencies, values, and what distinguishes us as a solution provider of electromagnetic brakes.