KENDRION & INTORQ spring-applied brakes convince due to their high permissible braking energies, high torques and wear resistance. They offer diverse integration and installation options and are therefore ideal for use in servo and geared motors, in robotics and automation, in elevators, in hoists, in wind turbines, in conveyor systems, in medical technology and many other applications. In addition to standard catalog brakes, Kendrion also offers customer-specific brake solutions and supports its customers in selecting a suitable brake solution. Please contact us.
Slim but so powerful!
Especially in drives for industrial trucks and working platforms, every millimeter counts when fitting a brake.
With our INTORQ BFK552 we have completed our portfolio for this application.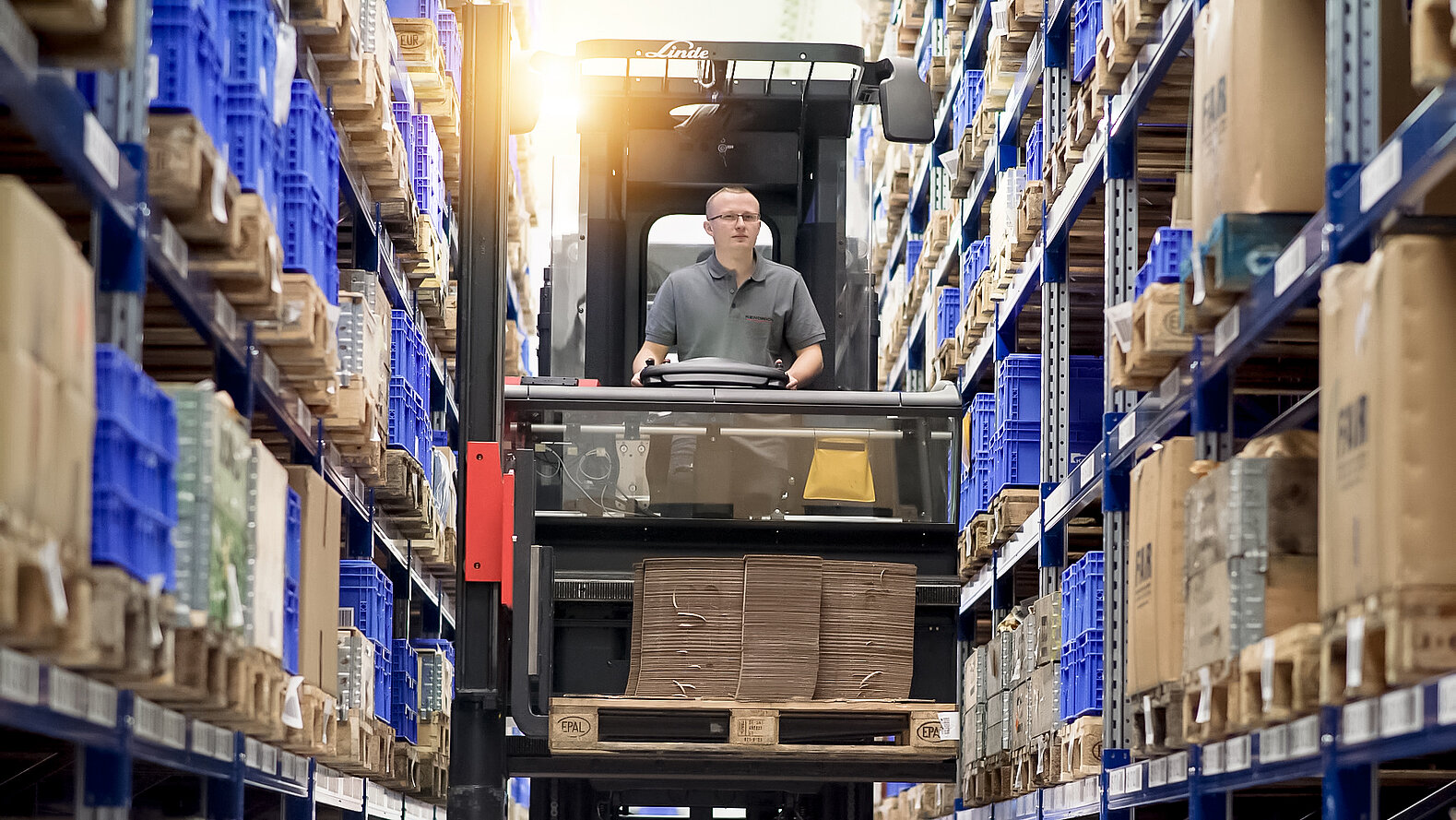 Spring-applied brakes from KENDRION & INTORQ​
Easy to install all-rounders
Spring-applied brakes are used, for example, in hoists and drive technology. These applications require brakes with high braking energies and defined braking torque. Above all, controlled deceleration during emergency stopping is essential. The brake must stop in the event of an emergency, generate high deceleration values per braking operation, and reliably hold the load. However, spring-applied brakes can also be used integrated in servomotors, in which case particular emphasis is placed on high torques, temperature resistance and dynamics. Another important aspect is that spring-applied brakes can be implemented with high IP protection classes due to their design. ​
Organic friction discs, which are typically used in spring-applied brakes, can implement both, high braking energies for emergency stops but also a large number of small and medium braking cycles. Therefore, spring-applied brakes can also be used as dynamic brakes. The relatively low moment of inertia of the friction discs makes it possible to use spring-applied brakes in dynamic applications. A friction disc optimized for the application can be selected for the particular application, e.g., for a specific operating temperature range. In combination with the appropriate design of the spring package, customer-specific brake solutions can also be offered in coordination. ​
Spring-applied brakes also offer the user various options both for integration within the motor and for external mounting, thus enabling simple and fast installation. ​
As a full-line provider, we are constantly developing our products and adapting the product portfolio to market requirements. In addition to standard catalog brakes, we also offer customer-specific brake solutions and support our customers in selecting a suitable brake solution.
Video
Spring-applied brakes
Kendrion Tutorial – Function of a spring-applied brake
You always wanted to know how an electromagnetic brake works? Our developer will explain to you in simple words the structure and function of a spring-applied brake.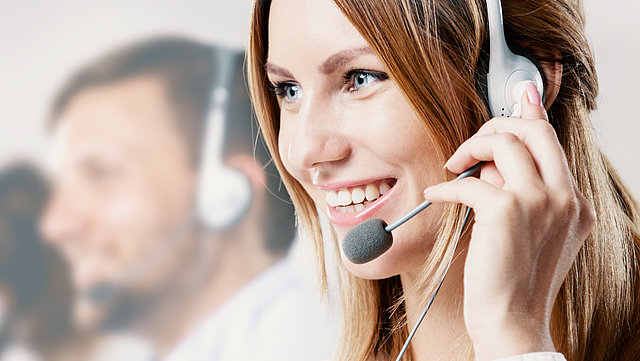 Kendrion
Industrial Brakes
Sales Team Kendrion Villingen