Integrated functional safety is state-of-the-art for most machines. With its safety solution, KENDRION uses standard CODESYS as the programming environment and EtherCAT® as the fieldbus.
Control programme and safety functionalities in one tool make data exchange simple and clear. All data is available everywhere. The modular, EtherCAT-based FIO I/O system from KENDRION enables the integration of both safe and non-safety relevant modules. It is therefore a practical solution for your entire peripheral expansion at considerably lower engineering and commissioning costs. As a remote I/O, it is connected to the higher-level controller by means of bus couplers. Or safety PLC and I/O modules can be added to the FIO Controller as modular PLCs. Further EtherCAT Safety (FSoE) devices can be connected and safely monitored and controlled using the Safety Controller.
CODESYS Safety Control (Safety PLC)
Following the TÜV certification, KENDRION also received PLCopen safety certification for the safety control. This certificate means that the decentralised SIL3 safety control FIO Safety PLC in accordance with IEC 61508 can be easily integrated everywhere. The configuration and programming is created with CODESYS and transferred via EtherCAT/ FSoE. CODESYS provides numerous certified safety components, such as emergency stop, two-hand operation, muting, etc. according to PLCopen. In addition, the user can develop customised function blocks for his application if required. Thus, all FSoE slaves, such as drives or I/Os, can be safely controlled and continuously monitored.
FSoE Safety inputs and outputs (Safety IO)
There are various digital modules in the FIO family with safe inputs and safe outputs. For several years the FIO SDI4/SDO2 module with four safe input channels and two safe output channels has proven itself in use.
The new FSoE modules provide either 16 digital inputs plus 4 digital outputs, 8 digital inputs plus 2 digital outputs or 16 digital inputs. All inputs and outputs comply with category 4, PL e (EN ISO 13849-1) and SIL 3 according to IEC 61508/62061. The inputs detect, for example, sensors with potential-free contacts and can be linked to the test pulse outputs available on the module or external test pulse outputs. The outputs switch all 24 V DC loads, which must be switched off safely, completely independently of each other.
For safe control of the Safety IO modules, any safety controller with FSoE (Fail Safe over EtherCAT) can be used in addition to the FIO Safety PLC. Indeed, besides CODESYS, this new solution is based on FSoE, which means that these safe EtherCAT IO modules can be used on any FSoE master.
General Technical Specifications
| Module (FSoE) | Function |
| --- | --- |
| Kuhnke FIO Safety IO SDI16 | safe digital inputs: 16 SDI |
| Kuhnke FIO Safety IO SDI16-SDO4 | safe digital inputs: 16 SDI |
| | safe digital outputs: 4 SDO 0,5A (OSSD) |
| Kuhnke FIO Safety IO SDI4-SDO2 | safe digital inputs: 4 SDI |
| | safe digital outputs: 2 SDO 2A (OSSD) |
| Kuhnke FIO Safety IO SDI8-SDO2 | safe digital inputs: 8 SDI |
| | safe digital outputs: 2 SDO 0,5A (OSSD) |
| Kuhnke FIO Safety PLC | CODESYS safety plc |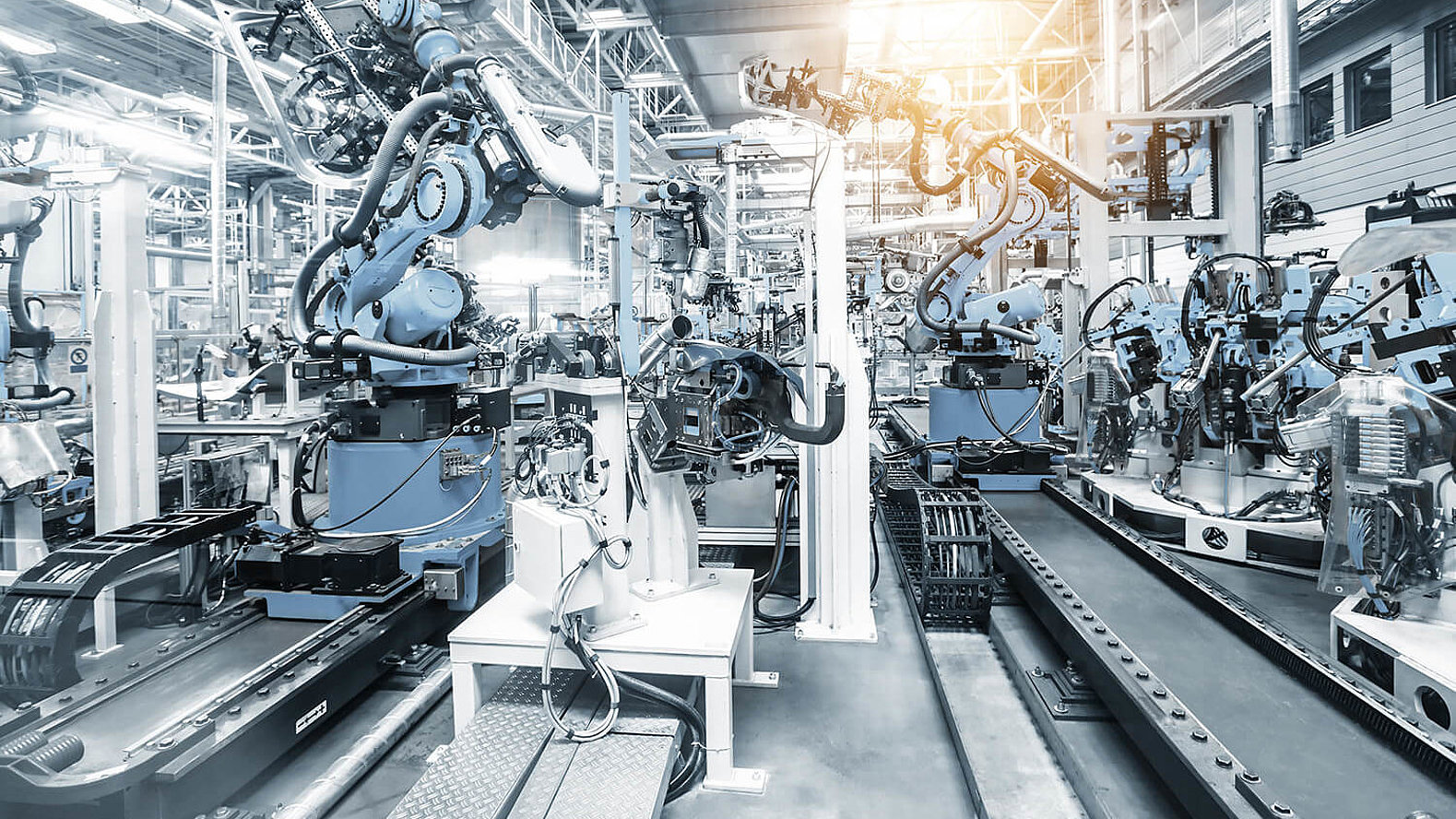 Looking for more details? Our Product Finder is happy to help!