With tailor-made bus terminals, KENDRION offers fully tested electromechanical assemblies. Compared to standard solutions, this concepts eliminates logistics efforts and does not require any installation and functional testing.
We offer all required decentralised EtherCAT® terminals for the connection of sensors and actuators inside the switching cabinet with the benefit of modular expandability.
Due to the Machinery Directive 2006/42/EC, safety-relevant functionality is important. The Kuhnke Safety I/O module is a safety digital input/output terminal which can be integrated anywhere in the modular I/O system.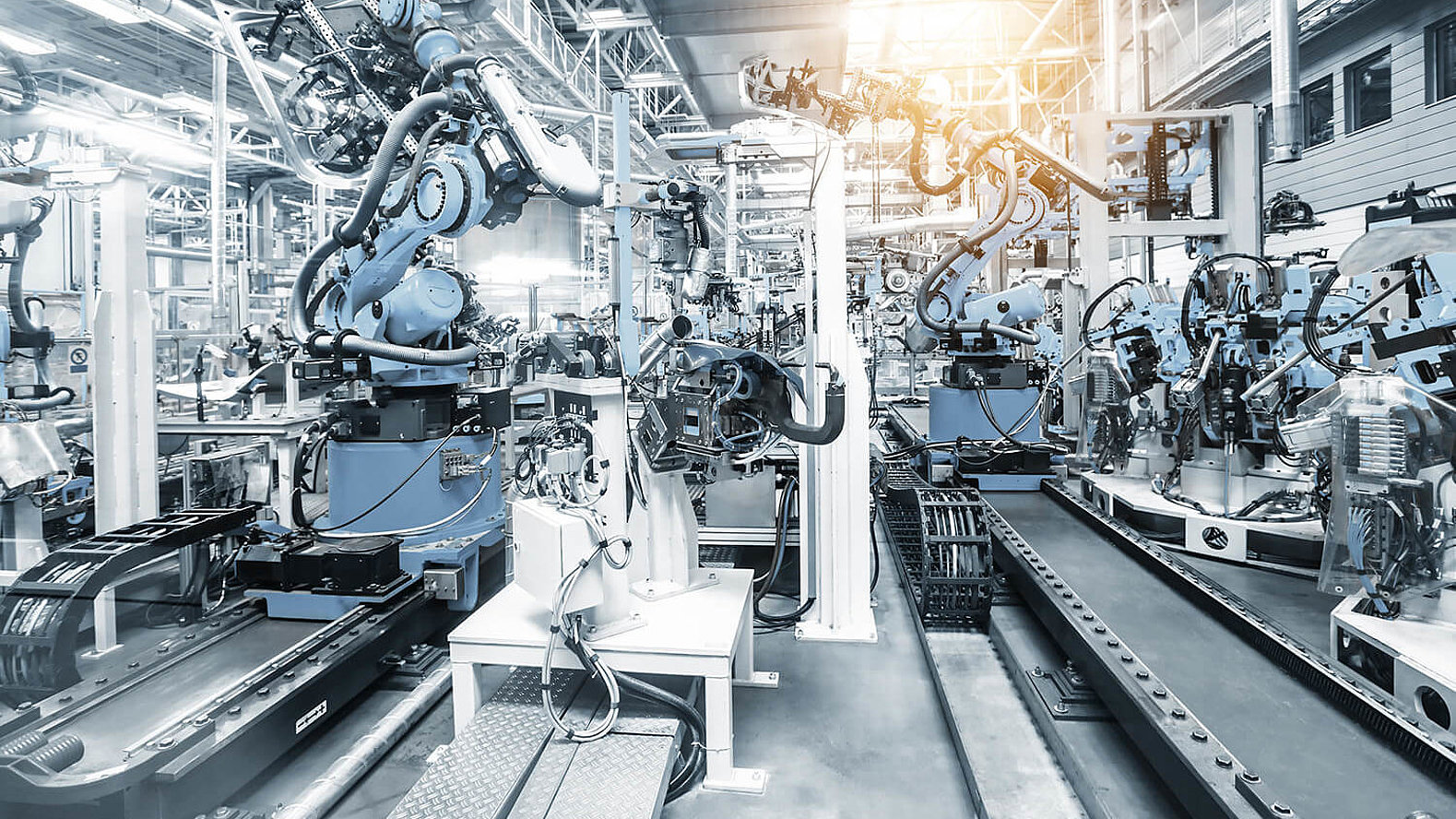 Looking for more details? Our Product Finder is happy to help!