With tailor-made bus terminals, KENDRION offers fully tested electromechanical assemblies. Compared to standard solutions, this concepts eliminates logistics efforts and does not require any installation and functional testing.
We offer all required decentralised EtherCAT® terminals for the connection of sensors and actuators inside the switching cabinet with the benefit of modular expandability.
Due to the Machinery Directive 2006/42/EC, safety-relevant functionality is important. The Kuhnke Safety I/O module is a safety digital input/output terminal which can be integrated anywhere in the modular I/O system.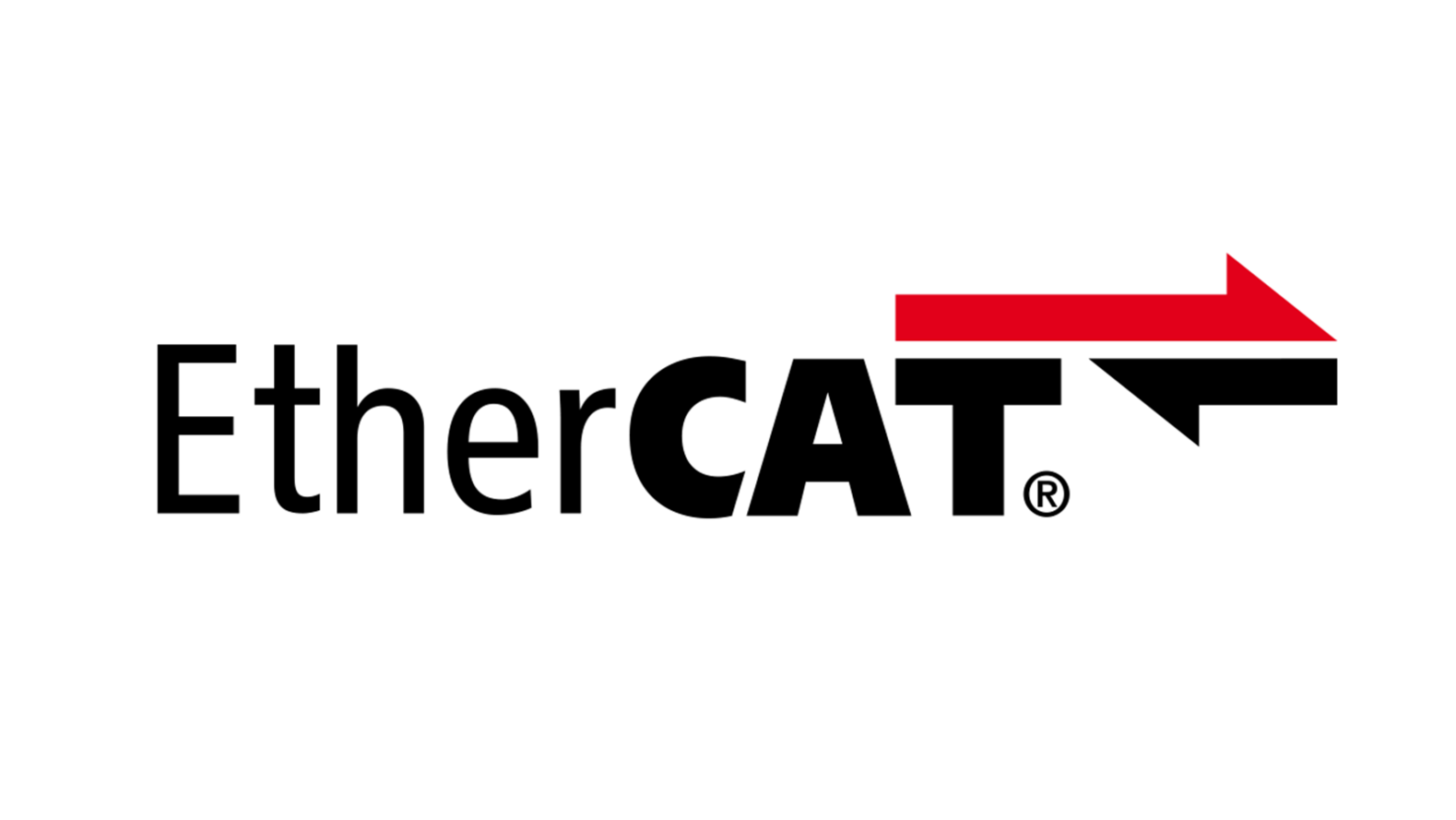 Future-proof alternative to Powerlink
EtherCAT with Kendrion
EtherCAT offers a future-proof alternative to Powerlink for your systems. A simple solution for controlling sensors - choose the right technology with Kendrion in a future-oriented way.
A look into the future: From Powerlink to EtherCAT
Three reasons for EtherCAT:
Versatile standard: Ethernet is established across industries, offers broad compatibility and access to a wide range of components and solutions.
Higher performance: thanks to its impressive bandwidth, Ethernet enables efficient and fast data transmission for powerful and responsive systems.
Cost efficiency: compared to dedicated Powerlink components, Ethernet hardware components are often more cost-effective.

Your future is our concern - Kendrion as your technology partner
Kendrion is your reliable partner for a smooth transition to EtherCAT. Our expertise in the automation industry and innovative solutions make us the ideal technology partner.

We offer I/O solutions suitable for SIL2 and SIL 3
At Kendrion, we offer a comprehensive range of security solutions tailored to meet diverse requirements. Our advanced I/O modules provide components suitable for both SIL2 and SIL3 applications. With our modular FIO construction system, you have the flexibility to customize the modules to meet your specific needs.
Only need components suitable for SIL2? Take a look at our cost-effective and powerful I/O portfolio. It is based on our renowned FIOs, optimized with state-of-the-art software for reliable safety applications. By integrating an additional independent signal path, these modules ensure an increased level of security for your systems.
For those who require higher safety integrity SIL3, our Safety Modules are the perfect fit. Our modules are designed to deliver uncompromising performance.
Unlike many of our competitors who solely focus on SIL3 solutions, we provide you with various options that align with your individual needs. Whether SIL2 or SIL3, we have the suitable solution for you.
Partner with us to achieve the perfect balance between performance, cost-efficiency, and safety. Elevate your engineering standards with our modern solutions.
Contact us to learn more about our SIL2- and SIL3-compatible components.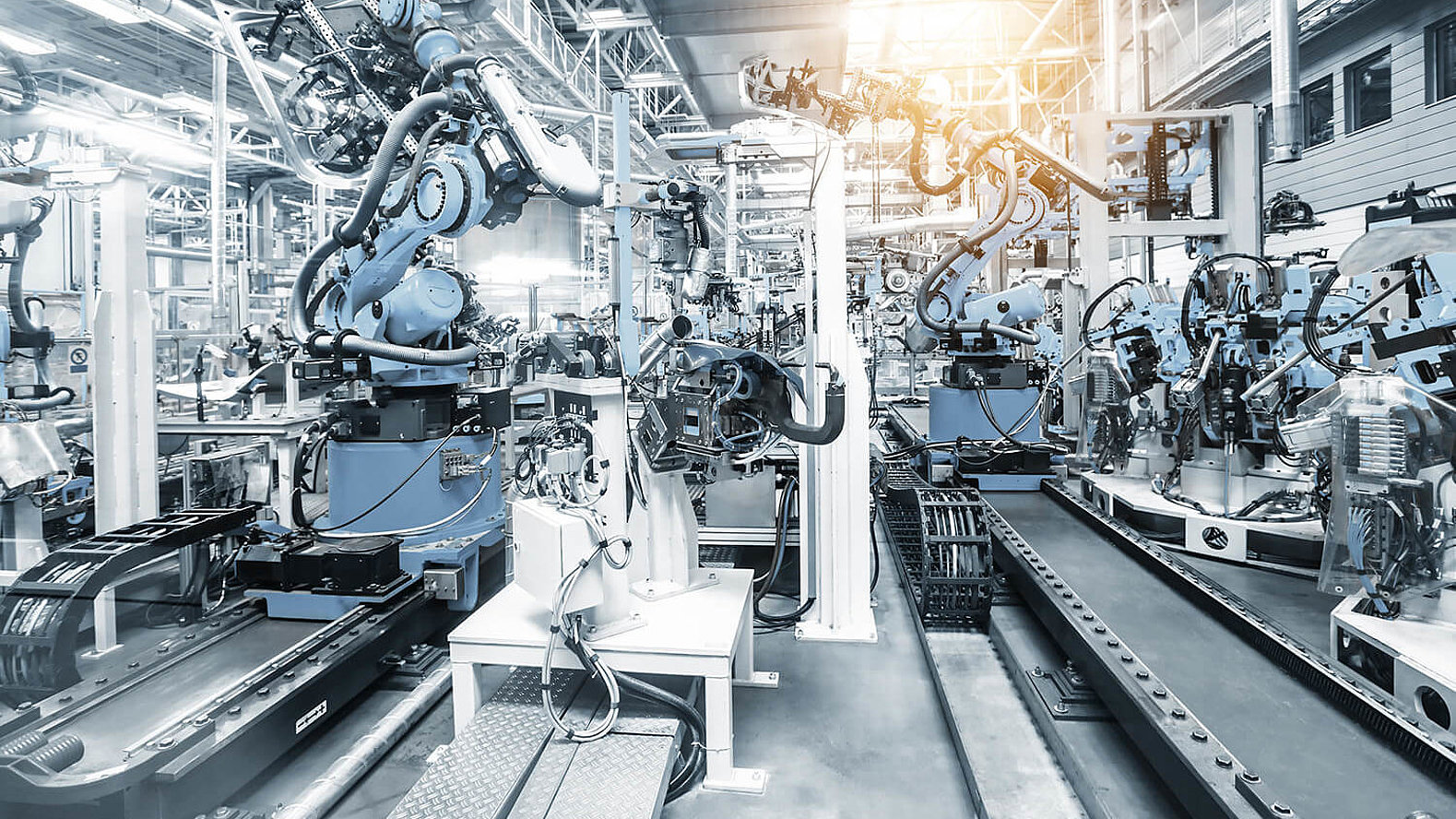 Looking for more details? Our Product Finder is happy to help!