Machines and systems in the field of paper and printing technology are faced with constantly growing demands for flexibility, efficiency and environmental friendliness.
Intelligent and reliable solutions from Kendrion are precisely tailored to the requirements of the industry and are convincing in numerous applications. The range of products extends from fluidic solutions for ink control, inductive heating systems for stamping and die-cutting or brakes and clutches for optimal material flow control.
Your Benefits
High machine availability
Environmental compatibility and energy-efficient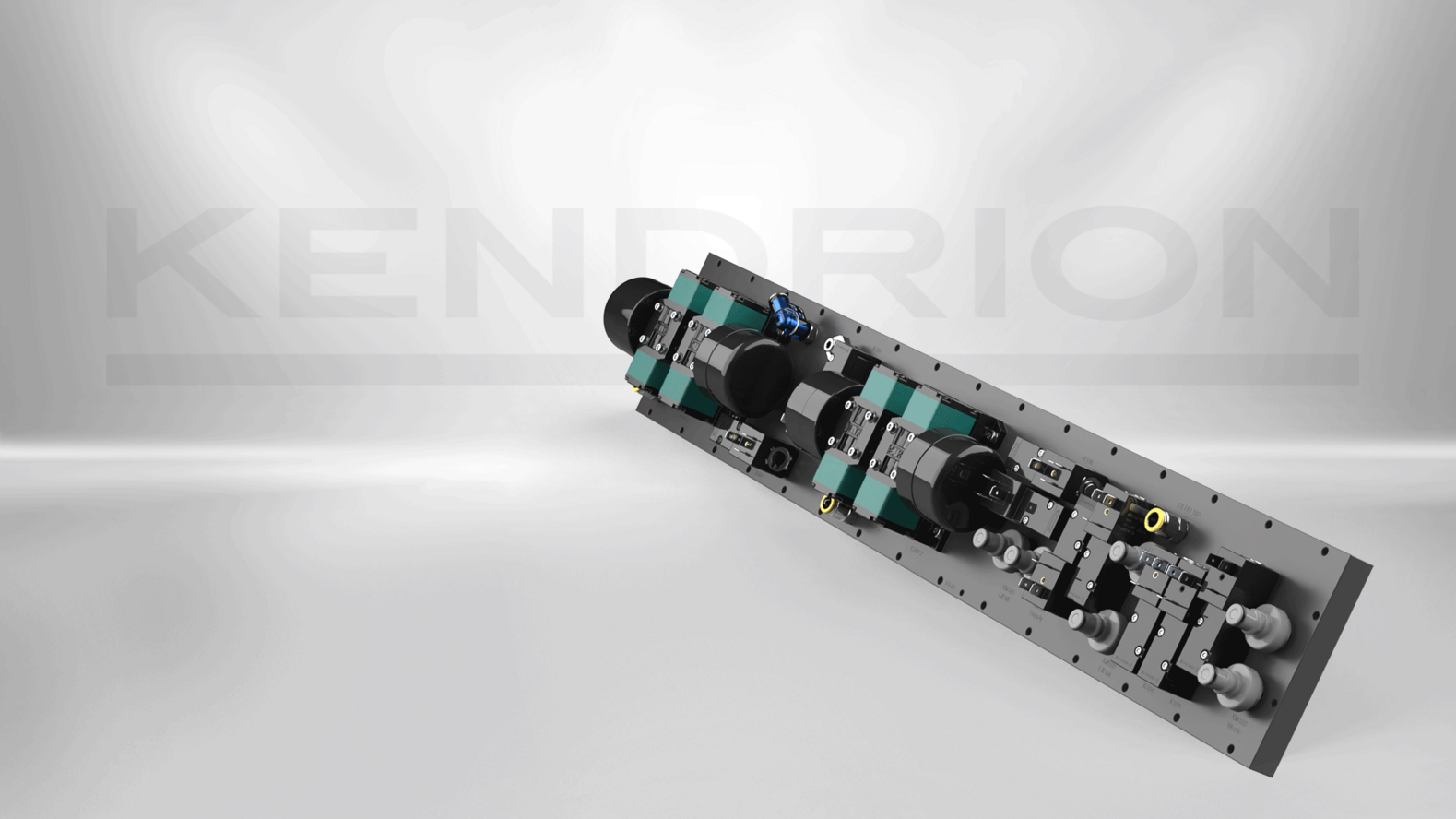 Compact fluid board for ink control
In modern digital printing presses, inkjet print heads are used for printing labels, for example. Fluid systems are required to control the printer ink, which have a low space requirement and high chemical resistance while offering maximum precision.
Our solution:
Fluid-isolation valves as well as other components are used to convey and control the individual colours of the printing system, which are adapted as a compact unit on the Kendrion FluidBoard.
Advantages
- Plug & play
- Resistance to ink
- Small and compact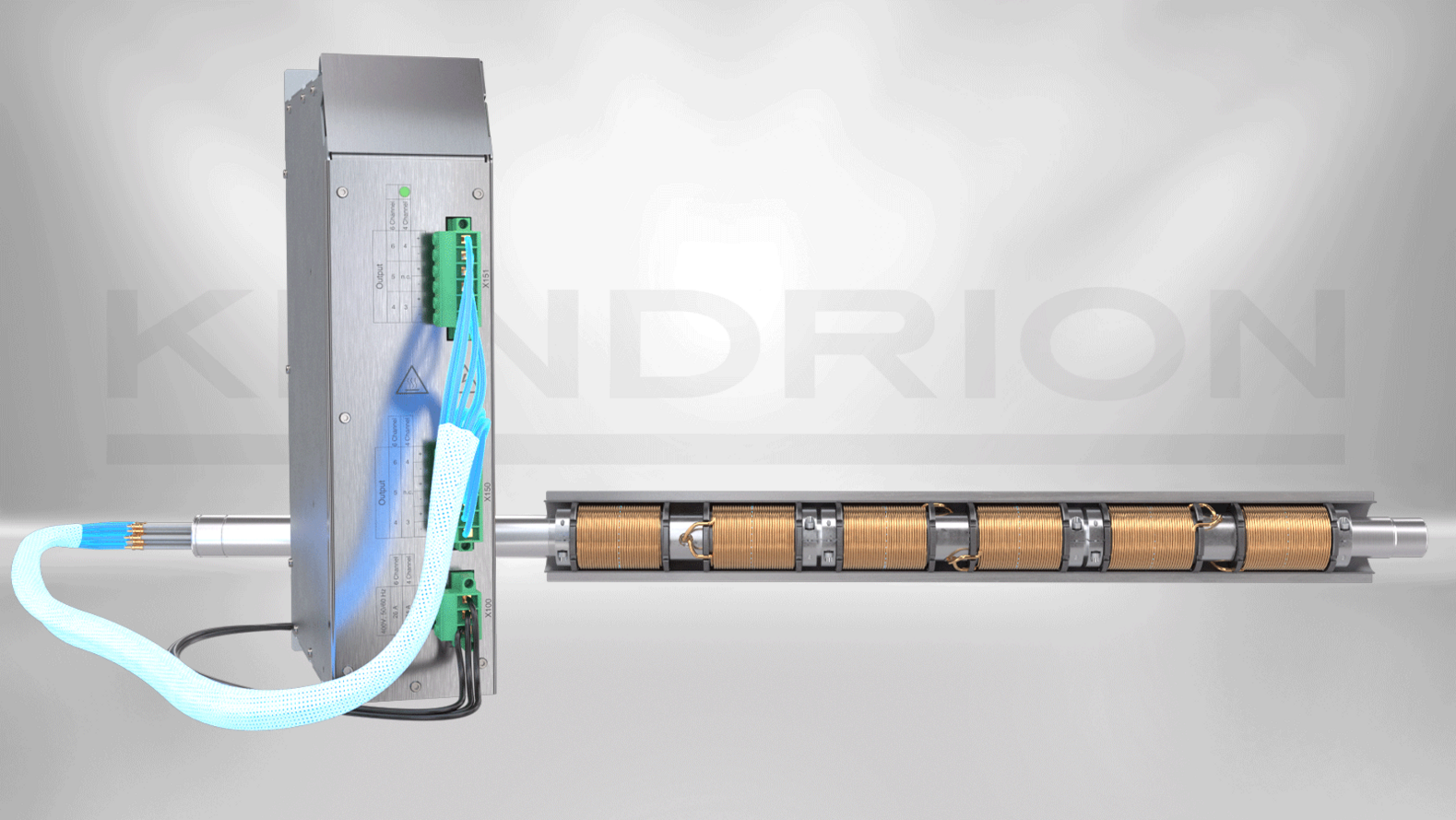 Inductive Heating Systems for heating rolls for printing, embossing and paper handling
In the printing and paper industry, a certain temperature is required to ensure optimum print quality.
Our solution:
Kendrion Inductive Heating Systems are used as roller heaters for printing, embossing and paper converting. The modular design of these systems allows easy customization and integration with existing machinery. With the ability to use up to 7 generator modules per field bus module, a wide range of heated elements can be incorporated. This flexibility make Kendrion Inductive Heating Systems an ideal choice for printing, embossing, and paper handling applications. By efficiently and precicely heating the necessary components, these systems help improve productivity and quality in the printing industry.
Advantages:
- Optimal temperature control
- CO2 reduction
- Safety and cleanliness
- Excellent automation possibilities
- Highest machine availability

Kendrion
Industrial Brakes
Sales Team Kendrion Villingen
Kendrion
Industrial Actuators and Controls
Sales Team Kendrion Malente