In dental treatment units, valves and pressure regulators from KENDRION are used to switch air and water with some hydrogen peroxide. Proportional valves, on the other hand, are particularly well suited to precisely control or regulate the flow of air and water in the dentist element. Particular attention is paid to the choice of materials.
The latter also plays an important role in the direct-controlled fluid isolation valves when it comes to switching sophisticated media (e.g. chlorine dioxide) safely in dental technology. The solenoid coil and the medium to be switched are fluidly and thermally safely isolated from each other and allow large flows with the lowest electrical power consumption.
In addition, KENDRION supplies compact, integrated modules that combine different technologies and are particularly quiet. A pneumatic seat cushion control for treatment units, for example, increases patient comfort through a massage function or serves as a lumbar support. Precise pressure control and a compact design make this system solution an innovative product for dental technology.
Discover
most of our solutions for the dental treatment unit in our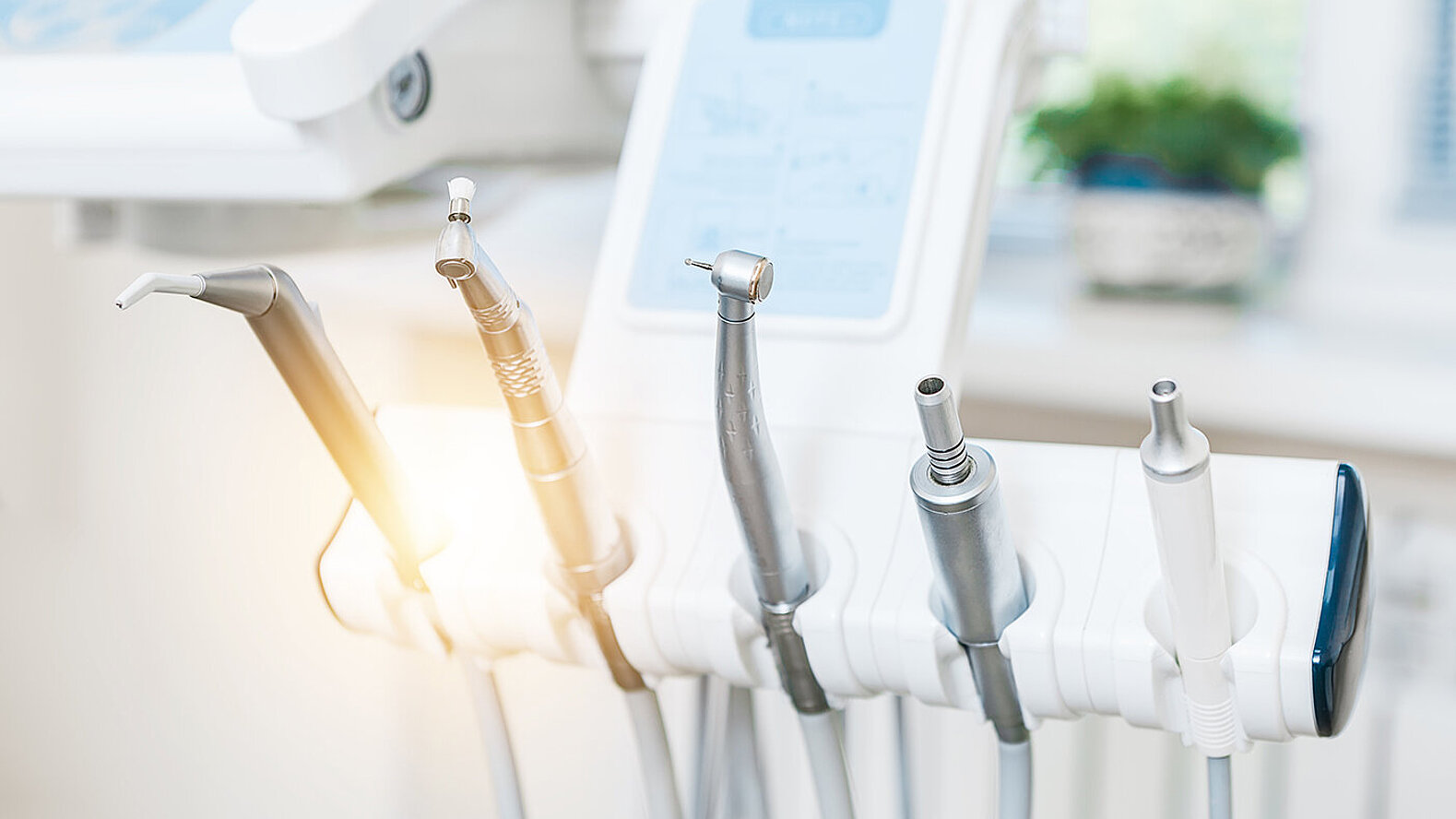 Control Block for Cleansing and Care Unit
For a program-controlled care system for the cleaning and lubrication of up to four straight and contra angle hand pieces and turbine instruments simultaneously in one care sequence.
Simple operation by just pressing the start button combined with the automatic control and care agent dosage guarantees highest care efficiency. Instrument quality can thus be conserved while operator errors during care are eliminated.
Our Solution
The KENDRION 6-fold valve block supplies the control valves needed for the inflow and discharge of water and disinfectant during cleaning.
Your Benefits
- Special circuit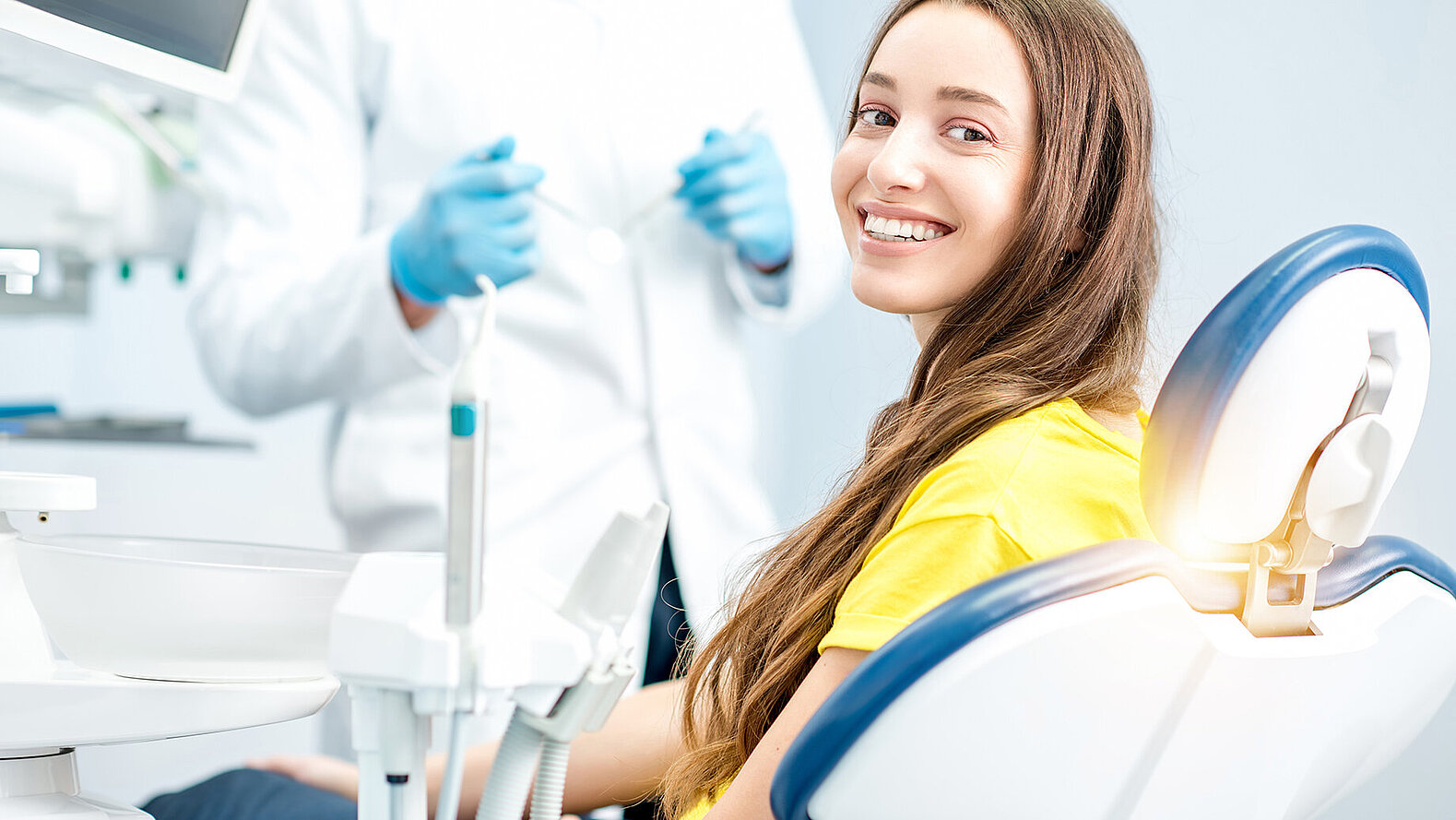 Pump Control for Dental Treatment Center
According to DVGW regulations, treatment units in the field of dental technology need to be physically de-coupled from the public drinking water supply. In order to produce the required operating pressure for both instruments and the spittoon, an internal pressure supply is required. Normally, this is achieved by means of piston pumps.
Our Solution
In this application, the piston pump is pneumatically powered by the pump control, which reciprocally supplies pressure to the piston. The required commands are determined dynamically by the system electronics and processed by the control unit.
Your Benefits
- Low-noise switching
- Complete function group for direct integration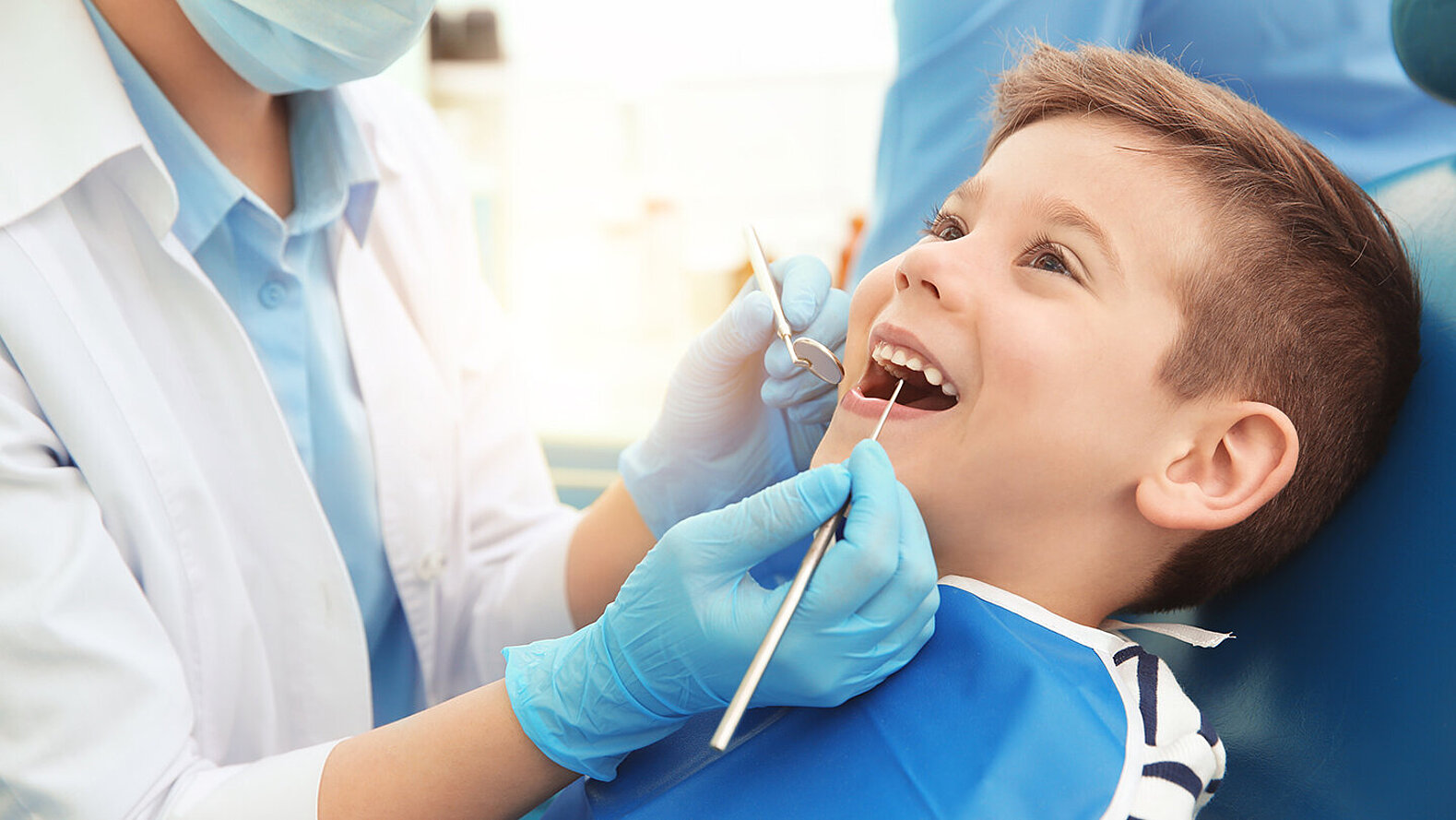 Air Cushion Control for Dental Treatment Center
To increase patient comfort, treatment units in the field of dental technology offer a variety of innovative solutions.
Our Solution:
Especially during longer treatment sessions, the physical comfort considerably contributes to the overall well-being of the patient. This custom designed unit is available with active lumbar support and a massage function. For this purpose, two air chambers inside the back rest of the unit are inflated and deflated reciprocally.
Comfortable massaging is accomplished by respective adjustment of the inflation and deflation cycles.
Your Benefits:
- Compact design
- Precise pressure control
- Exceptionally quiet for superior patient comfort
Fluid control block for instrument supply
Efficient and space-saving valves and valve blocks for controlling air, water as well as spray and propellant air are required for dental treatment units.
Our solution
For optimal integration into the treatment unit, Kendrion offers compact valves and valve blocks that meet the high demands for durability and precision in medical technology.
Your benefits
– Pressure range 0 to 3.5 bar, pressure resistant up to 8.4 bar (others on request)
– Media compatible sealing material FKM (others on request)
– Compact 10mm design with flange connection
Valves and assemblies for reliable air turbine control
In dental technology, patient safety is the top priority. Reliability and high performance of the instruments are essential.
Our solution
Precise and reliable air control of dental turbines with our 15 mm proportional valve. Thanks to the standardized flange pattern, the valve can be easily integrated into existing customer applications, even where space is limited. Nominal diameters > 2 mm ensure the necessary air volume and a low pressure drop, to operate the air turbine reproducibly and reliably over the entire speed range.
Your benefits

- Control via PWM or constant current possible as well as Dithering
- Electrical connection with pin for printed circuit board assembly or wire
- Nominal diameters from 1.3 to 2.5 mm
- Various sealing materials NBR, FKM and EPDM
DOWNLOAD APPLICATION REPORT PRECISE AIR CONTROL OF DENTAL TURBINES