KENDRION permanent magnet brakes convince with high power density, precision and durability. They are perfectly suitable for use in servo motors, robotics, automation, wind turbines, medical technology and also in non-motor applications. Kendrion offers off-the-shelf catalog brakes as well as customized brake solutions and supports its customers in selecting a suitable brake solution. Please contact us.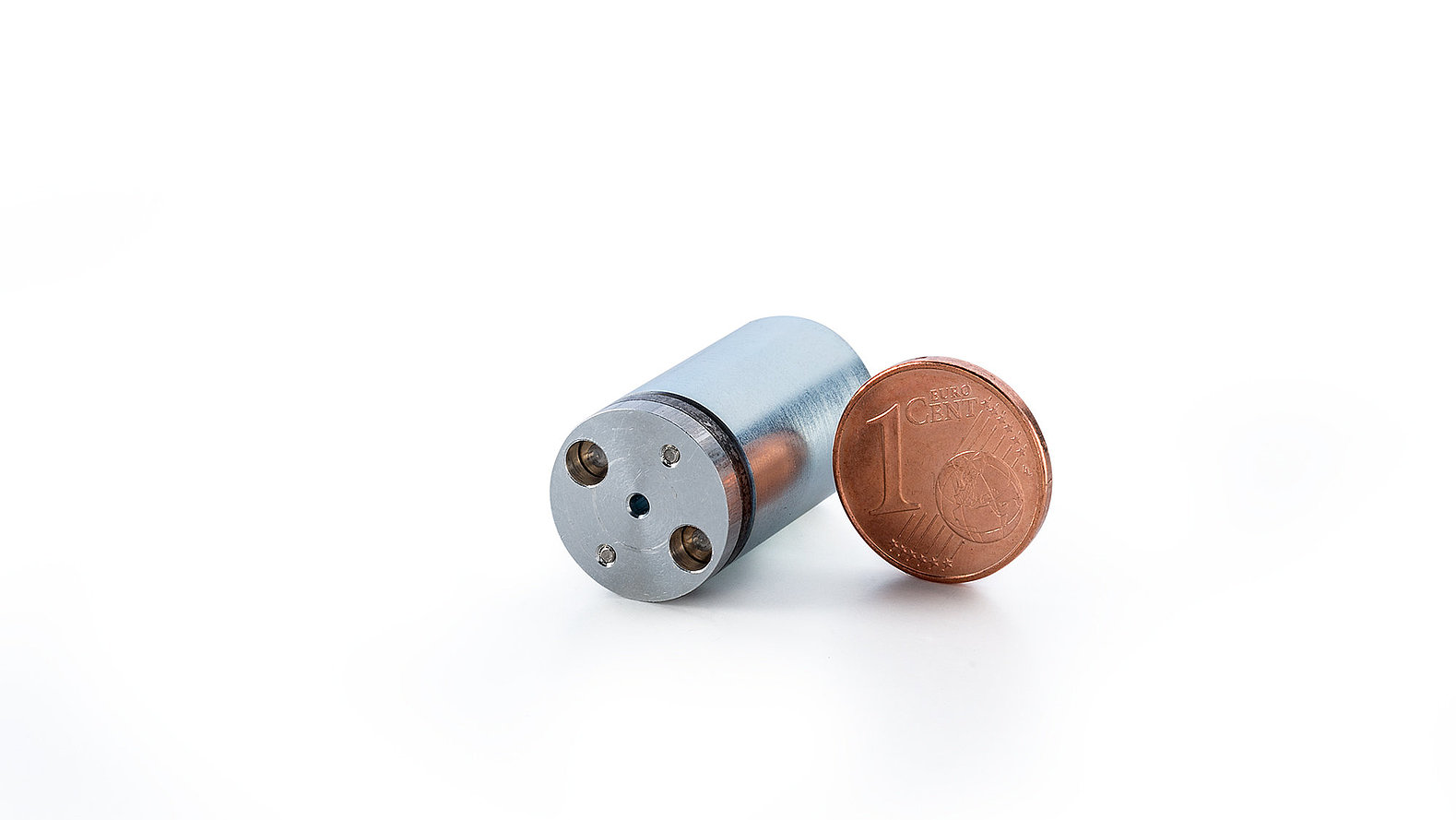 The smallest permanent magnet brake in the world
... is smaller in diameter (14 mm) than a one-cent coin, thus finding perfect fit in smallest electric motors.
Motor shaft positions, e.g. in end positions, can now also be held in the de-energized state. Energy savings and less waste heat are the result. Such applications usually also benefit from the low weight of the small brakes. The spectrum here ranges from robotics and medical technology to aerospace or mobile applications in other fields.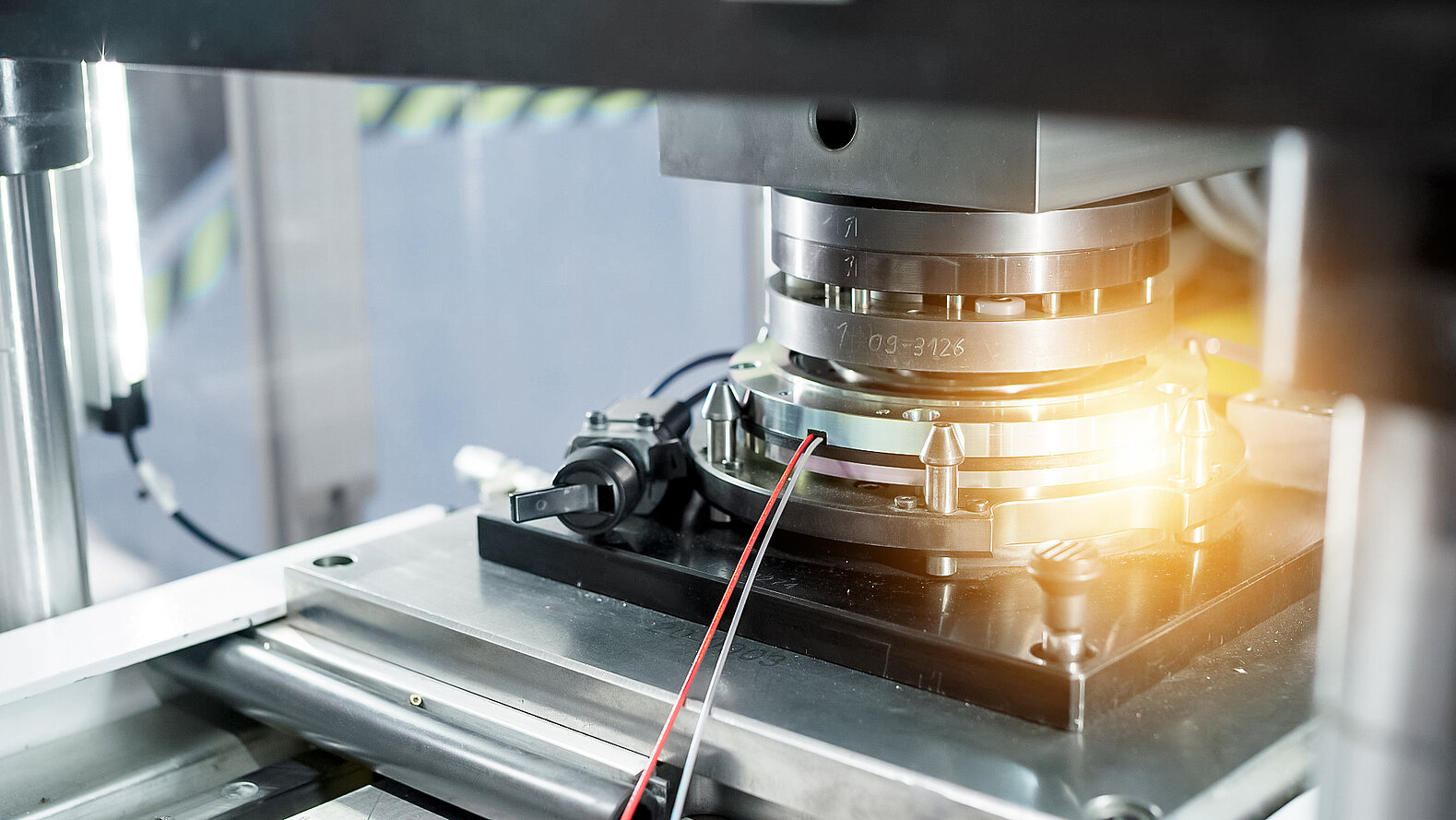 Permanent Magnet Brakes from KENDRION​ High power density and precision
Permanent magnet brakes are mainly used in applications where very high-power density is required. Typical examples are powerful servo motors, high-quality machine tools, robots and wind turbines. Wherever precision is required, or high ambient temperature requirements exist, permanent magnet brakes are the first choice of our customers. ​
The primary task of the brake is to hold large loads. The backlash-free shaft-hub connection ensures that very high positioning and holding accuracies can be achieved by the drive unit. Another important task is to bring the load to a standstill quickly in the event of a power failure. Permanent magnet brakes achieve very high emergency stop numbers in this case due to their unique design. Furthermore, the user does not have to pay attention to whether the brake is installed in a vertical or horizontal position, as the special rotor design opens the brake absolutely residual torque-free at this point as well. Thus, permanent magnet brakes are particularly suitable for applications where, as a rule, no abrasive dust may be generated by start-up cycles. ​
Permanent magnet brakes are mainly integrated into the motor. However, mounting solutions with low IP protection class requirements are also possible. ​
As a full-line provider, we are constantly developing our products and adapting the product portfolio to market requirements.In addition to off-the-shelf brakes, we also offer customer-specific brake solutions and support our customers in selecting a suitable brake solution. ​
Kendrion
Industrial Brakes
Sales Team Kendrion Villingen