Where safety is of utmost importance
In a carpentry, woodworking machines such as circular saws or grinding machines run at full speed. However, safety is of the utmost importance, so the electric motors in these machines are equipped with a holding brake to prevent the tool from running out for a long time. In an emergency, for example, the disc brake stops the saw blade from around 3,000 - 5,000 revolutions to zero in milliseconds. Persons working with these machines are thus protected against serious injuries.
On construction sites, electrical devices such as electric drills are also constantly in motion. The electric motor is the heart of every drilling machine. It generates the necessary rotation of the drill. However, in order to stop it safely and quickly in an emergency, it is essential to install an electromagnetic brake to ensure the safety of people.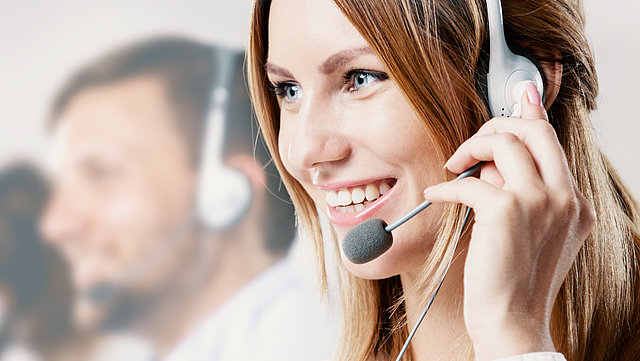 Kendrion
Industrial Brakes
Sales Team Kendrion Villingen