With the new INTORQ BFK551, we are taking our product portfolio in the field of small, compact spring-applied brakes to a new level.

Compact size
The new BFK551 upgrades our range of compact spring-applied brakes to a new level. The BFK551 offers the market significant improvements and added flexibility in terms of performance and customization compared with equivalent brake models.
Superior alternative
With its space-saving size, the BFK551 can be easily integrated into new and existing drive solutions. The special housing design significantly increases the friction radius, which makes the BFK551 the more powerful solution compared with competitors' products.
Intelligent design
Recesses in the brake housing allow the connecting cables to be conveniently routed along the outside of the housing. The cable exit is equally ingenious and ensures that the minimum circumscribed circle (MCC) of the brake remains unchanged irrespective of the mounting direction.
Future-proof quality
Optimized subassembly prefabrication and final assembly at the customer's site guarantee sustainable future-proof quality. Our international network of production plants and service facilities ensures excellent global reach and availability – wherever you are in the world.
Dynamic or holding brake with emergency stop function
Compact design with rotor and flange
Fully assembled with integrated Torx® mounting screws
5 different brake sizes
Brake torques between 0.24 and 4 Nm
UR recognized insulating system
Simple brake installation on motor shaft
Factory-set air gap – secured against accidental adjustments
Video - New spring-applied brake INTORQ BFK551
The new INTORQ BFK551 spring-applied brake is now available on the market. With its sophisticated and space-saving design and torques from 0.24 - 4 Nm, it is perfect for small motor applications. Watch this video to find out more about the benefits of the brake.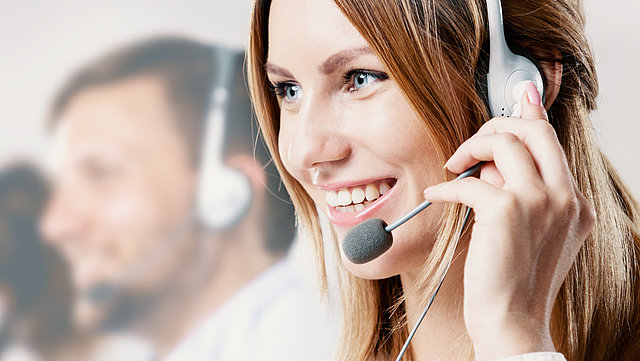 Kendrion
Industrial Brakes
Sales Team Kendrion INTORQ Aerzen