Our optical shutter is made based on our reliable rotary solenoids. We offer our customer not only standard but also customised shutters with special blades. We can realise any kind of blades with different forms, material, dimensions and coating on request.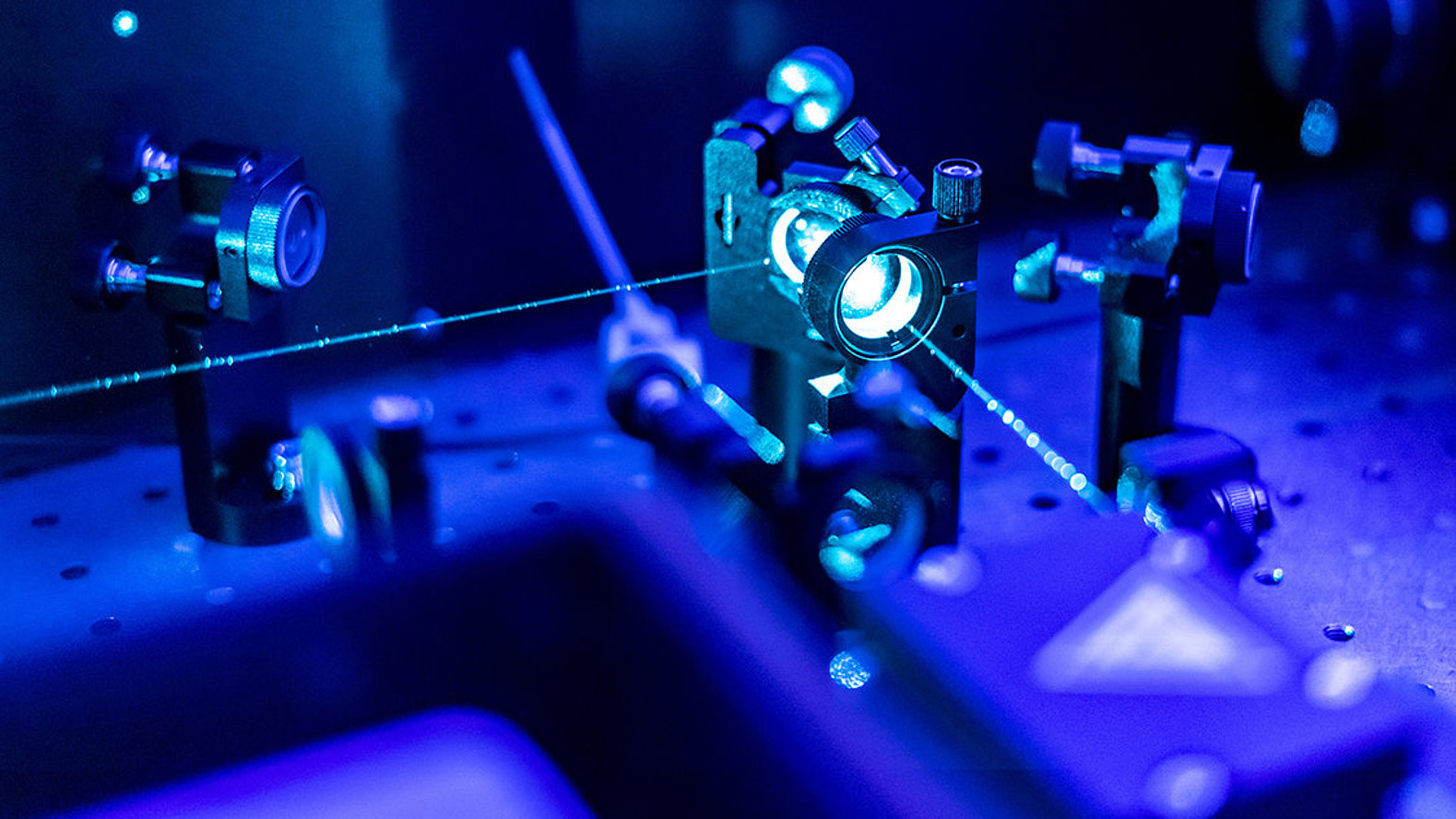 For general laser applications with a low laser power or even mass photometry, we offer our standard high-performance D23 shutter which is equipped with black anodised aluminum blade. This shutter has integrated sensors to detect the ON or OFF position.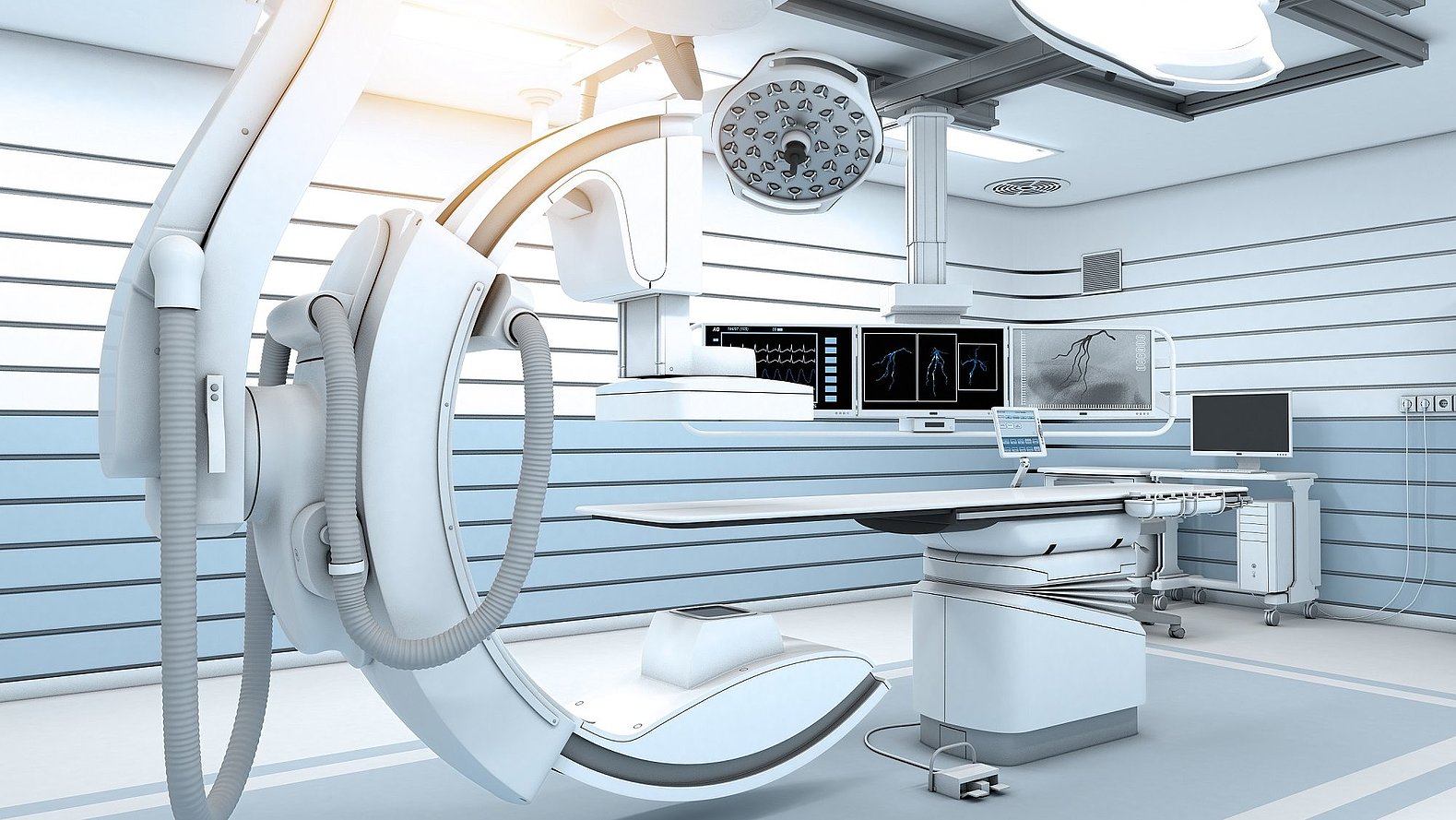 We offer our standard miniature D16 shutter with blade made by polyamide for imaging and optical measurement applications.
For X-ray applications, we offer our fast rotary solenoid equipped with customised blade for one of the leading X-ray manufacturers worldwide.
Application Report | Most reliable rotary solenoid for highest performance laser systems
Application Report | Laser Shutter D2 for protecting AGV Laser
Data sheet | Miniature Optical shutter
Data sheet | High performance optical shutter
Data sheet | Bistable optical shutter CDR030
Data Sheet | Advanced Optical Shutter
Measurement technology, as well as the field of optics and optical systems, require a high degree of safety and accuracy. Also, speed plays a crucial role when it comes to processing large amounts of data within a very short time. The EtherCAT Automation solutions from Kendrion Kuhnke Automation standardize and simplify the measuring technology. Integrated solutions such as the Airboard/Fluid Board offer the integration of electronics and valve technology at a minimum of space, thus saving space, weight and cabling along with tubing, making such a system perfectly suited for mobile instruments. In laser applications, shutter solenoids, such as scalable rotary solenoids take care of reliable and safe interruption of the laser beam. By integrating sensors and matching optics Kendrion Kuhnke Automation develops and manufactures application-optimized laser shutter assemblies that enable our customers to focus on their core competencies and shorten their time-to-market for new products significantly.