Driverless transport vehicles, also known as Automated Guided Vehicles, have become indispensable in modern logistics. Automated Guided Vehicles have experienced a boom in recent years and today they reliably handle the transport of materials on company premises or in the health sector.
Safety even with heavy loads
The loads of the transport vehicles in the small storage area or in medical technology are only a few kilograms, while large systems can be loaded with up to 50 tons. The speed of the transport vehicles also varies. This depends on the environment in which they "work" and on whether people could be injured. Modern systems usually have an electric drive with integrated electromagnetic brake. The brake ensures that the vehicle comes to stop in an emergency, thereby guaranteeing the safety of the entire system. Thanks to its broad product portfolio, KENDRION offers a wide range of suitable brakes which can be individually tailored to the application.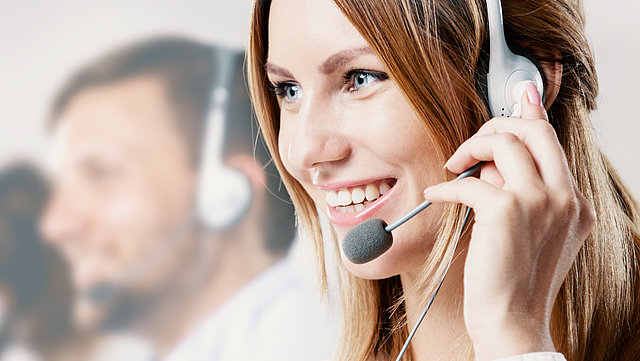 Kendrion
Industrial Brakes
Sales Team Kendrion Villingen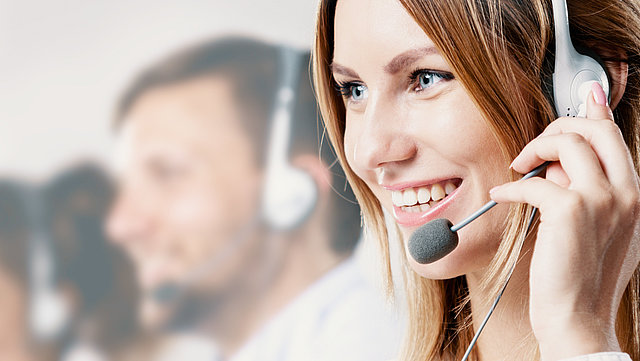 Kendrion
Industrial Actuators and Controls
Sales Team Malente