Automated guided vehicles (AGVs) are in vogue in the logistics industry. They ensure optimization and automation of safe material transport on company premises, in warehouses and even in the healthcare sector.
Kendrion offers safe solutions for your AGV system
With a wide range of know-how from several technologies, Kendrion is at your side as a partner for your AGV product with safe solutions.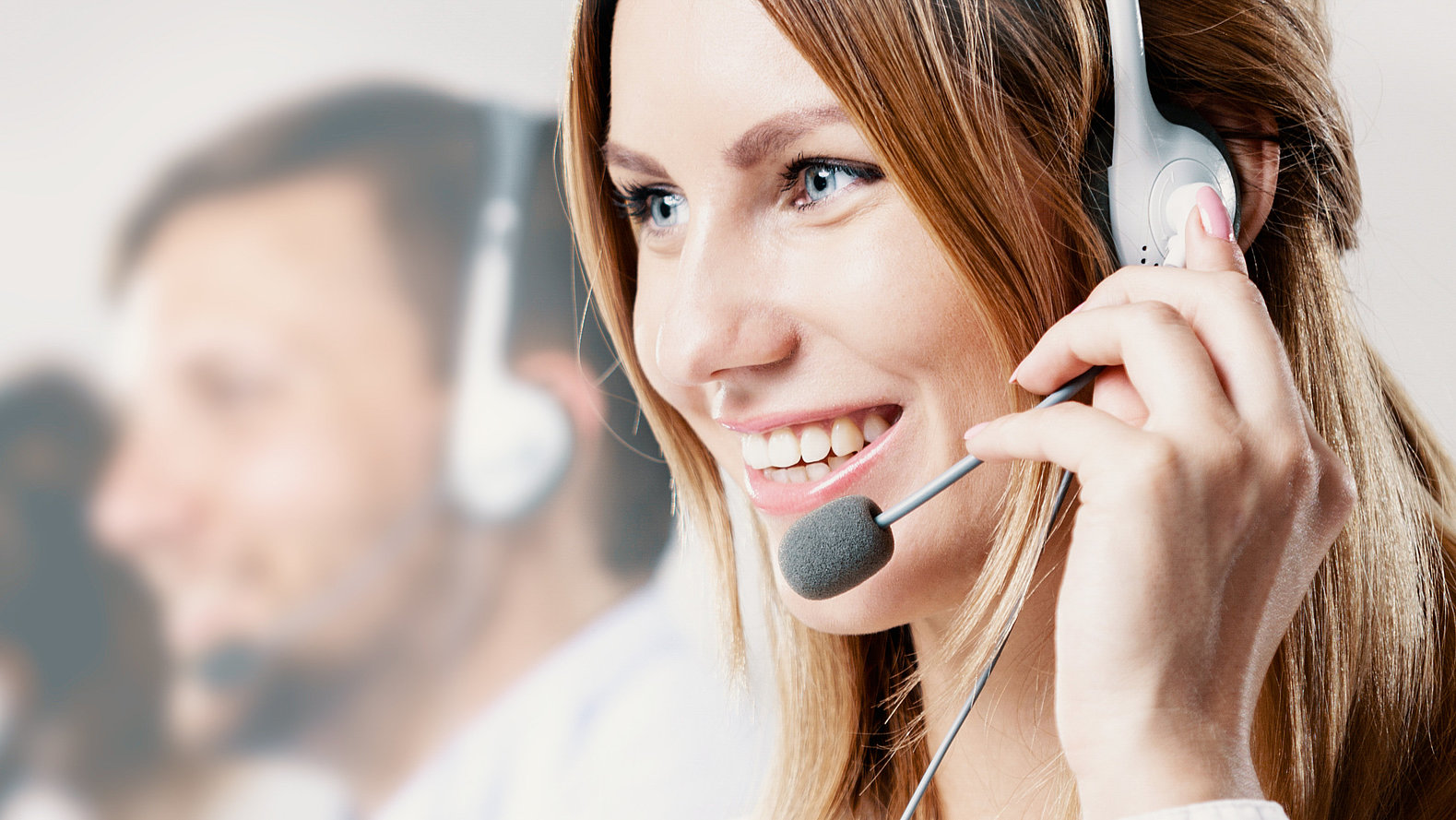 Contact Details
Please contact us!
Electromagnetic Brakes - Industrial Brakes
Control & Solenoid Technology - Industrial Actuators & Controls