High-tech brake solutions
for demanding servo motors
Servo motors are designed for modern, electronically controlled drive systems with a wide control range, high dynamics and extreme positioning accuracy. They are successfully used in factory automation, packaging machinery, robotics and electronics manufacturing.
Operating Principle
In principle, they are three-phase synchronous motors with a permanently energized rotor. The complete drive train consists of a servomotor and an electromagnetic brake, a converter with a DC link and an encoder (e.g. resolver) built into the servomotor. By using permanent magnets with a relatively high magnetic flux density, this type of motor offers decisive advantages over conventional drives, such as smaller dimensions with reduced mass, lower moment of inertia, higher torque overload capacity, higher efficiency, and greater acceleration capacity during balancing and reversing operations.
The application determines the brake
There are two electromagnetic brake principles which can be utilized in servo motors: permanent magnet brakes & spring-applied brakes. The choice between these two systems depends on the specific requirements of the application.
Why is Kendrion​ the perfect partner?​
The customer is the central focus of all our activities. The complete Kendrion team is committed to meet the requirements and wishes of our global customers. We place great value on partnership and open communication.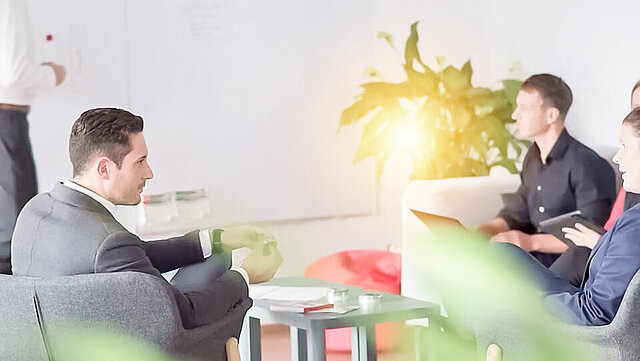 Kendrion
Industrial Brakes
Contact our brake experts