Kendrion is a manufacturer of electromagnetic brake and clutch solutions as well as Locking Technology for safety engineering applied in particular in the field of access controls. Safety engineering is characterized by the fact that safety, reliability and resilience are of prime importance.
Emergency operation for turnstiles
Linear solenoids to release the barrier in case of danger
High operational reliability in security-relevant applications requires products of the highest quality. Linear solenoids integrated into access control devices (turnstiles) ensure that in hazardous situations, the horizontal arms are turned down, and a quick passage through the turnstile is possible.

Control of the turnstiles

In the same application, our linear solenoids execute the turnstile's control function. They make sure that authorized persons are granted access, and non-authorized persons are denied access through the turnstile.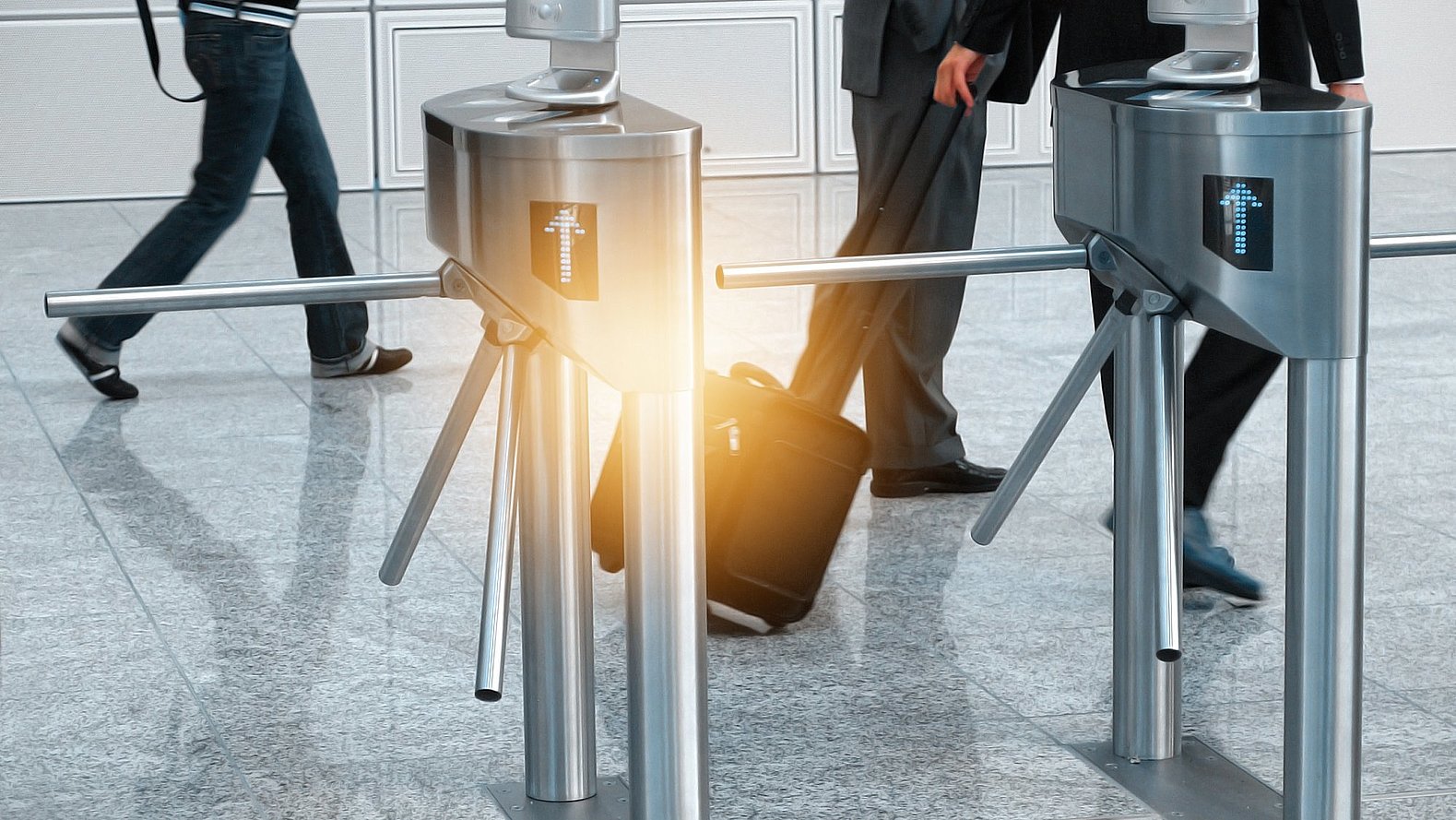 Safety even in emergency
Spring-applied brakes to secure safety even in power failure
In order to secure buildings and relieve reception staff, access controls with turnstiles are often used nowadays. They are used to control access to entrances to an office or administrative buildings, company premises, airports, railway stations or sports and leisure facilities.
The security turnstiles in these facilities are motorized. In the event of a power failure, the blocking of the turnstile is released, i.e. the brake is released and the turnstile can be moved in the desired direction by simply pushing it.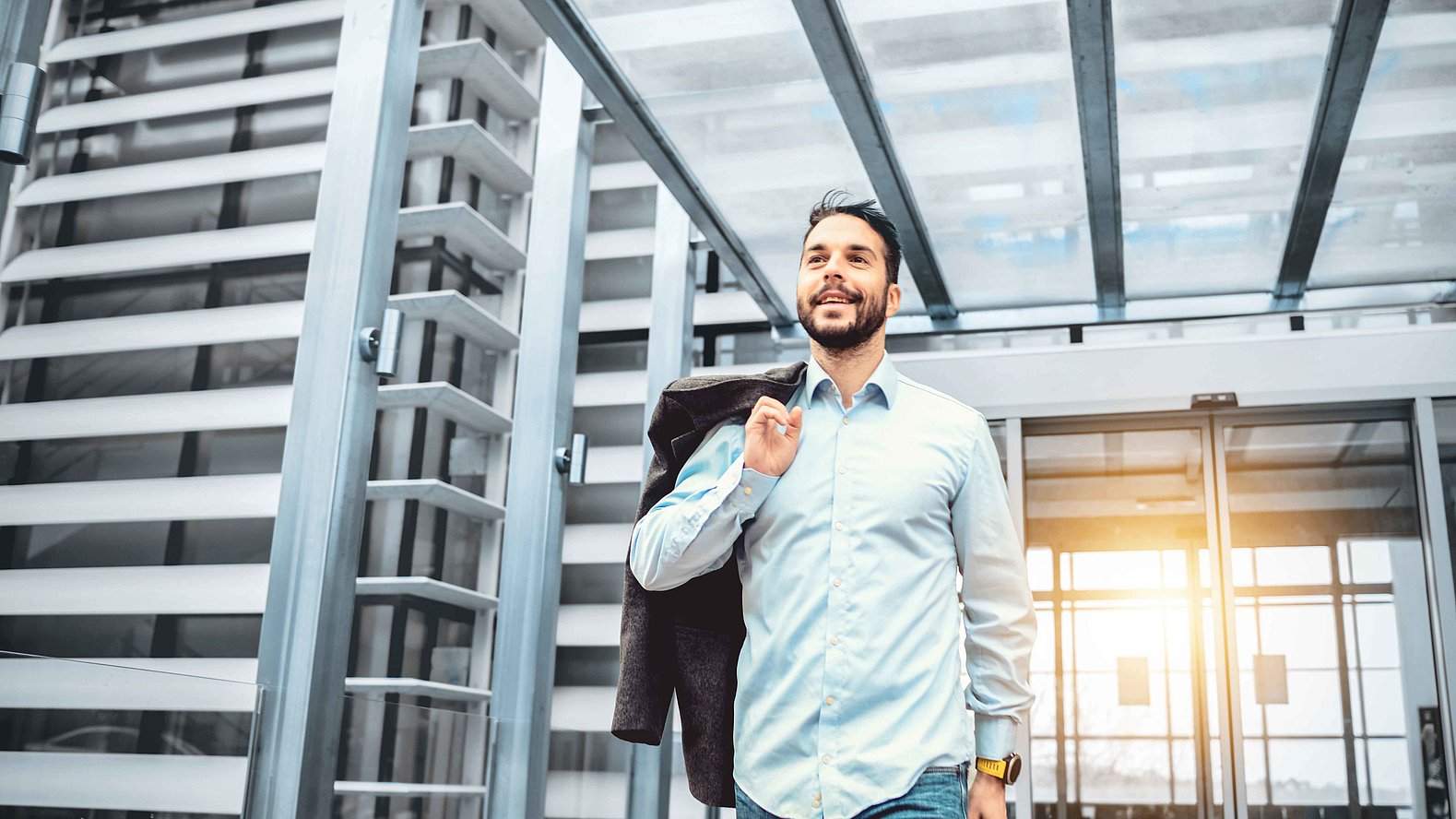 Battery operated lock for security doors
Compact, energy-saving and safe
Hotels garages and many safety-critical areas need transponder or card-controlled automatic locks. Powering these locks via cable is not feasible in most cases. Therefore these locks are supplied with batteries. For mechanical operation, a bistable actuator solenoid is most suitable. Such devices have two stable end positions corresponding to the locked and unlocked state. Switching is done by short current pulses, which enables a long battery life. Other advantages are the direct linear movement, which eliminates the need for gears or/and crankshafts, speed, and variability in size, stroke length, and force.
Your benefits
Simply safe and compact size
Ideal for battery operation
Locking forces through redirection of force

Kendrion
Industrial Brakes
Sales Team Kendrion Villingen
Kendrion
Industrial Brakes
Sales Team Kendrion INTORQ Aerzen