In order to exploit the optimum wind yield, the rotor blades of wind turbines are adjustable, also called "pitch-controlled". The active pitch adjustment is realized via electric drives coupled with electromagnetic brakes. Once the optimum performance of the wind turbine for the current energy demand has been found by pitch adjustment, the electromagnetic brake holds the rotor blade in the desired angular position. The motor therefore does not have to transmit any torque and can be switched without current. In addition, the brake guarantees that the rotor blade is not unintentionally turned into the wind in strong winds, which would lead to unacceptably high structural loads and even break the rotors.
KENDRION is a long-standing, experienced solution provider for brakes for electric motors, including for the application of rotor pitch adjustment in wind turbines. For this application, Kendrion has developed a Cold Climate Version (CCV) of the permanent magnet brake which, as a special solution, ideally meets the requirements of wind power in both onshore and offshore wind farms.
The permanent magnet brakes meet the highest holding torque requirements. This in an environment of extreme conditions in summer and winter operation, if required at temperatures ranging from -40°C to +120°C and highly varying humidity.
Kendrion also meets the highest requirements of the industry regarding the reliability of all components by using high quality components. The high level of functional safety with minimum downtime ensures the economic efficiency of the plants for the operators, not least for plants in remote and hardly accessible areas.
Video - Brake solutions for wind turbines
Wind farms face the toughest of environments. For this reason, the components used in wind turbines must be designed to withstand these extreme conditions. Kendrion | INTORQ offers various brake solutions which are used in pitch adjustment and azimuth drives of wind turbines.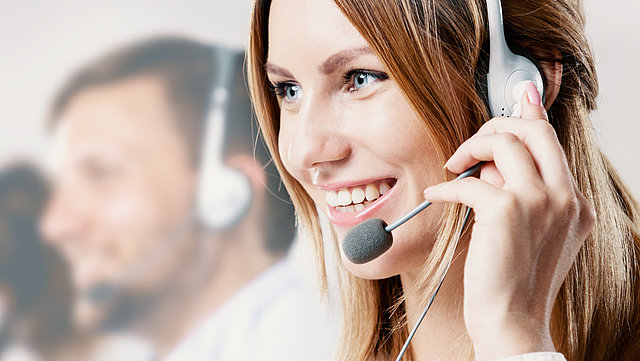 Kendrion
Industrial Brakes
Sales Team Kendrion Villingen