The challenges of the packaging industry are manifold and characterized by the most diverse requirements. The most important factors are efficiency and, with a view to the future, emission reduction. KENDRION offers flexible and innovative systems from various technologies for the packaging industry to increase the efficiency of your machine. This not only reduces costs but also increases cycle rates.
As a development partner, we are happy to accompany you through the entire life cycle of the machine, but we also have a repertoire of ready-to-use products in stock.
We offer you tailor-made solutions from our competence technologies, control technology, electromagnets and pneumatics to open up new possibilities for you.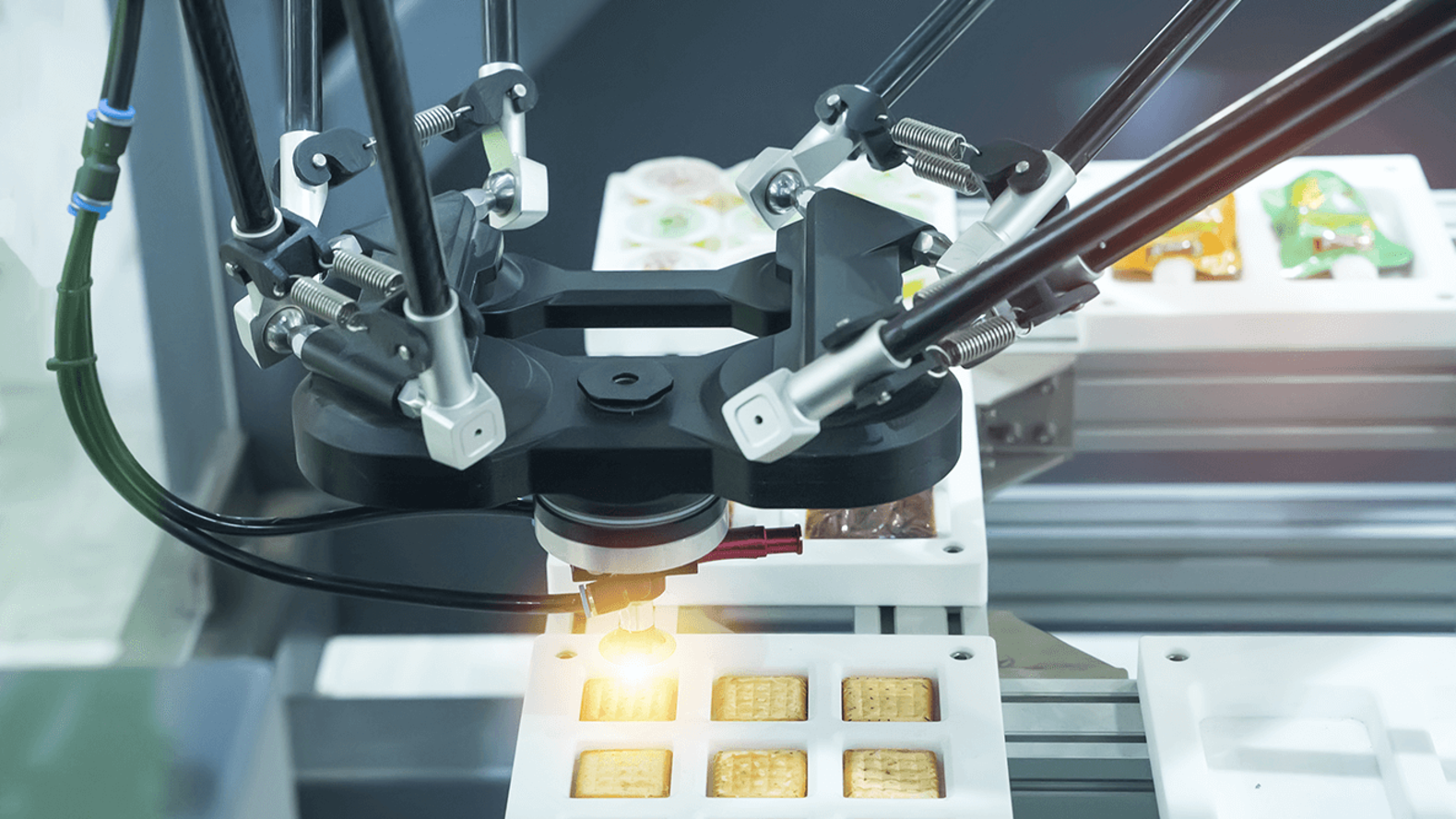 Customised Compact PLC for Thermoforming Machines
Thermoforming machines are e.g. used in the food industry for automatic packaging of products in rigid or flexible film. The machines consist of a forming, a sealing and a cutting section.
Our Solution
In the forming die, the lower web of film is heated and then formed into the bottom tray. After the product has been loaded onto the tray, the lower and upper web are sealed together by the application of heat and pressure. Finally, the packages are cut to size in the cutting section. As a development partner, Kendrion Kuhnke Automation analysis customer requirements and develops tailor-made solutions for each application – ready to use.
Your Benefits
Customer-specific embedded controller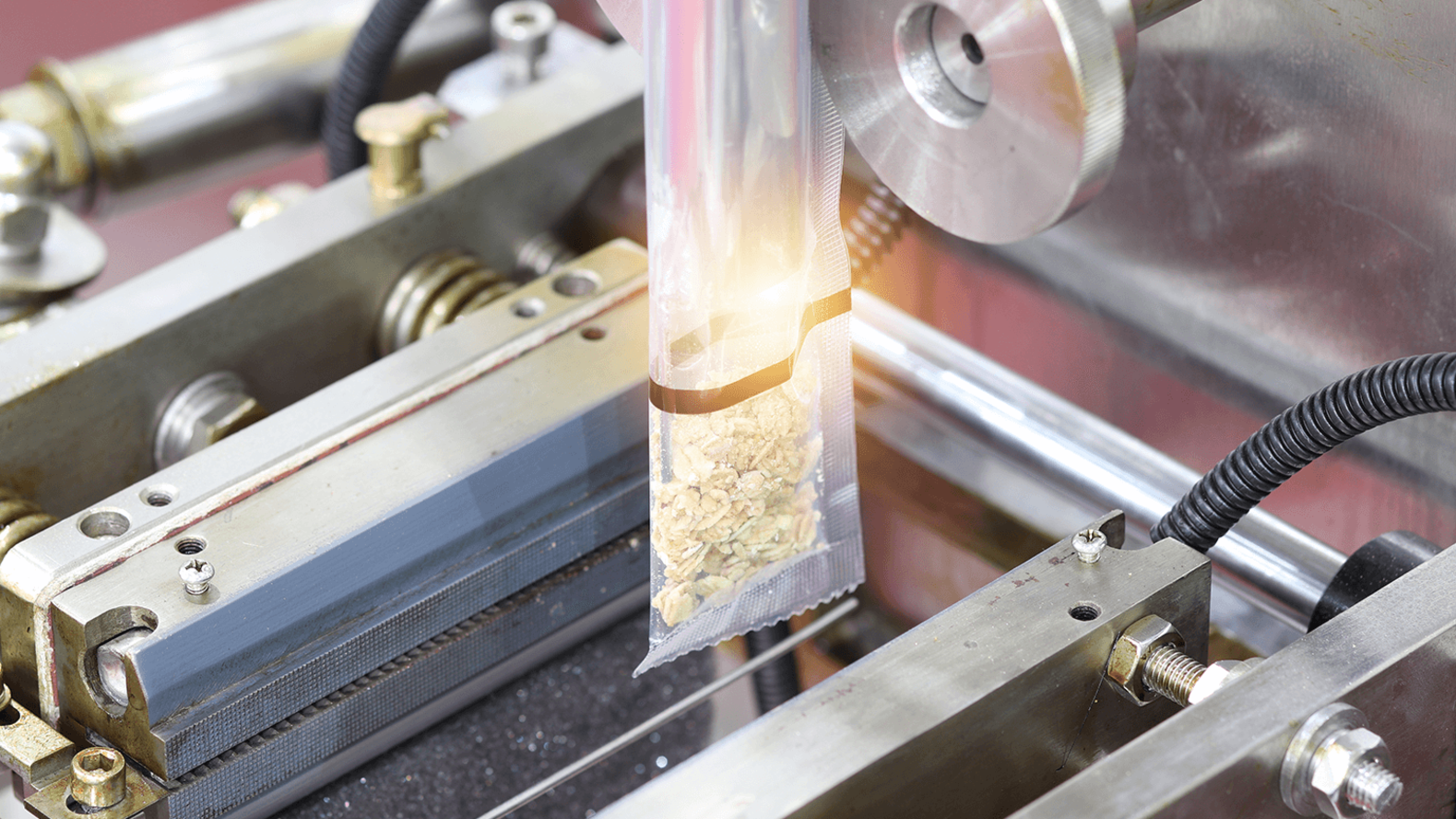 Embedded PLC for Form, Fill and Seal Machines
A packaging machine producer developed a bag forming, filling and sealing machine that makes it possible to choose between continuous or intermittent operation on one and the same machine. What makes this machine special is that, for the first time, block bottom bags with minimal air content can be produced in continuous operation too.
The machine is suited for the packaging of frozen food, pasta, fresh produce, legumes and numerous other food-and non-food products.
Our Solution
As a development partner, KENDRION does not only supply the hardware but its engineers also support you during the application planning stage. To guarantee a smooth startup of the machine, we deliver PLC systems with ready installed application software. Kuhnke touch with its seamless front film without edges that might collect dirt fulfills the strict requirements of the food industry. The visualization software running on Microsoft® Windows® or Linux is linked to the Soft PLC via OPC.
Your Benefits
Complete embedded PLC with preinstalled software
Touch terminal with a continuous front slide in IP 65
Assistance in visualization software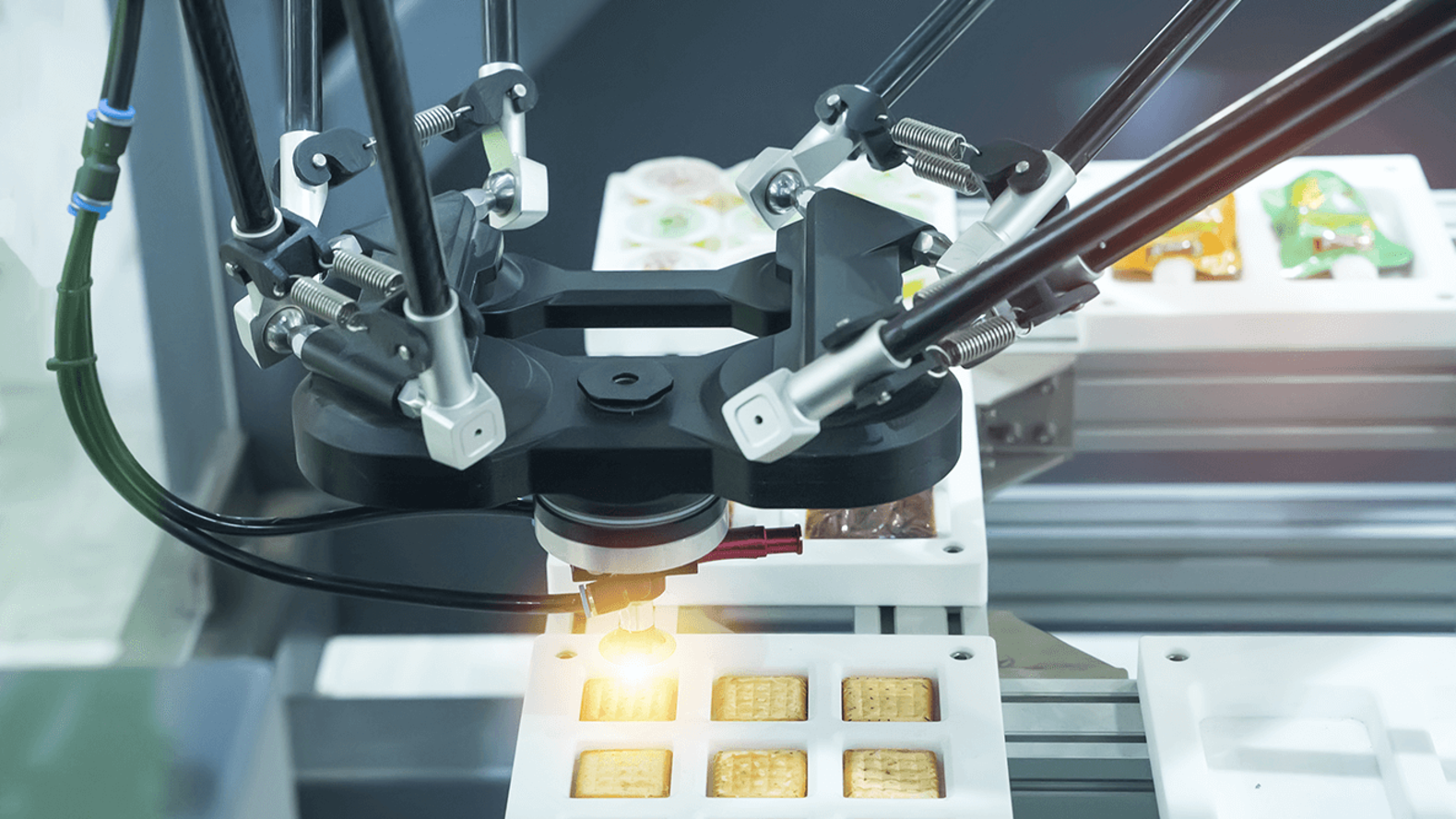 Vacuum valve for packaging machines
Benefits at a glance
standard ISO flange pattern
ideal for printed circuit board assembly