Automation in industry takes place in many different areas. Kendrion offers a wide variety of solutions for your automation concept.
Electrically actuated actuators
More and more companies recognize the advantages of electromagnetic actuators in factory and process automation. The electrically driven actuating elements are often not only more cost-effective to operate, they are also easier to control and configure than pneumatic cylinders, for example. These advantages come into play especially when all parts of an assembly line can be electrically driven, so that a factory can be operated completely free of an air pressure infrastructure.
Leading in the field of feeding technology
Controlled feeding, a continuous material flow and the separation of the material to be conveyed in the correct position are only a few of the key points that the electromagnetic solutions of Kendrion are up to in conveyor technology. Kendrion is the leading manufacturer in this field and offers its customers a wide range of options for every conveying system.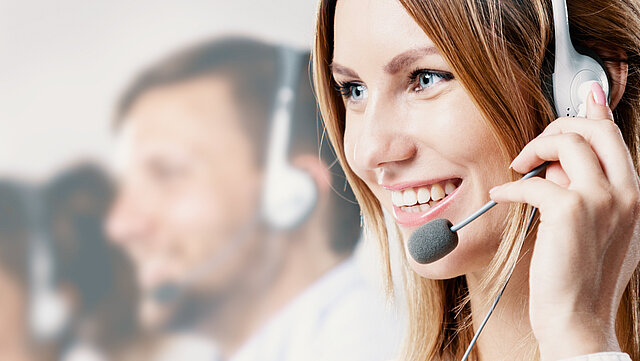 Kendrion
Industrial Actuators and Controls
Sales Team Kendrion Malente