Kendrion offers comprehensive automation solutions for various industries. Their electromagnetic actuators provide a cost-effective and easily controlled alternative to pneumatic cylinders, making them ideal for factory and process automation. Kendrion is a leading manufacturer of electromagnetic solutions for conveyor technology, offering controlled feeding, continuous material flow, and precise material separation.
Comprehensive automation solutions for various industries
The specific solutions from Kendrion include an electromagnetic divert switch for conveyors and show sorters, a bistable rotary solenoid for shuttle systems, linear and rotary solenoids for pallet stoppers and positioning units, and oscillating solenoids for conveyor technology. Kendrion's safety-focused AGV solutions include a pin brake, touch displays in different sizes, and a highly integrated Safety PLC for monitoring and emergency stop triggers. Kendrion's automation solutions improve efficiency and safety in various automated systems.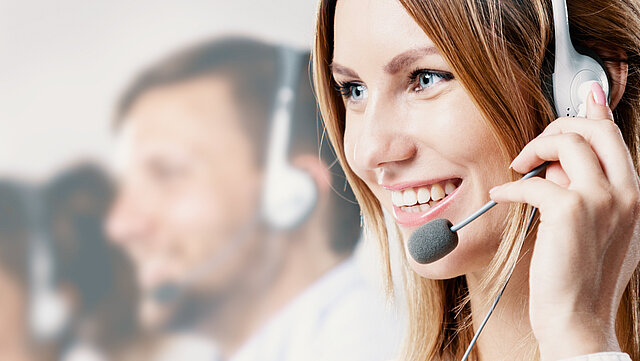 Kendrion
Industrial Actuators and Controls
Sales Team Kendrion Malente