Nowadays, the X-ray arm or also called C-arm is found in all operating rooms to support complex treatments in surgery. For example, vascular surgeons and radiologists can visualize and treat arteries and veins in serious operations by applying contrast medium during the operation.
Innovative C-arms are fully motorized and can be moved horizontally, vertically and around the swivel axes, so that X-ray images of the patient can be taken from almost any angle. Each position can be saved and recalled later.
Holding brakes are installed in all axes of the C-arm. These hold the corresponding positions with millimetre precision to ensure the safety of the patient.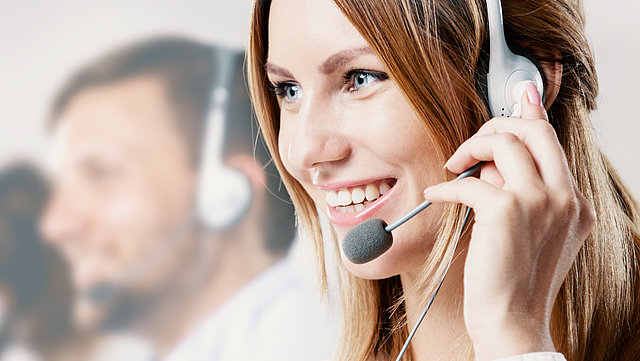 Kendrion
Industrial Brakes
Sales Team Kendrion Villingen