Service & spare parts from KENDRION and INTORQ
When it comes to the safety and durability of your product, don't compromise; use original KENDRION/INTORQ spare parts. This is essential to preserve your product's optimal operation, extend its lifetime, and avoid unexpected breakdowns along the way.
Not having the right spare parts at the right moment can seriously impact your business continuity. Our global service and spare part team is ready to support you with all your product-related questions. Located in the heart of Kendrion's industrial brakes hub in Villingen, Germany, the service team has direct access to all the data, information, and knowledge to turn around your quotation and order requests quickly. Flexible production and powerful logistics help ensure quick and competent service.
Throughout the order process, a single person will handle all your questions and requests and coordinate your order delivery, ensuring you a smooth, trouble-free experience.
Not sure whether to replace just a part or an entire brake? Our team knows our expansive range of spare parts inside and out; they can advise you on the most cost-effective and sustainable solution for you.
Our global service and spare parts center covers nearly 4,000 square meters and holds over 3,200 different product codes. They deliver around 5,000 packages every year to customers all over the world.
We guarantee the shipment of your spare parts within 48 hours. We use premier parcel services, and express delivery is available.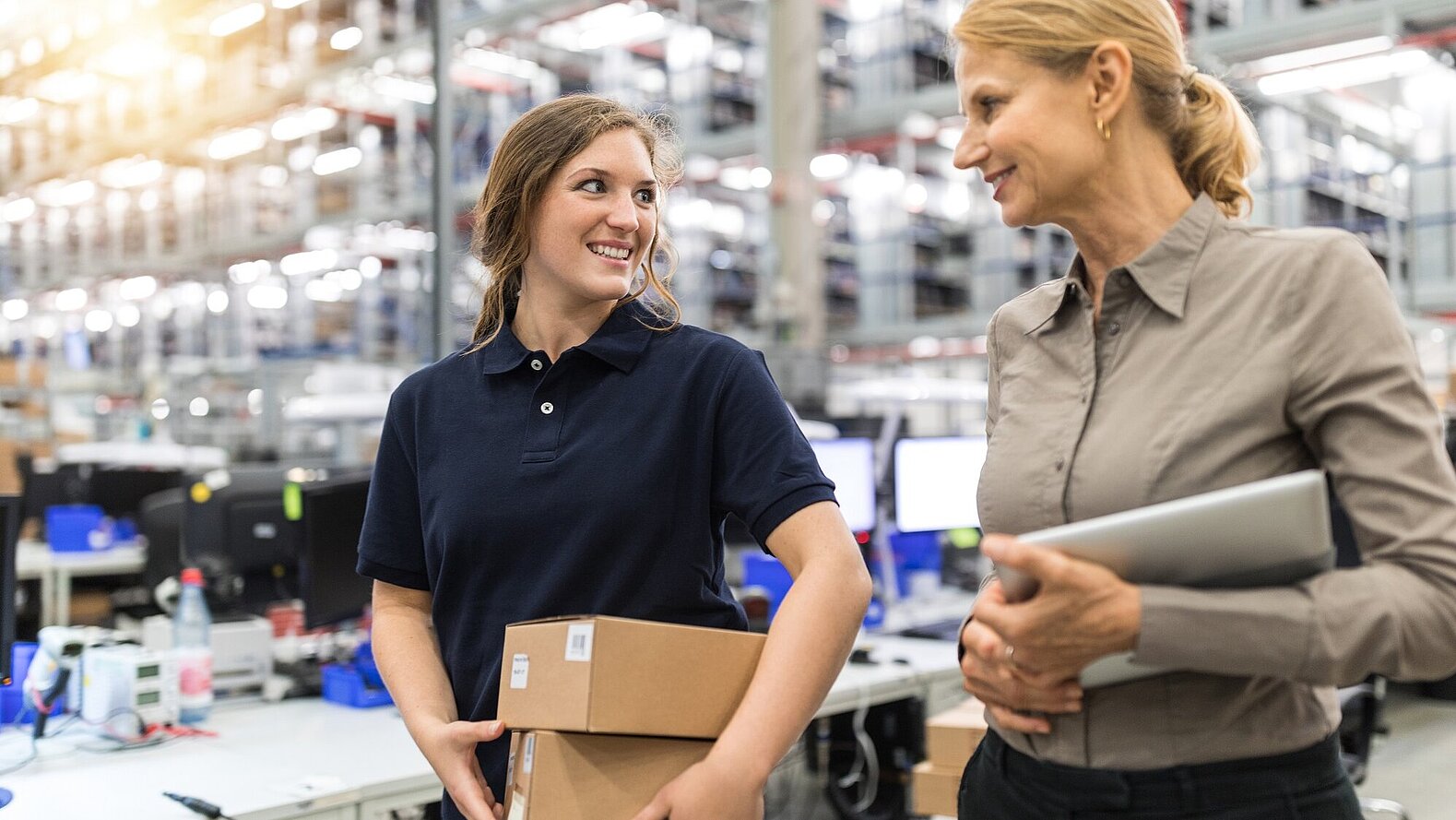 Advice and technical support for new projects, routine maintenance, and breakdown situations

Recommendations on the most sustainable spare parts replacement options

A single point of contact for all your order-related questions

Quality-checked, original spare parts

Large stock of all common spare parts

Guaranteed 48-hour shipment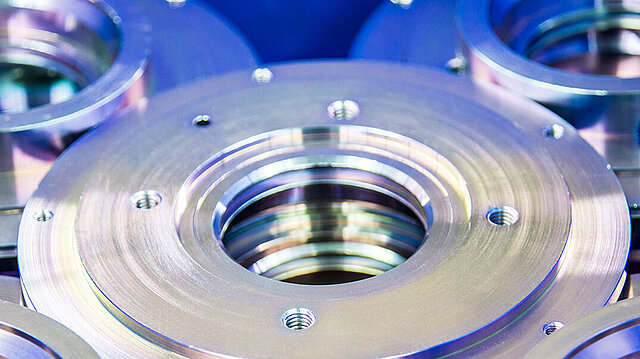 Kendrion
Industrial Brakes
Service & Spare Parts