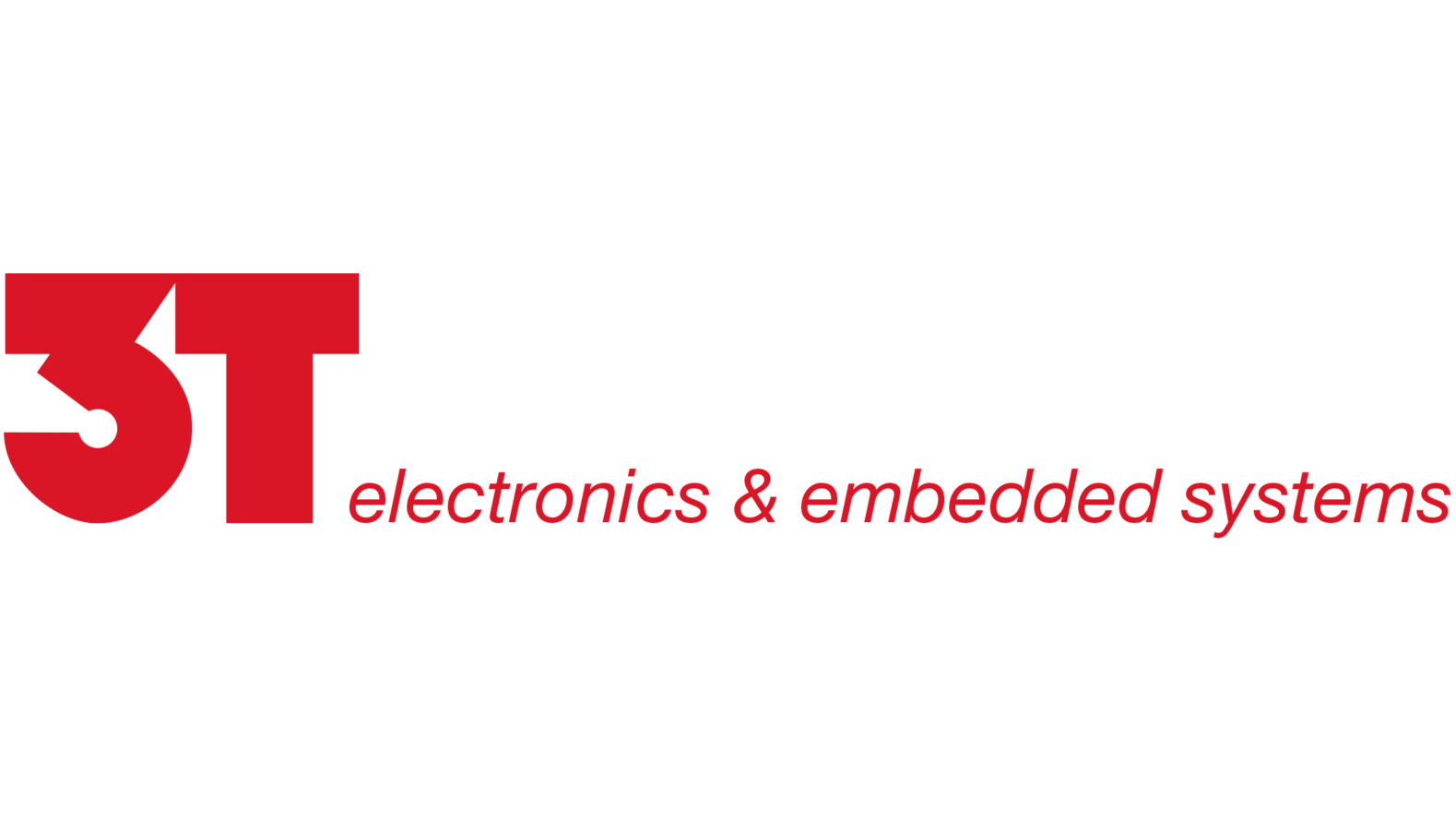 High-Level Product Design through Model-Driven Development
In today's ever-evolving technological landscape, the increasing complexity of modern systems necessitates continuous improvements in development processes to uphold the highest quality standards. Model-Driven Development (MDD) emerges as a pivotal approach capable of profoundly enhancing various facets of traditional product design processes. MDD not only mitigates project risks and reduces costs but also promotes seamless collaboration among engineers spanning diverse disciplines.

At 3T, we embrace the transformative potential of model-driven development. Our journey began decades ago with the implementation of modeling and simulation techniques, such as SPICE, to analyze electronics and utilize Finite Element Method (FEM) for board design optimization. Since 2012, we have pushed further boundaries by directly generating code for processors and FPGAs from system models. You can explore our success story with the Brakebox Wafer Handler on the MathWorks website.

Collaborating with our industrial design partners, we harness thermal analysis to craft efficient cooling solutions and leverage current density evaluations to optimize copper and via placement, resulting in high-current yet compact designs. We have already developed full simulation models for our VIPER and PEPPER motor control platforms. This allows us to adapt and assess controller software tailored to meet our customers' specific mechatronic challenges.

With our commitment to Model-Driven Development, we stay at the forefront of innovation, arming our team with the tools and mindset needed to meet the evolving demands of today's complex product design landscape.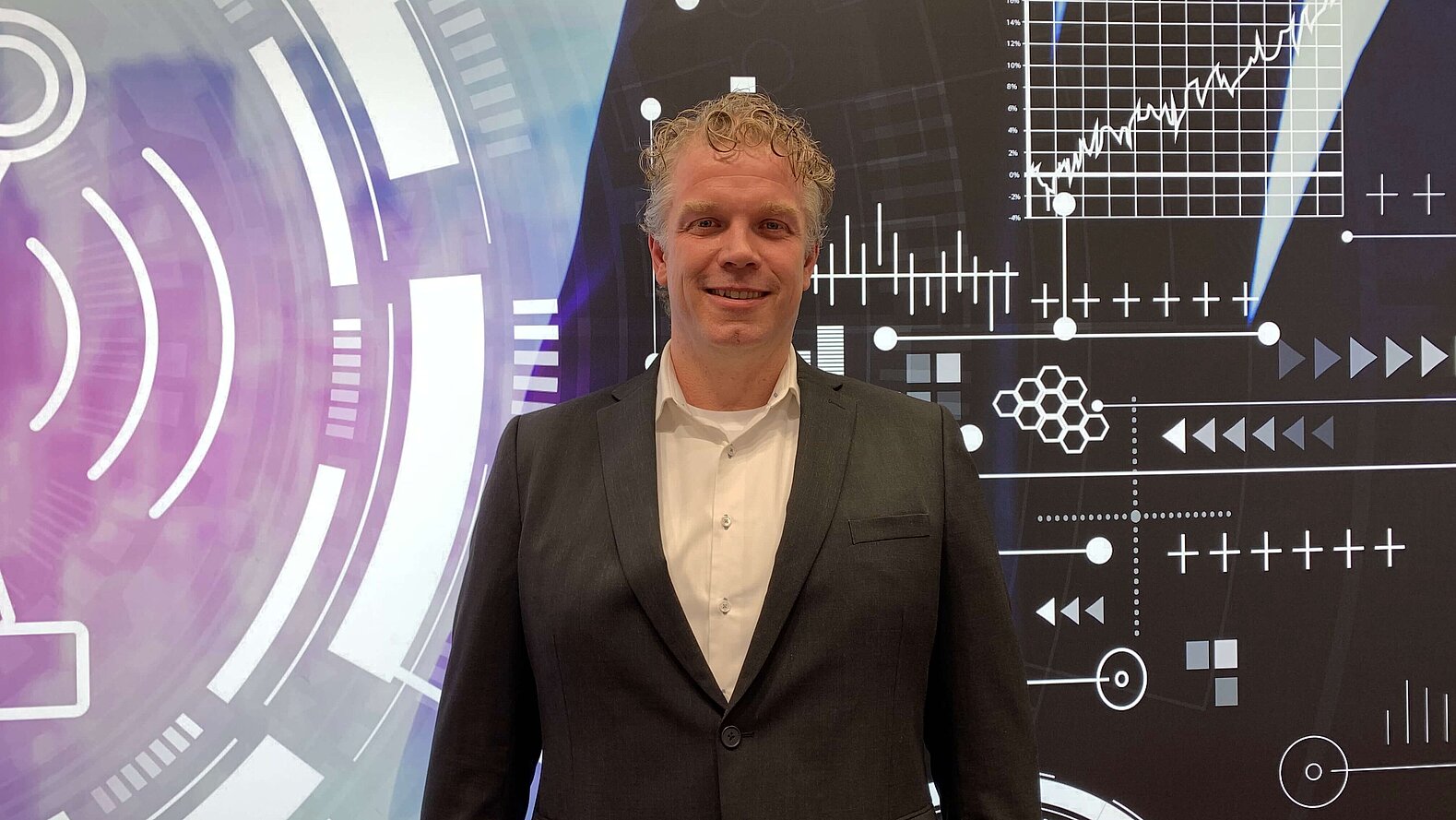 Drawing on our extensive experience, we have refined and optimized the development process, resulting in reduced project risks and the delivery of top-quality products.
Our expertise is most prominent in the field of motion control, where modeling plays a pivotal role in comprehending mechatronic systems. Through model-driven development, we gain deeper insights into the challenges, expediting the development of effective solutions.

Bert van den Berg, 3T Business Unit Manager