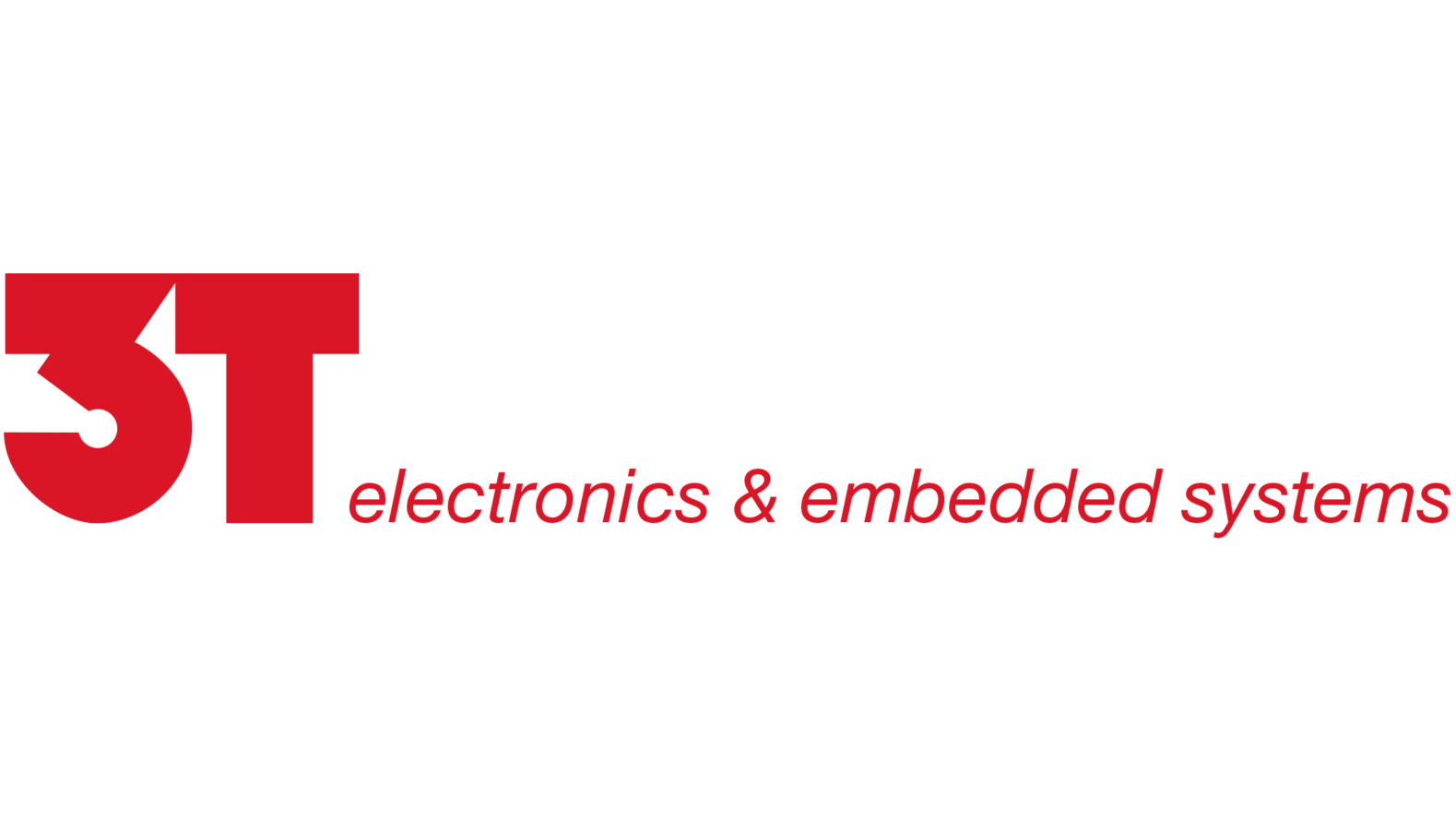 Reliable Software Solutions for Demanding Embedded Systems
Embedded software serves as the cornerstone of intelligence and functionality in modern embedded systems. As the complexity of these systems continues to grow, ensuring the utmost reliability of the software becomes an ever more challenging task.
At 3T, we specialize in the development of exceptionally dependable software that meets stringent real-time requirements and ensures the overall quality of the system. Our approach revolves around the creation of a robust architectural foundation, complemented by the integration of best practices, including static code analysis, unit testing, code reviews, and continuous integration.
Over the years, 3T has accumulated extensive expertise in embedded software development, spanning diverse application domains. We harness cutting-edge technologies such as real-time operating systems, embedded Linux, and programming languages like C++. Our core areas of excellence include communication protocols, signal processing, and control systems.
By partnering with 3T for your embedded software needs, you can be confident in receiving tailor-made solutions meticulously crafted to your unique requirements. Our commitment to excellence ensures that your embedded systems operate with unwavering reliability and efficiency.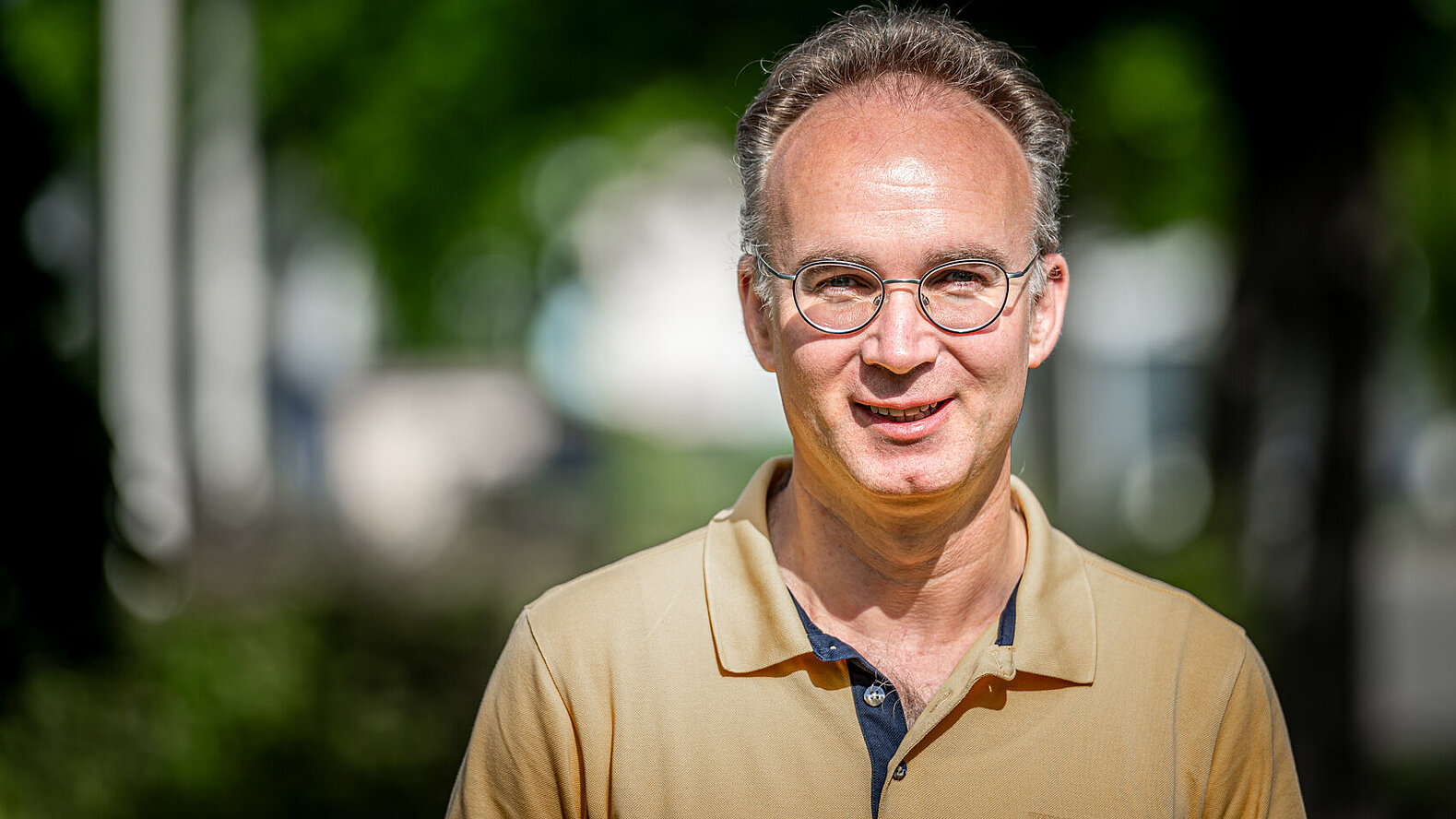 In a recent project, we implemented the acquisition and processing of many analog inputs on a low-cost microcontroller, a task that previously necessitated FPGA usage. To achieve this, we had to make optimal use of the microcontroller's peripherals (SPI, DMA) and different types of memory and of an RTOS to prioritize the different tasks performed by the microcontroller.

Our expertise spans from lower-level system software (device drivers, BSPs) and higher-level application software. With a strong emphasis on object-oriented design, we meticulously segregate different components, particularly the application-level and system-level software, ensuring a structured and dependable approach.

Wout Klaren, 3T Competence Officer