Kendrion presents new bistable solenoid valve 63.0 at COMPAMED 2022
The new 63.0 bistable solenoid valve: energy-efficiency and safety
The valve controls the flow rate with great speed and precision. An integrated permanent magnet keeps it de-energized in open or closed state without permanently energizing the coil.
A short electrical impulse changes the switching position, closing, or opening the valve in milliseconds, depending on the polarity. The extremely low power consumption significantly reduces the heat generated by the coil. The short electrical pulse control and the compact design make the new bistable solenoid valve an energy-efficient solution for mobile, battery-supported applications in medical and analytical technology. This guarantees a defined, self-holding state of the valve even in the event of a power failure.
The valve is available as a 2/2- or 3/2-way version and can be adapted to meet specific needs. Common sealing materials such as NBR, EPDM or FPM are also possible, as well as a version with lead wire or connector for PCB contacting.
Speak to our experts
Benefit from Kendrion's decades of know-how in medical and analysis technology. Speak to our experts to see how we can help you deliver ultimate fluid control in your medical devices.
Visit us in hall 8b, booth G03.
Learn more about Kendrion's direct-operated solenoid valves ahead of the show
About Kendrion
Kendrion designs, manufactures, and delivers intelligent actuators that help advance the global push towards electrification and sustainable energy. Today, our compact and connected actuators can be found in wind power, robots, factory automation, electric vehicles, energy distribution, and industrial heating processes, where they support our OEM customers around the world to transition to safer and cleaner forms of energy.
As a technology pioneer and innovator, building on a foundation of over 100 years of experience, we are driven by a desire to explore creative solutions for the engineering challenges of tomorrow. We take broad responsibility for how we source, manufacture, and conduct business. Sustainable business practices are integrated in our processes and embedded in our culture. Rooted in Germany, headquartered in the Netherlands, and listed on the Amsterdam stock exchange, our footprint extends across Europe to the Americas and Asia.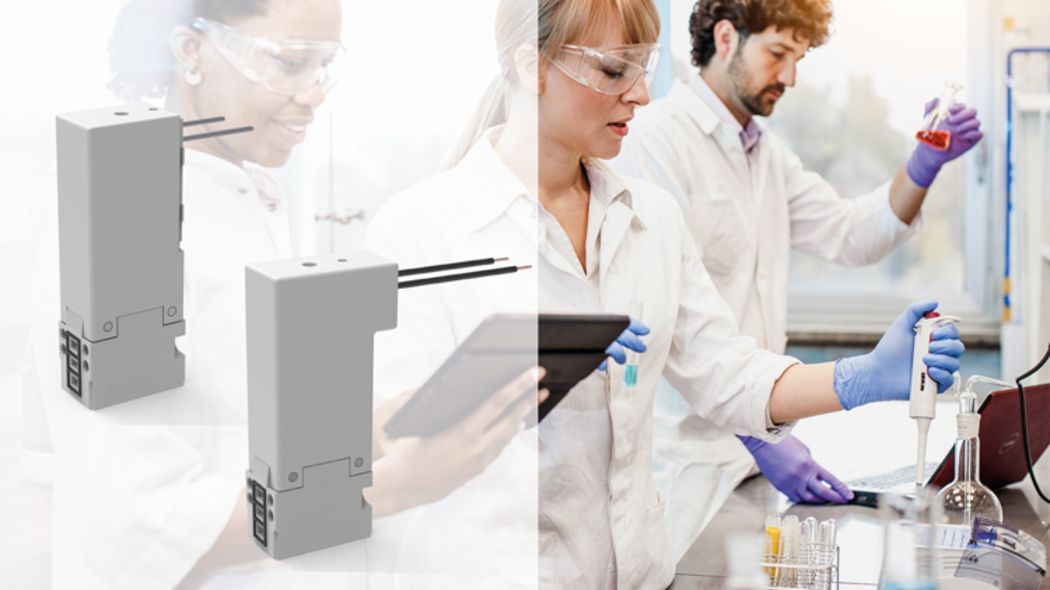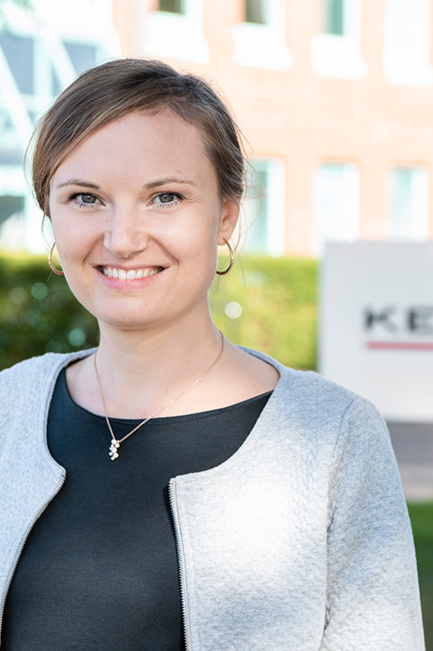 Marketing Communications
Gina Maas