Our versatile modular system ensures that the INTORQ BFK458 is a true all-around talent. It includes both standard solutions that can be used universally and specific solutions for special industry requirements. The highlight is the coordinated components that can be freely configured with each other. With this unique system developed by INTORQ, brakes can be assembled to fit almost any task. You benefit from the wide variety of options, fast project planning and rapid delivery.
9 sizes with two models each
Air gap is preset
Designed for 100% duty cycle
Braking torque can be reduced (with the E model)
Long, low-wear rotor/hub connection
Hub diameter can be adapted to your specifications
Safety certificate from the German technical inspection association (TÜV)
Brochure | INTORQ BFK458| Single-disc brake
Operating instruction | INTORQ BFK458
Operating instructions | INTORQ BFK458 ATEX
3D-Models | INTORQ BFK458
Datasheet | Protection ratings | INTORQ BFK458
Certificate of Compliance | CSA | INTORQ BFK458
EU-Declaration of Conformity | INTORQ BFK458 ATEX | Spring-applied brake
Video - Spring-applied brake INTORQ BFK458
In this short presentation, the characteristics of the spring-applied brake INTORQ BFK458 will be highlighted and how the brake can be typically integrated will be presented. Other segments will be shown that can apply this product.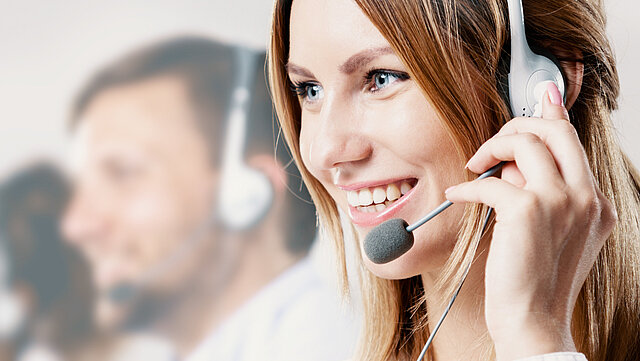 Kendrion
Industrial Brakes
Sales Team Kendrion INTORQ Aerzen