Exact positioning of surgical instruments
Safety, reliability and precision are the special requirements that are placed on electromagnetic brake solutions in the medical technology field. The exact positioning of surgical microscopes or lights, reliable holding in a certain position as well as low-noise operation and high power density have top priority and ensure the safety of the patient at all times.
The stepless adjustment of a tripod during operation and holding the position with zero backlash are also important points. The KENDRION safety brakes fix the tripod arms in position. In order to be able to move the arms, the doctor opens the brake by pressing a button and positions the tripod as desired. When the correct position is reached, he releases the button, the brake closes and holds the tripod arm in position. In the event of a power failure, the doctor must be able to move the microscope or light manually with a certain amount of force. Therefore, the maximum torque of the brake must only be strong enough to be released in an emergency.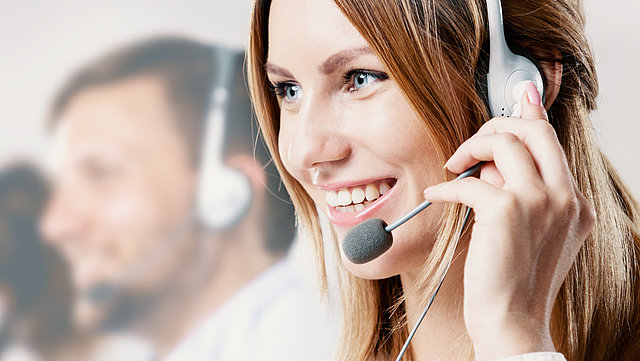 Kendrion
Industrial Brakes
Sales Team Kendrion Villingen