Shuttle systems are used in intralogistics to automate the internal transport of goods and materials. They increase warehouse capacities, boost efficiency as well as productivity and reduce failures. Kendrion is a specialist for innovative solutions and brings more than 100 years of experience in the development and production of electromagnetic components. Based on the BSM043 rotary solenoid, Kendrion has developed a finger for shuttle vehicles that optimizes material handling in automated storage systems.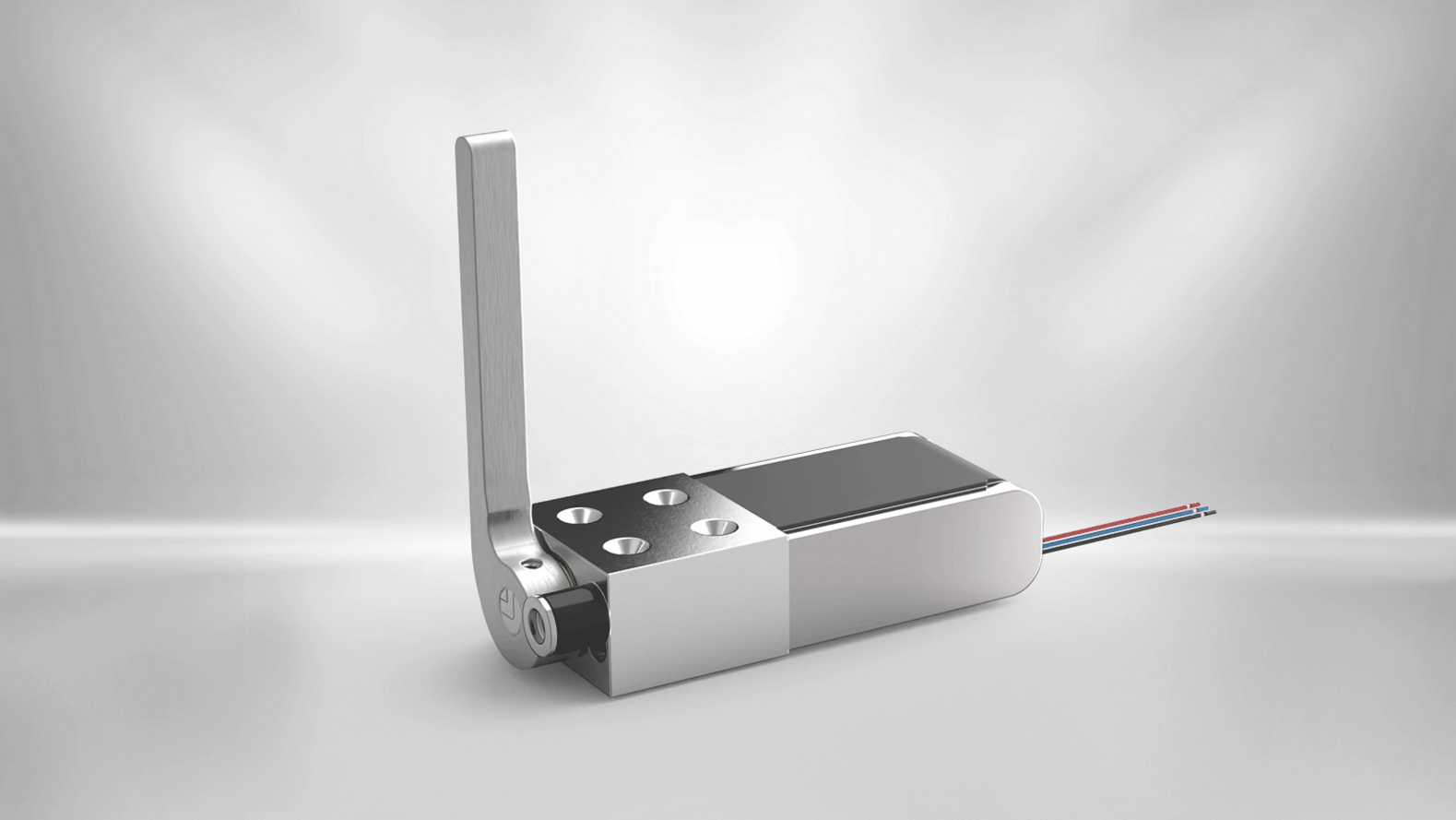 Store and retrieve goods with solenoid finger for shuttle systems
The BSM043 bistable rotary solenoid is the perfect solution for automated storage systems. Its 90° turning angle, combined with an aluminum finger (or any other material), makes it easy to store, retrieve, and transport goods safely.
The solenoid holds its end positions currentless, making it ideal for battery-operated or capacitor discharge solutions. It resists high radial forces, ensuring greater safety for shuttle systems. It offers a duty cycle up to 100% and very fast switching times if required. Additionally, position detection is available.

To the BSM043 in the ProductFinder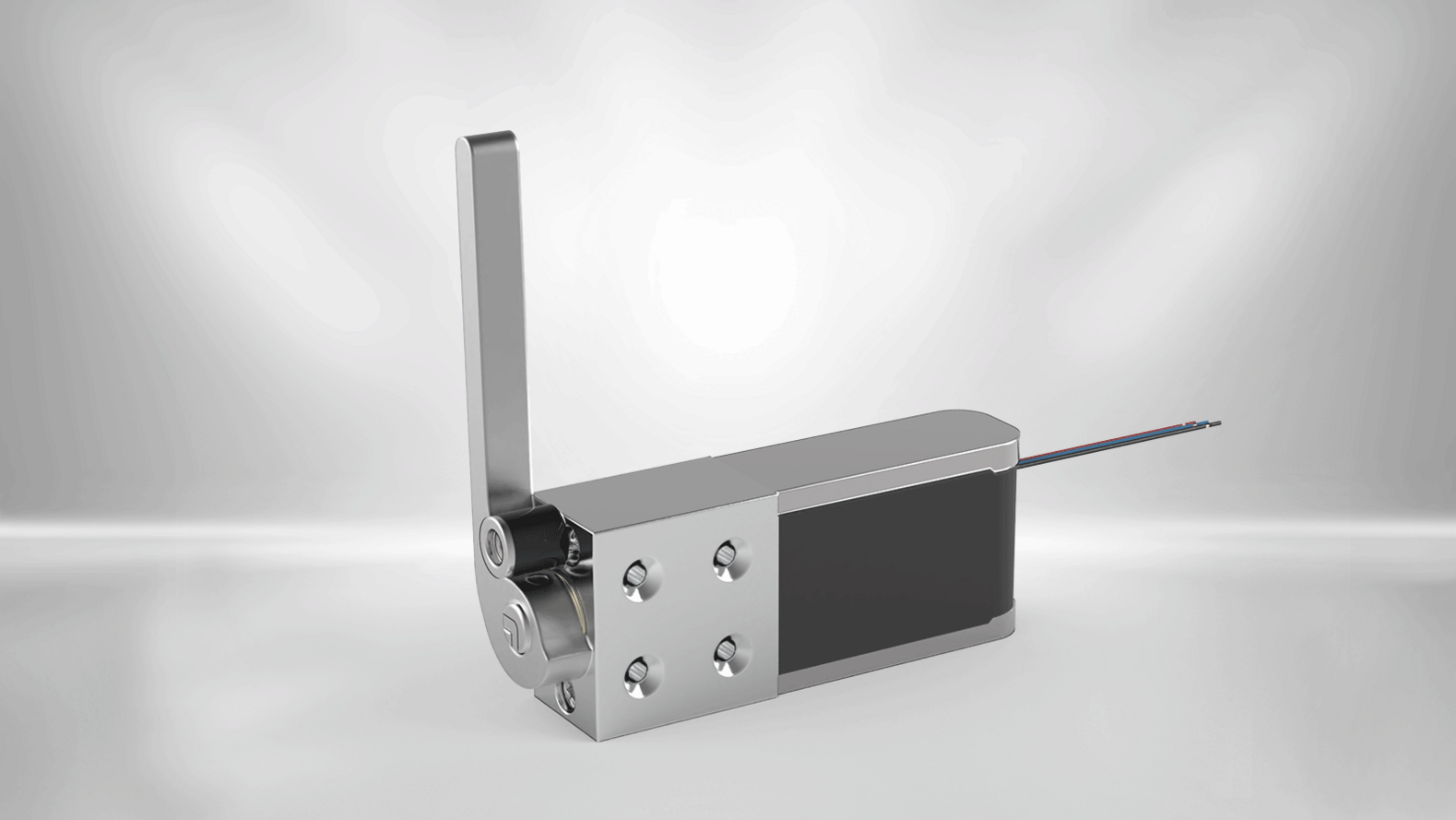 Solenoid finger for safe transport of goods with shuttle systems
Our Shuttle Finger BSM043 is the ultimate solution for safeguarding transported goods on shuttles. Featuring a bistable rotary design and 90° turning angle, this patented solenoid can resist high radial forces and hold its end positions currentless. With switching times ranging from 8 to 30 ms, you can count on the BSM043 to provide reliable and efficient performance.
Fields of application:
Overhead conveyors and floor conveyors
AGV
High radial forces
Fast switching times
High durability
Modular and customized versions
Less control efforts and less hardware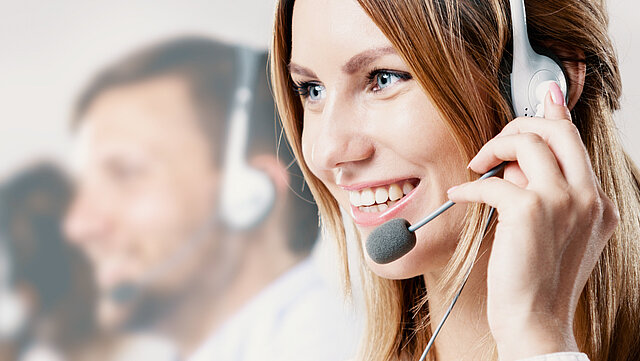 Kendrion
Industrial Actuators and Controls
Sales Team Engelswies