Drive component in oscillating conveyor drives
Electromagnetic Feeder Coils are typically installed in spring-mass systems to generate directional, linear oscillatory movements of the working unit.
The OAC vibratory feeder coil is used in a variety of ways in feeding technology. Spiral conveyors, sorting pots, oscillating tables, and conveying channels are just a few examples of systems in which the OAC oscillating solenoids act as the drive. Unlike unbalanced drives, the vibrating solenoids are able to reach the full power conveyed immediately after being switched without the starting and stopping effects.
An OAC series oscillating solenoid consists of a UI core and two excitation windings connected in series. In 16 sizes, the vibratory feeder coil can be continuously regulated at 100% OP via the operating voltage and frequency (24 - 230 V AC, 15-50 Hz). The vibratory feeder drive is supplied without a spring-mass system. The direction of vibration is achieved by the geometric arrangement of the springs. The effective amplitude corresponds to twice the amplitude of the oscillating frequency of the overall system. Depending on the design and application, the OAC vibratory feeder drive can be used to generate a harmonious oscillating movement with a stroke of 0.5 mm to 6 mm. For optimal integration of the KENDRION vibratory drive, the electromagnet optionally has a base plate for attachment. Furthermore, various mounting options and cable outlets (shielded, unshielded, UL listed) can be selected.

Due to the large variety of variants, the robust design, and the use of UL-materials , the OAC vibrating magnet is the heart of every oscillating conveyor. In comparison to alternative drives, oscillating solenoids impress with their high reliability, robust construction, and infinitely variable control.
Corrosion protection and vibration amplification
All vibratory feeder coils from KENDRION are available with the ultra-resistant KTL coating for increased corrosion protection on request. Besides, vibration amplification can be achieved using permanent magnets integrated into the armature.
Infinite adjustability using drive voltage and/or frequency
High performance with a compact design
Ideally minimized eddy current losses
High-quality thanks to the latest manufacturing and materials
Universal installation options
Complete solutions including control
UL approved materials
Little warming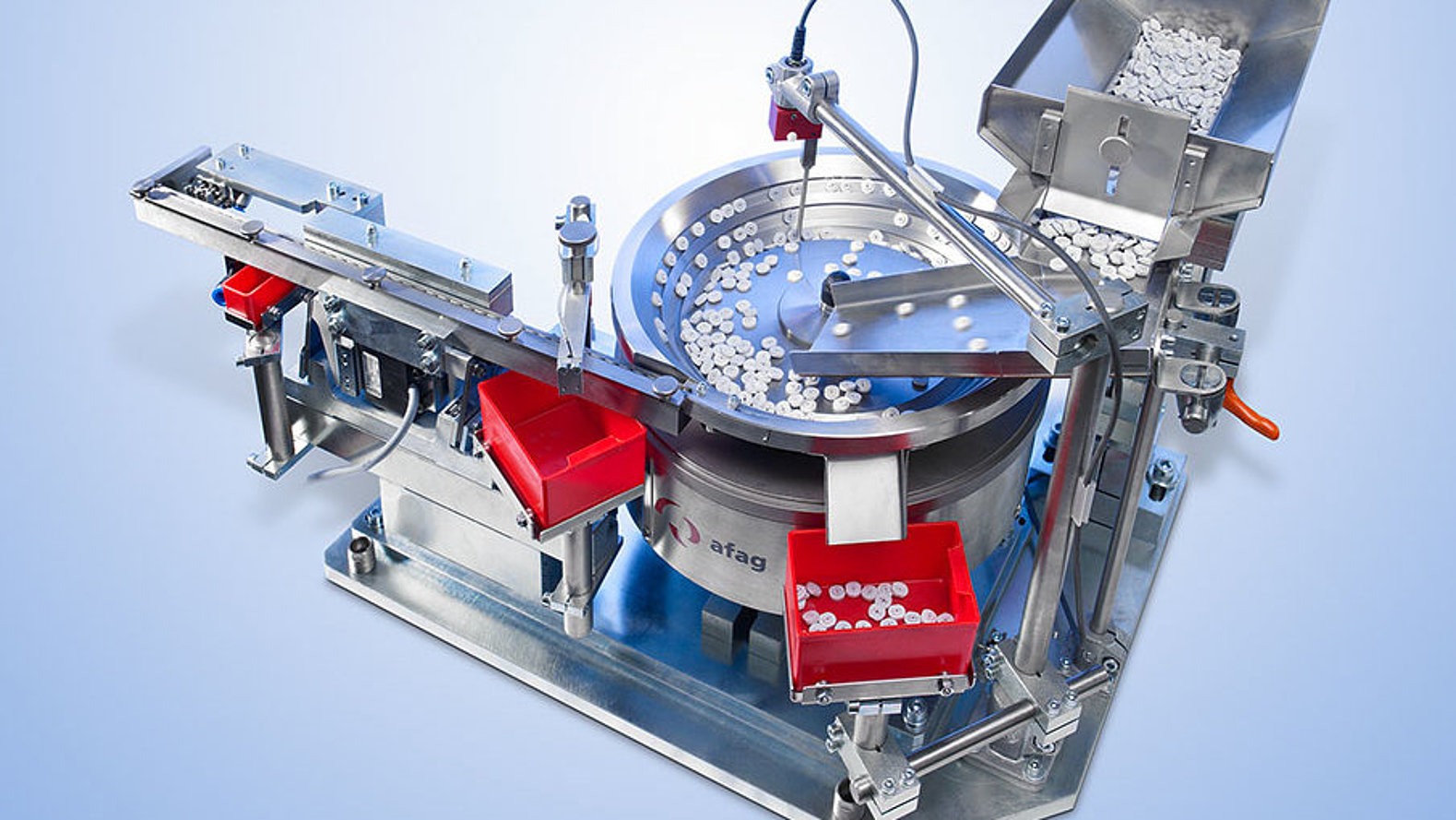 Oscillating Solenoids in Automation & Robotics
Oscillating solenoids are used in automation for the automated and orderly supply of bulk material. Metered feeding and a continuous material flow are only some of the key points that the electromagnetic solutions of Kendrion in feeding technology have to cope with. Oscillating Solenoids from Kendrion also enable the separation of the material to be conveyed in the correct position.