Flat and wear-free Oscillating Drive
The Electromagnetic Vibration Generator OAB generates an arc-shaped oscillating movement by the alternating electromagnetic force. The vibratory drive is highly efficient and takes up little space.
The OAB Electromagnetic Vibration Generator is the vibratory drive of choice in many areas, for example, mill technology, printing, and paper industry, packaging technology, pharmaceutical industry. Thanks to its energy efficiency and its small size, the oscillating solenoid also convinces when dusting, filter cleaning, and - with additional weight as an electromagnetic shaker.
The KENDRION vibration generator consists of two ring shells that enclose the coil and that are permanently attached to the base of the device. There are two permanent magnets with the opposite poles axially arranged between the two pole discs forming the armature. Special leaf springs fix the solenoid in a central position and are connected to the base permanently. If an alternating voltage is applied to the excitation winding, the unequal poles of the armature and the magnet body attract each other. The frequency of the arc-shaped armature movement corresponds to the frequency of the applied voltage. The bow vibrator can be used as a vibratory drive and with additional weight as a shaker (electromagnetic knocker).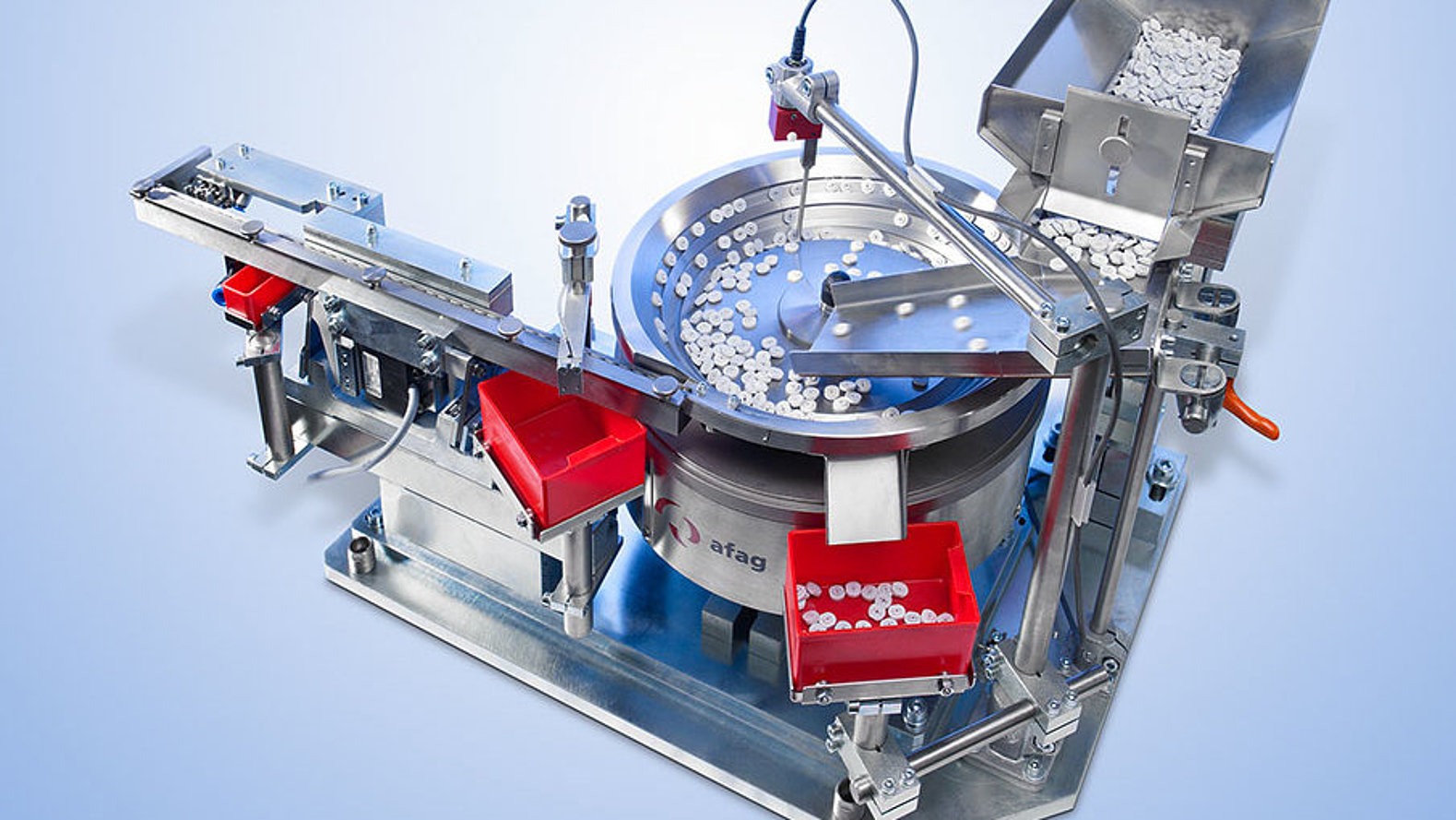 Oscillating Solenoids in Automation & Robotics
Oscillating solenoids are used in automation for the automated and orderly supply of bulk material. Metered feeding and a continuous material flow are only some of the key points that the electromagnetic solutions of Kendrion in feeding technology have to cope with. Oscillating Solenoids from Kendrion also enable the separation of the material to be conveyed in the correct position.