Shaking Oscillating Drive
The electromagnetic shaker coil convinces with a compact and robust industrial design and high reliability.
The electromagnetic shaker coil of the OSR series is frequently used for vibrating bunkers and containers. The aim is to prevent bridges and chimney formation in the feed containers. Further applications are, for example, the shaking in of injection needles in medical technology or the compression of granulate mixtures in the plastics industry.
The oscillating solenoid's magnet system is cast in a plastic housing. It consists of two excitation windings and the two halves of the magnetic body, which are connected on the underside by a permanent magnet. The magnetic circuit is closed over the air gap by the body to be vibrated that represents the armature. The system is biased by the permanent magnet built into the magnetic body. This creates a constant pulling force between the magnetic body and the armature. If an alternating voltage is applied to the excitation winding, the force effect of the alternating electromagnetic field overlaps the force effect of the permanent magnet.
To achieve the desired vibrating movement, the useful load (the body to be vibrated) must be attached to a base plate or a base so that it can vibrate using vibrating metals, pressure springs, or leaf springs.
Permanent magnetic attachment
A significant benefit of the Kendrion's Shaker Coils is that they can be attached to any magnetic surface due to permanent magnets integrated into the mounting brackets. Along with this, they have a high insensitivity to moisture and dust and are compact and easy to clean.
Technical Data
For more details please check our catalogue "Oscillating Line"
| Parameter | Value |
| --- | --- |
| Electrical connection | 230 V AC, 50 Hz, 100% ED |
| Apparent power | 36 – 48 VA |
| Installation | Cable without plug, 2m |
| Attachment | optionally with PE adhesive attachment |
| Cycle stroke | 1 – 3 mm |
| Magnet weight | 0,56 - 0,76 kg |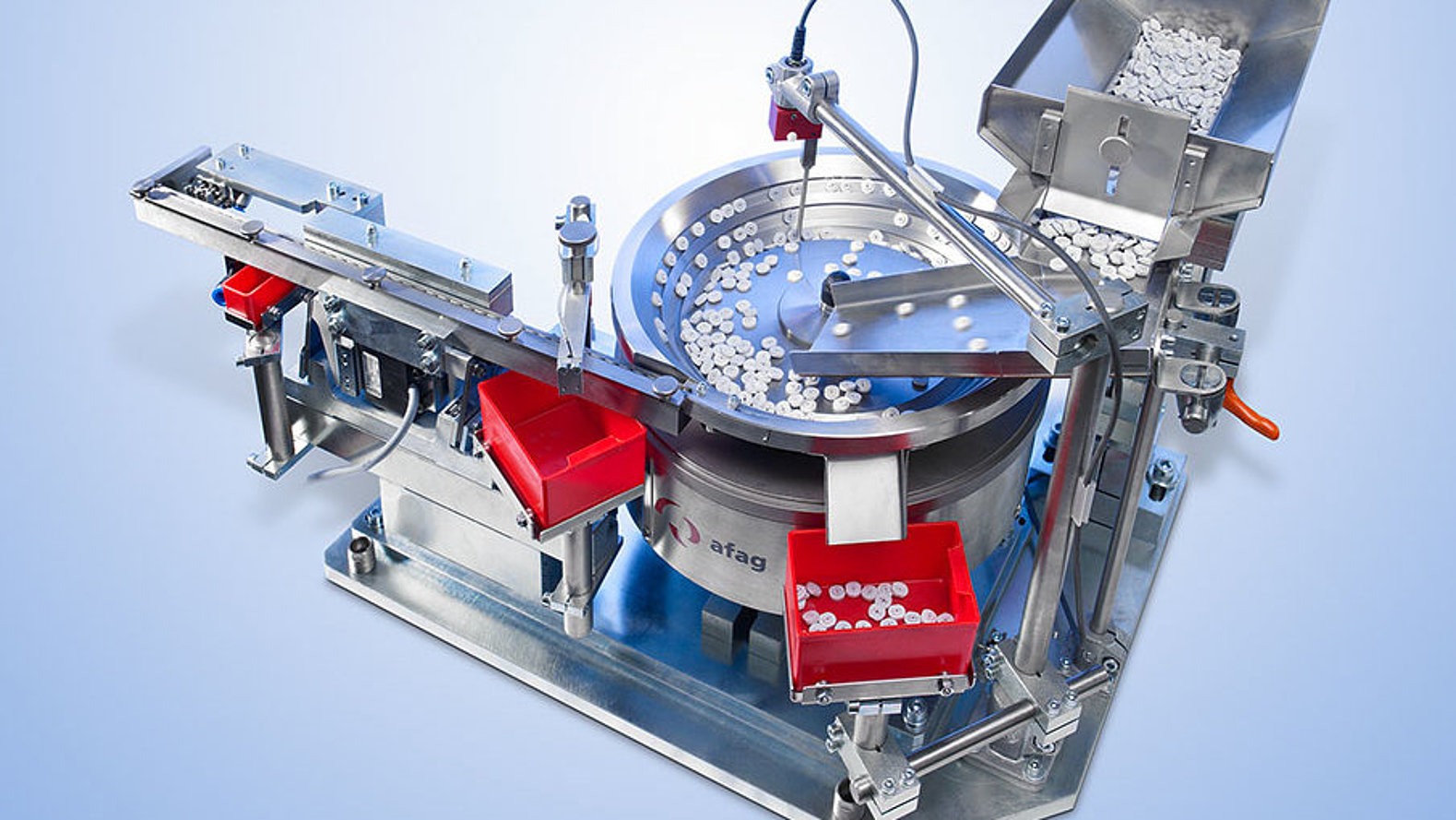 Oscillating Solenoids in Automation & Robotics
Oscillating solenoids are used in automation for the automated and orderly supply of bulk material. Metered feeding and a continuous material flow are only some of the key points that the electromagnetic solutions of Kendrion in feeding technology have to cope with. Oscillating Solenoids from Kendrion also enable the separation of the material to be conveyed in the correct position.