Do you need a spring-applied brake that reliably fulfills your desired basic functionality and can quickly be put to work? Then the BFK457 is the perfect match! The integrated fastening screws and fixed air gap ensure that it is easy to install. Its compact design helps to reduce costs and minimize installation space.
Video - Spring-applied brake INTORQ BFK457
In this video, the characteristics of the spring-applied brake Intorq BFK457 will be highlighted and how the brake can be typically integrated will be presented. Segments will be shown that can apply this product.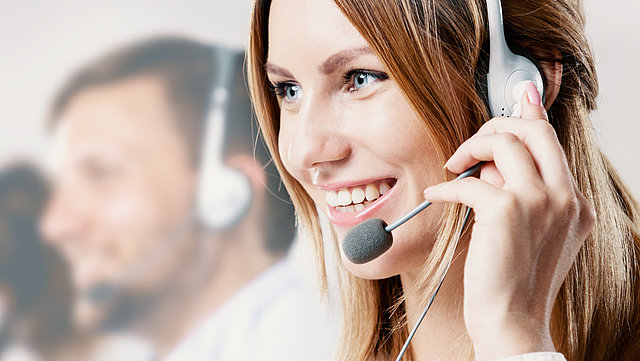 Kendrion
Industrial Brakes
Sales Team Kendrion INTORQ Aerzen