The wind power industry is growing: Brakes from KENDRION and INTORQ ensure preparedness for the future
"KENDRION has a global presence, meaning that we have a distribution network, production and spare parts available anywhere in the world," Andrea Steinberg, Key Account Sales at Kendrion INTORQ GmbH emphasizes. "Our plants in Germany, China, India and the USA produce and assemble using identical processes and the same standards. We don't have any country-specific quality differences." This makes Kendrion an experienced, reliable and competent parter to all of its customers worldwide.
And with the company's know-how in wind power, Kendrions business unit Industrial Brakes is one of the leading brake suppliers in the industry. Over the years, the company has specialized in pitch and azimuth drives. Kendrion offers two brake series for pitch drives that are used for the precise adjustment of rotor blades of wind turbines: the encapsulated spring applied brakes of the INTORQ BFK470 series, which can be fitted externally both on servo or asynchronous motors, as well as the permanent magnet brakes of the High Torque series for integration into servo motors. Despite its more compact design, it generates higher torque and thus saves weight.

For azimuth drives that are used for the exact positioning and alignment of the nacelle, the spring-applied brakes of the INTORQ BFK458 series are the perfect solution. "All of these products are tailored to the requirements of the wind power industry," explains Andrea Steinberg. "For example, both series are available in a Cold Climate Version (CCV) for temperatures down to -40 °C. Combined with protection class IP54 or IP66, they can handle the tough operating conditions of onshore and offshore wind farms.

We are also constantly adapting the brakes precisely to our customers' needs, thus ensuring optimal operation." In the case of the BFK458 and BFK470, this is facilitated through the tried-and-tested modular principle: The modular solutions enable tailor-made configuration, which allows customers to select from different sizes, friction linings and connection voltages, among other things. Both series are produced at all four global locations.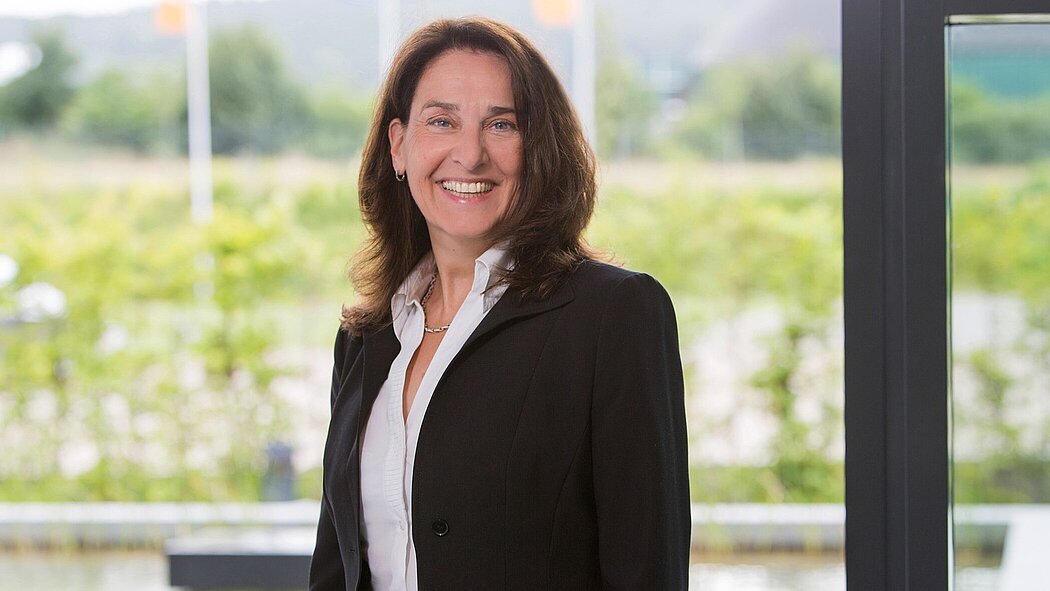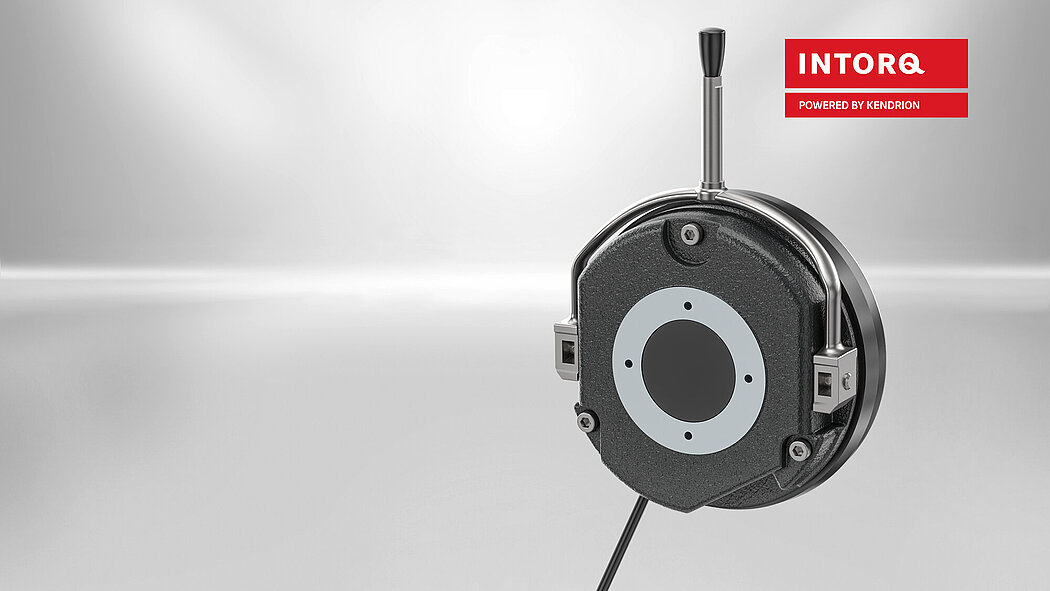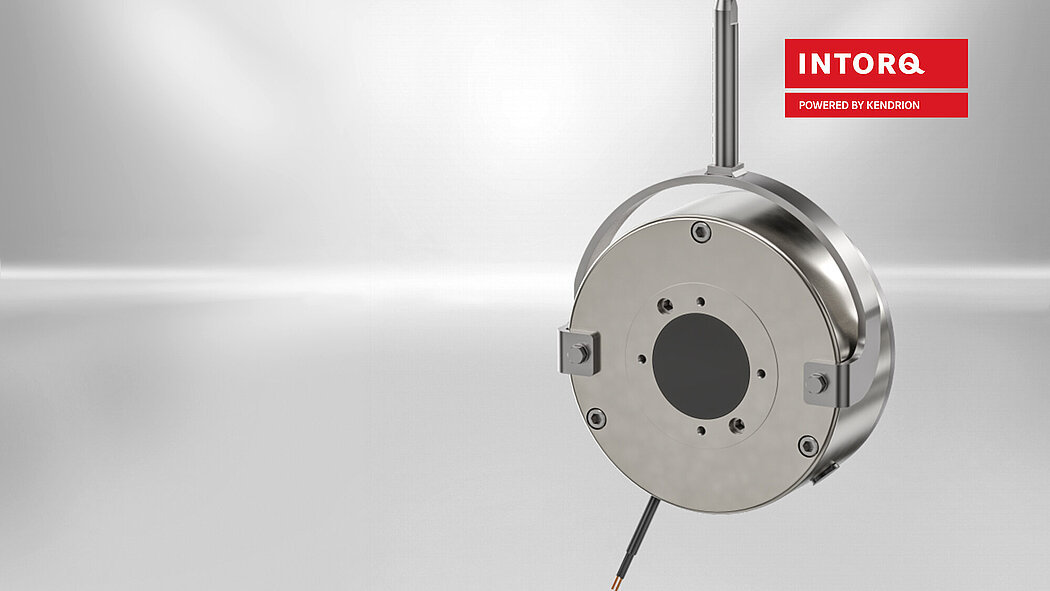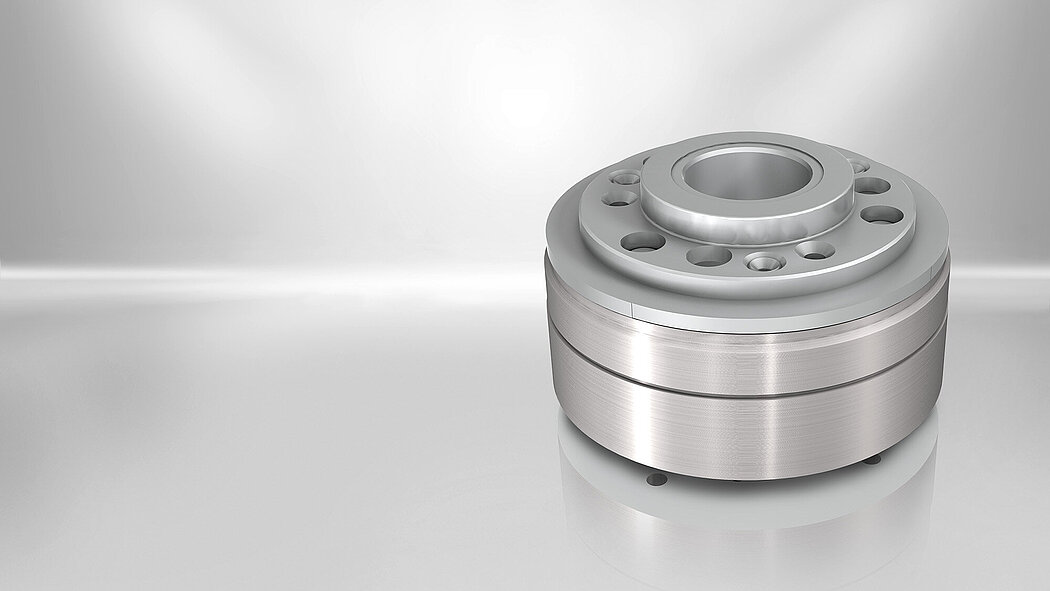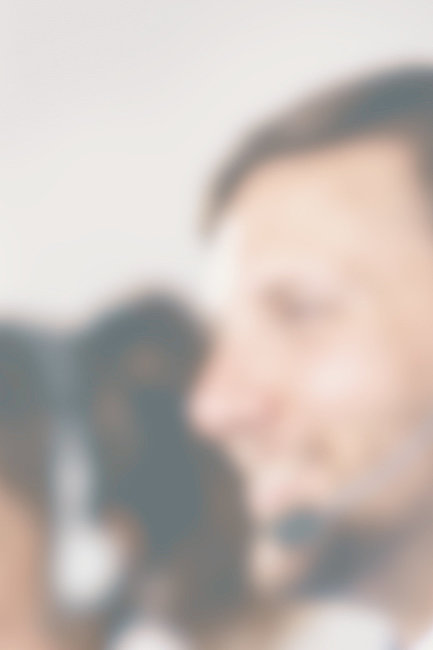 Marketing Communications
Contact our Marketing-Team Industrial Brakes