Kendrion exhibits for the first time at Parcel+Post Expo in Amsterdam
Kendrion will introduce its new shock-resistant Compact Lock at the expo. This innovative locking mechanism boasts exceptional resistance to impacts and is particularly suitable for installation in tight spaces, such as parcel lockers. Its compact design allows for seamless integration without compromising on security. To ensure the highest quality standards, this lock was developed in Germany and manufactured in Europe. It is remarkably cost-effective and competes favorably with Asian counterparts.
In addition to the Compact Lock, Kendrion will also showcase its proven Solenoid Door Lock, which has already been successfully deployed in numerous technically demanding locking applications. With an impressive holding force of 1,600 N, this electromagnetically operated lock can be used in either monostable or bistable configurations, depending on the requirements.
Furthermore, Kendrion will introduce the newly developed Shuttle Finger, an innovative solution for material transfer systems. This electromagnetic finger facilitates smooth and efficient material transfers within shuttle systems, contributing to the optimization of logistics and shipping processes.
Another highlight will be the PDM050 rotary solenoid, designed as an efficient alternative to pneumatically operated diverter gates. It offers precise control options for sorting processes, enhancing the efficiency and reliability of sorting systems.
The Parcel+Post Expo provides Kendrion with an excellent opportunity to showcase a wide range of innovative solutions to a specialized audience. Our products are specifically engineered to enhance efficiency and safety, not only in postal services and logistics but also in various industries. We are excited to share our extensive expertise and groundbreaking solutions at the Parcel+Post Expo from October 24th to October 26th, 2023. Please visit our booth 505 in Hall 12.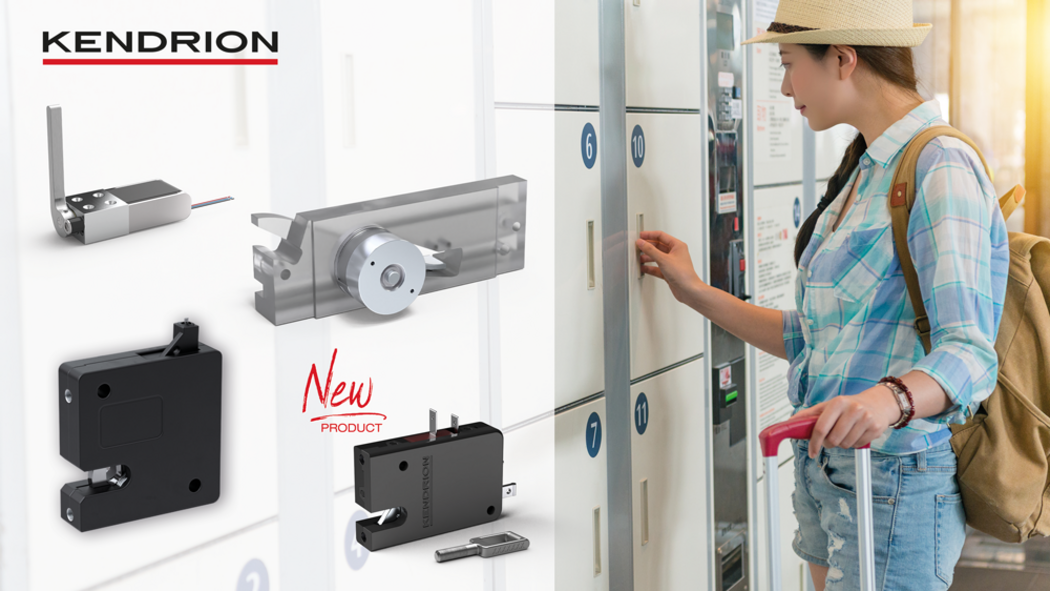 About Kendrion:
Kendrion is a globally renowned expert in the development and manufacturing of electromagnetic solutions. With a strong focus on innovation, quality, and customer satisfaction, Kendrion continuously strives to deliver industry-leading solutions. Our electromagnets drive critical processes and applications, from valves in fluid technology to control systems and actuators in automation. Our products play a pivotal role in enhancing the efficiency and precision of numerous systems, including AGVs, shuttles, and conveyor systems.