Kendrion and Miki Pulley sign agreement to bring permanent magnet brakes to the Japanese market
A range offering power density, precision and durability
Our extensive range of permanent magnet brakes delivers exceptional power density, precision, and durability. Around the world, they are used in applications from servo motors, robotics, automation, wind turbines and medical technology, to non-motor applications.
The agreement enables Miki Pulley and us to introduce the benefits of this high-performance technology to potential customers in Japan. The brakes will extend Miki Pulley's broad portfolio of spring-applied brakes and couplings with a solution that offers their customers a new and different approach for high-end safety applications.
A highly competent global team has been put in place to ensure customers receive optimal service from day one. The team will focus on developing the Japanese market, supported by local marketing experts.
Enhanced offer for Japanese customers
Andreas Laschet, Business Group Director of Kendrion Industrial Brakes: "Permanent magnet brake technology has much to offer Japanese customers, and we are excited about the opportunities to extend our reach and support more customers. Miki Pulley is the perfect partner for us to work with, thanks to their in-depth understanding of the local market and their solid customer base."
Yuji Miki, Executive Vice President, Overseas Management Miki Pulley Group: "We are always looking for ways to expand our portfolio, in order to enhance our offer and service to our valued customers. We look forward to exploring the new business opportunities of this relationship, including beyond the current application areas of the brakes, and envisage a bright future in which our two businesses can grow together."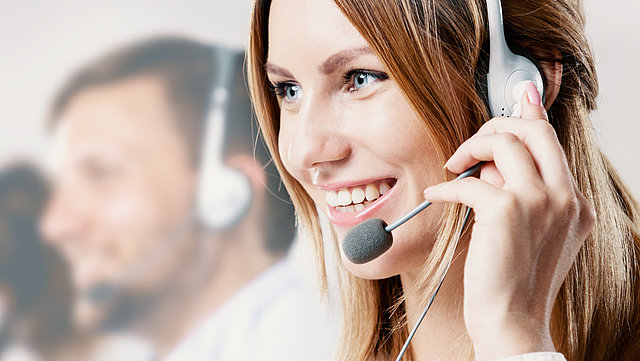 Kendrion
Marketing Communications
Contact our Marketing-Team Industrial Brakes