Smart switching valves for Galley and Lavatory water systems
Water-switching valves, which are actuated by sensors and protect against splashing water due to integrated self-venting, are optimally suited for use in Galley and Lavatory areas.
Kendrion has been developing electromagnetic valve actuators or complete switching valves for use in the galley area according to the specifications of its customers for decades. Switching valves for the sensor-controlled water tap meet the high requirements of the manufacturers and the airlines for e.g. service life under extreme conditions, electromagnetic compatibility, up to frost resistance just like flush water valves for the lavatory assembly.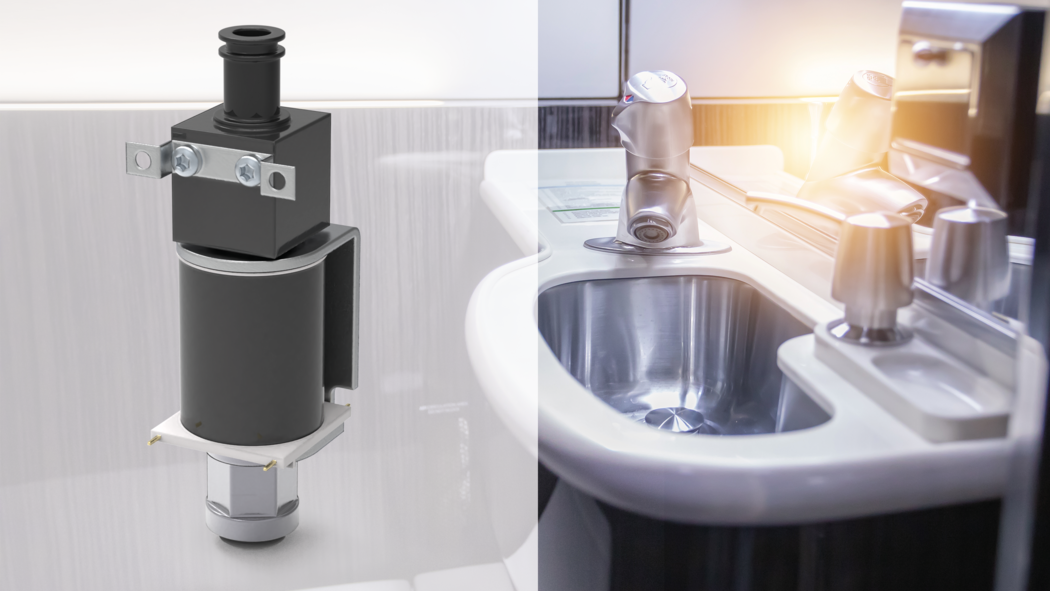 Fresh water systems are refueled worldwide with water of varying quality, so that despite integrated filters, dirt particles can also be flushed through the solenoid valves. Kendrion offers great expertise in material selection and manufacturing processes to ensure a design that passes all tests with specified contaminants of various types and corrosion prevention.
To avoid unwanted splash effects for the Lavatory user, the proven, integrated self-venting function in the water valve helps. These would occur by draining the pressurized water systems, e.g. for frost protection. In addition, the valves offer low weight and low energy consumption.
In addition to fluid solutions, Kendrion Kuhnke Automation also offers electromechanical locking systems for the doors, flaps or trolleys in the cabin area.
Find more information on our aviation page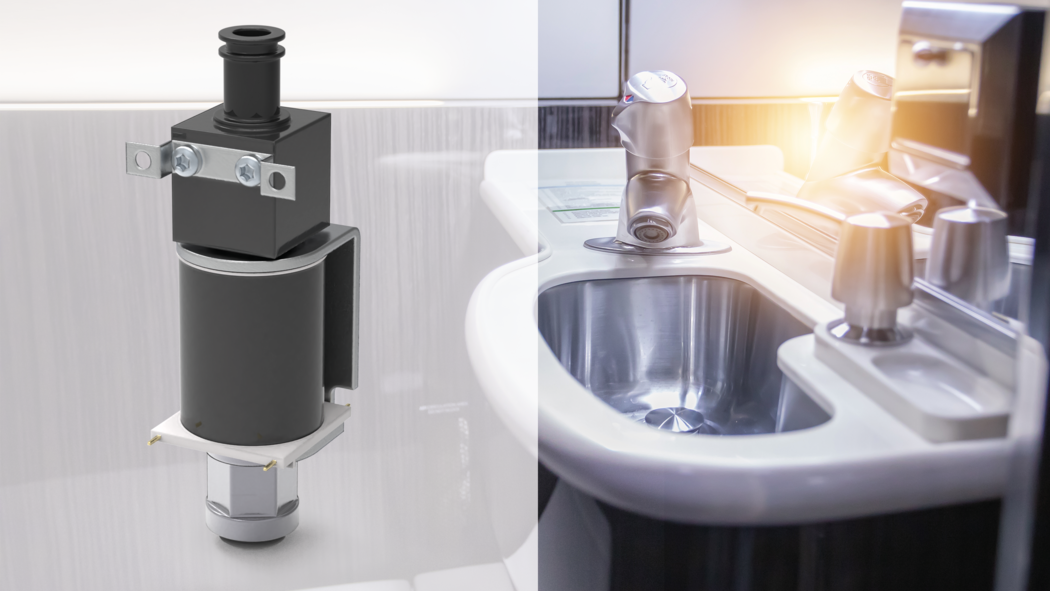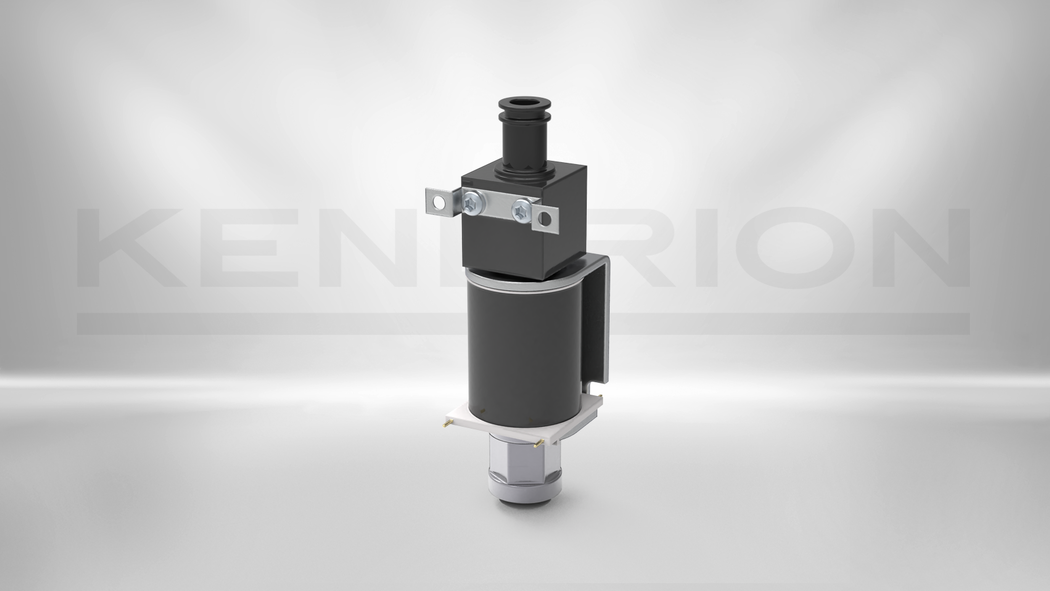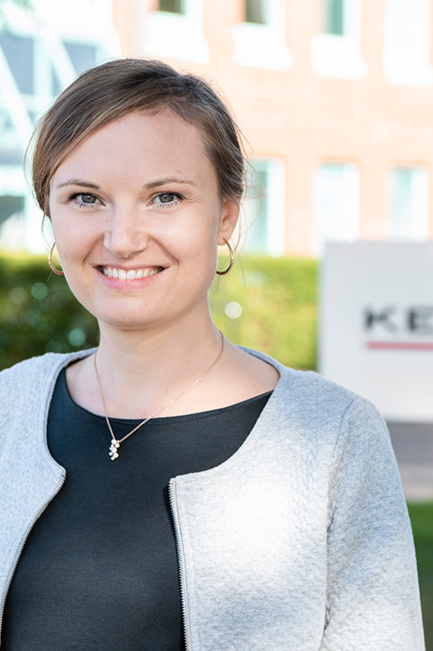 Marketing Communications
Gina Maas