OPC UA - Ready for the future with a new standard
With immediate effect, the OPC UA Server from CODESYS will be available on the Kendrion control platform. It enables the communication with any OPC UA client and is provided according to the OPC UA specification according to the standardized profile "Micro Embedded Device Server". The data points are selected via the symbol configuration in the CODESYS Development System and are then available for manufacturer independent data exchange. OPC UA is one of the most important communication protocols for Industry 4.0 and IoT. With the implementation on Kendrion controllers, universal access to machines, devices and other systems is very easy to realize.
The following products belong to the Kendrion control platform, which is now standardized with OPC UA: Our modular FIO controllers of the PLC family, which can easily be extended with associated EtherCAT I/Os including safety solutions. The embedded IPC Econo in single or quad core design is very well equipped for demanding communication and motion tasks up to the control of robot systems. The Panel PLC Scout is ideally suited for smaller machines and automats. Visualization, control and communication are combined here in a cost-optimized automation device.
Get more information about our Control Technology Products and Standards.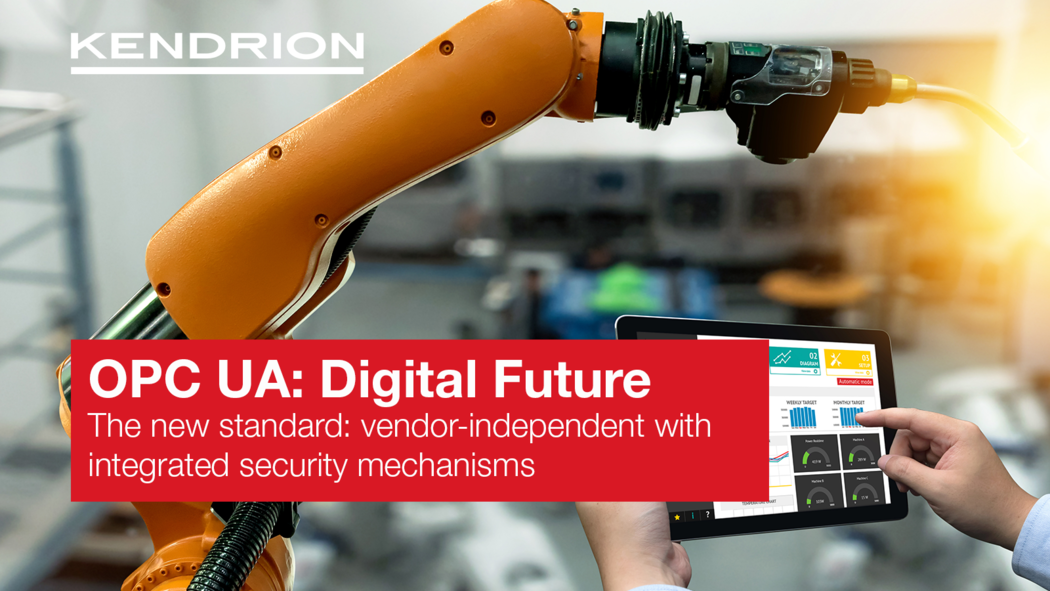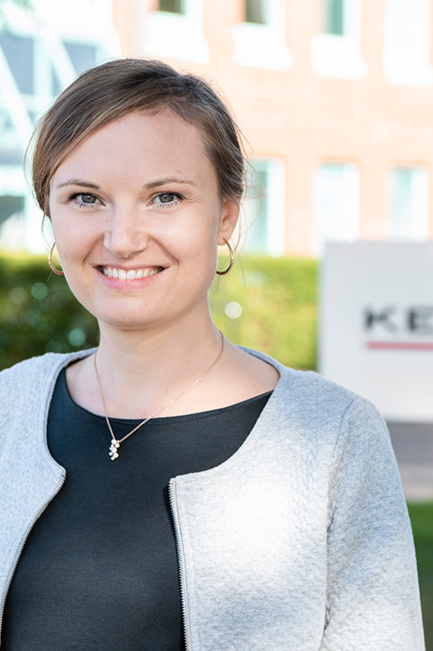 Marketing Communications
Gina Maas