Most modern locking technology for aviation
Electromagnetic locking systems can be used in many ways in aviation. At the same time, high demands are placed on functional reliability with the lowest power consumption and lowest weight.
The locking unit for oxygen masks developed and produced by Kendrion made of aviation approved materials meets all these requirements and can additionally shine with an optimised energy consumption. The integrated, currentless permanent solenoid normally ensures safe locking. In the event of a loss of pressure within the cabin of passenger aircraft, the masks are unlocked and released by a locking unit.
For this purpose, a very short electrical voltage pulse is applied to the coil, which generates a field opposite to the field of the permanent magnet, thus enabling unlocking.
The standards of the aircraft manufacturers place extensive demands on the technical properties of the locking unit: both violent vibrations and the load of tightly packed masks must not impair opening. Likewise, torsion must not cause a flap to remain closed or open unintentionally. Continuous optimisation allows reductions in size, weight and power consumption, e.g. through pulse width control of the coil.


Kendrion is a specialist for individual electromagnetic solutions in aviation. For example, compact magnetic locks for locking luggage flaps and galley systems and lifting magnets for locking power hatracks and seat adjustment can be found in various aircraft programs.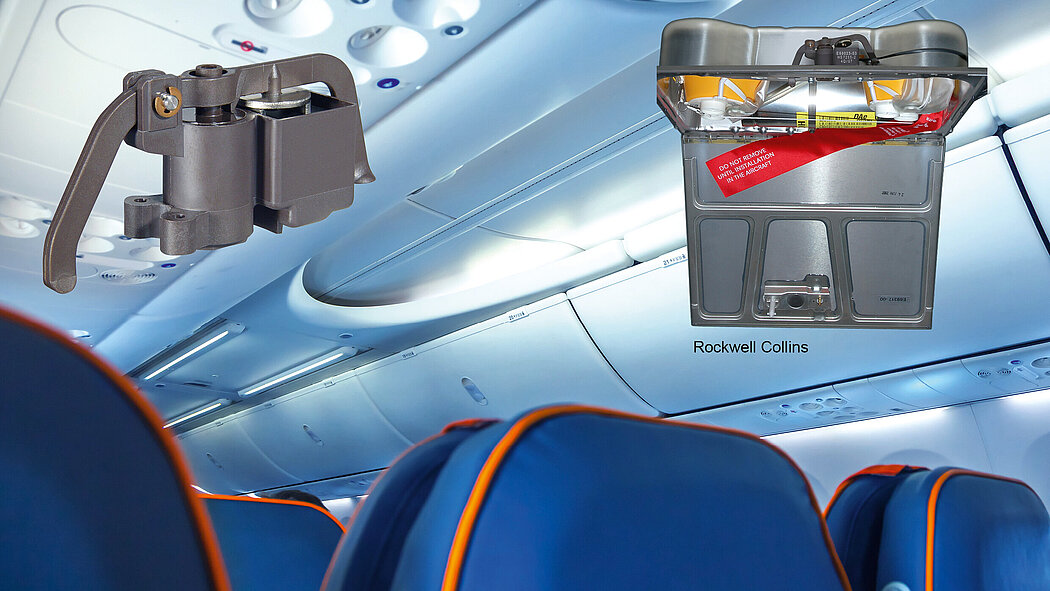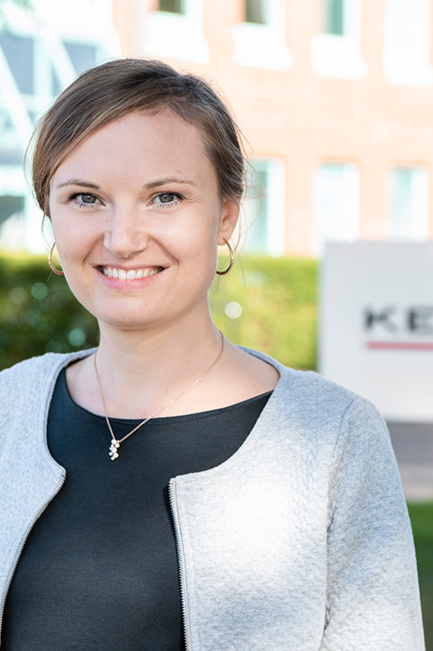 Marketing Communications
Gina Maas