How to market a brake in 6 months!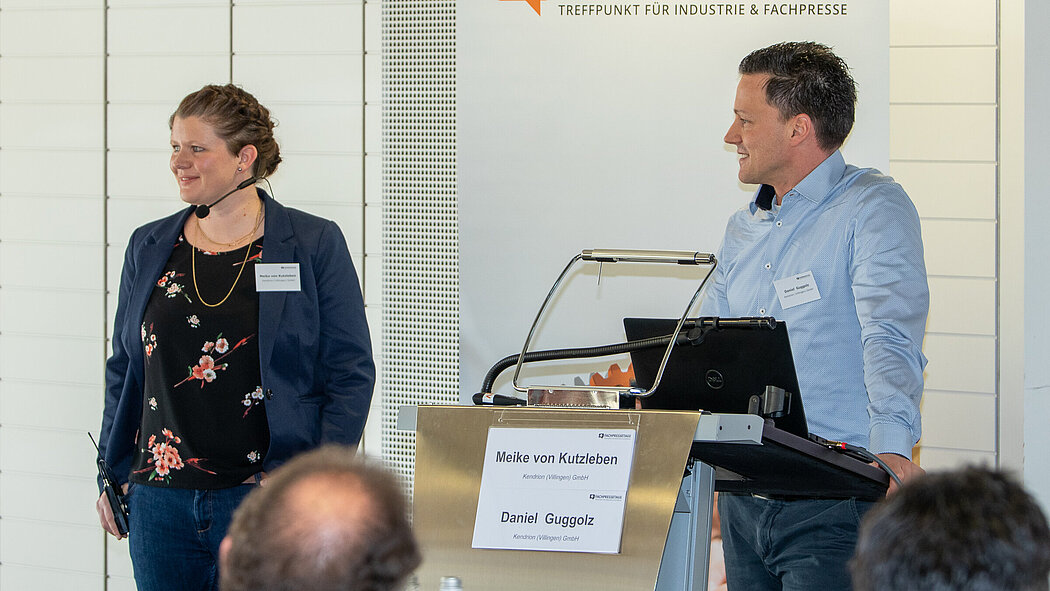 Assembly in the morning, spray painting at noon, testing in the afternoon and packaging at night! The versatile Yuanda collaborative robot is an ideal all-rounder for precision applications in industrial environments, for semi- and fully automated processes, and for operation with humans.
When Yuanda Robotics designed the cobot, it turned to Kendrion Villingen for a creative safety solution to fit its ultra-compact design. The team happily took on the challenge and delivered a customised brake in just six months.
Meike von Kutzleben from Development & Engineering: "The six robot joints leave little room for safety brakes. But the rigorous safety requirements meant the pin lock system used in similar robot arms was out of the question. So, we designed a very flat brake, with a large enough internal diameter allowing the cabling to pass through." First samples available in three months To help Yuanda Robotics market the cobot quickly, Meike and her team did not follow the traditional waterfall model that usually involves a development time of two years. "We have a more agile way, working very closely with the customer and staying in constant contact. This allows details to be clarified quickly, and misunderstandings eliminated immediately. Intermediate goals minimise the risk of products being developed in the wrong direction." Using Office 365 Teams and Notes, the entire team of Yuanda engineers and Kendrion brake experts in Villingen and China were always up to speed on the current status of the project. The first samples were available after only three months, enabling Yuanda Robotics to quickly carry out initial tests. Three months later, the cobot was ready for the market.
Daniel Guggolz, Sales Manager: "The fast development was a typical example of how flexible and creative ways of working, combined with close cooperation between operator, sales and technology, can help OEMs bring their new products to market quickly."
Yuanda cobot at Trade Press Days
Meike and Daniel were invited to speak at the Trade Press Days in Karlsruhe and present their success story to a large number of editors. "This was a great opportunity. It gives us more coverage than a traditional press release," says Daniel. "Judging by the questions asked afterwards it is clear that agility and flexibility are hot topics at the moment!"
We look forward to presenting the new flat brake with large inner diameter at our digital booth at SPS Connect from 24 - 26 November 2020. For further information about the spring-applied brake please visit our homepage: Servo Slim Line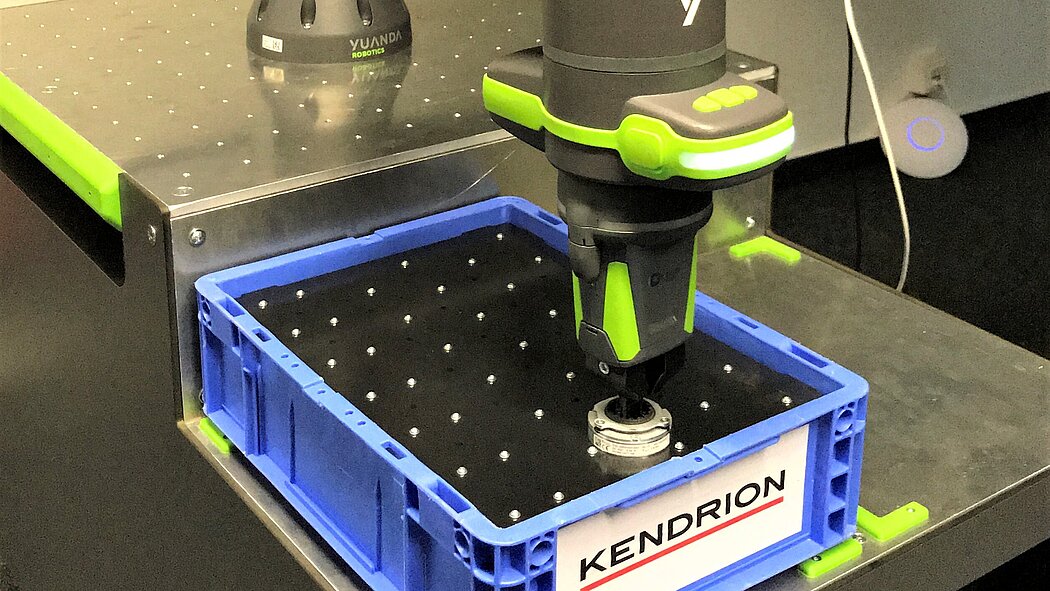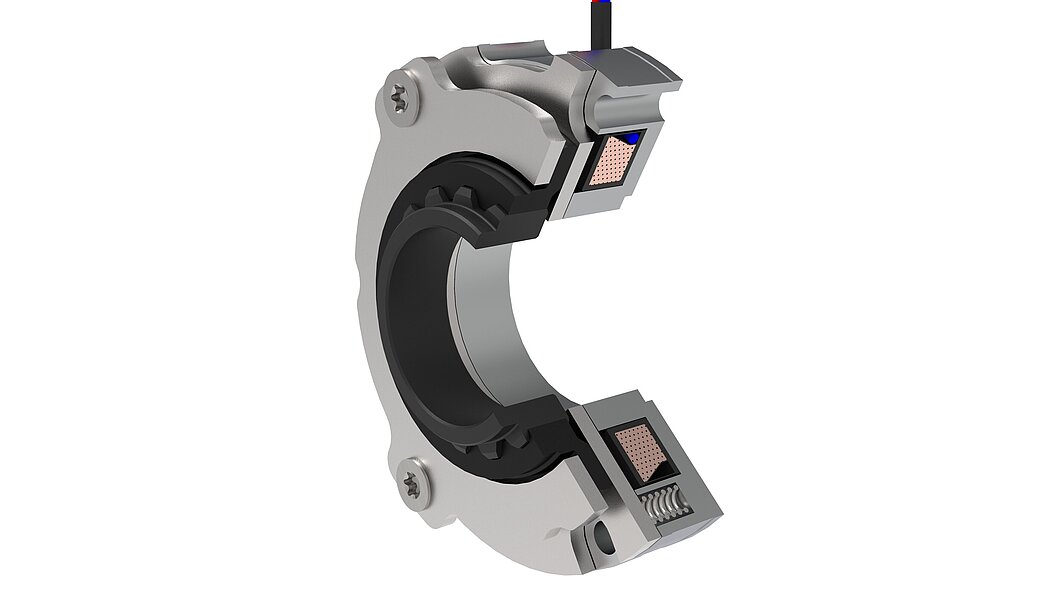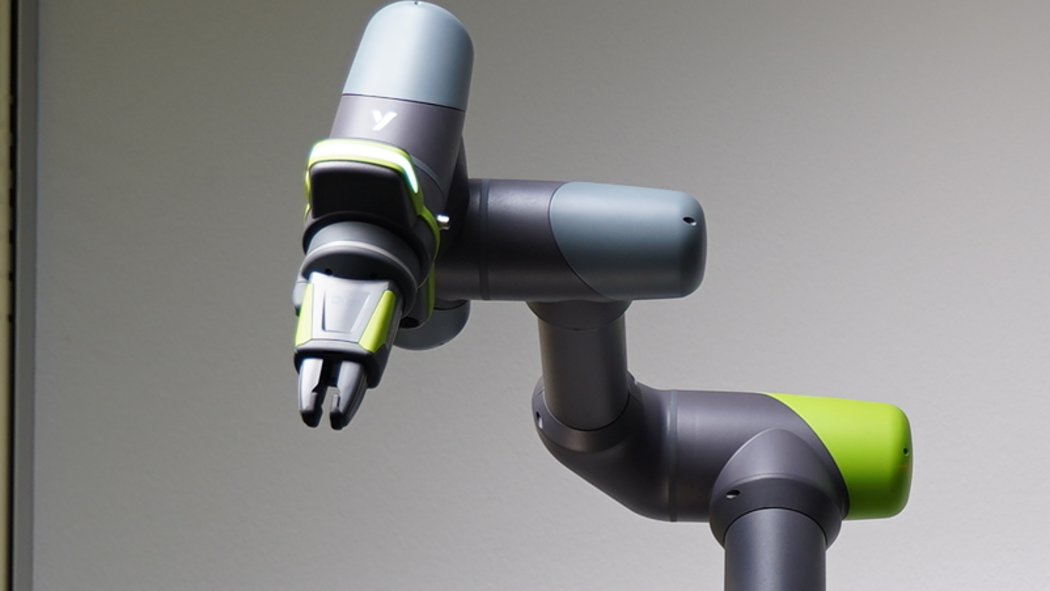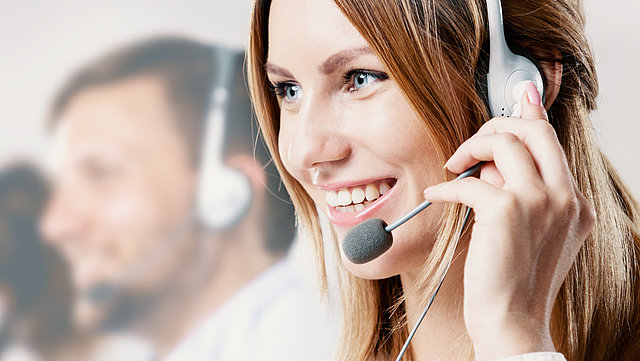 Kendrion
Marketing Communications
Contact our Marketing-Team Industrial Brakes