How Spring-applied brakes support the Energy Transition
"The electrification of vehicles and industrial trucks is in full swing," Marco Vollrath, Sales Manager in Aerzen describes his observations. "We can also see this trend in agriculture, the construction sector, and of course in the automotive industry. Furthermore, the market for autonomous guided vehicles (AGVs) is also growing. So our many years of experience with brakes is becoming more important now for electric motors. We know how these brakes have to perform and we can provide our customers with the specialized advice and supplies they need in the various areas.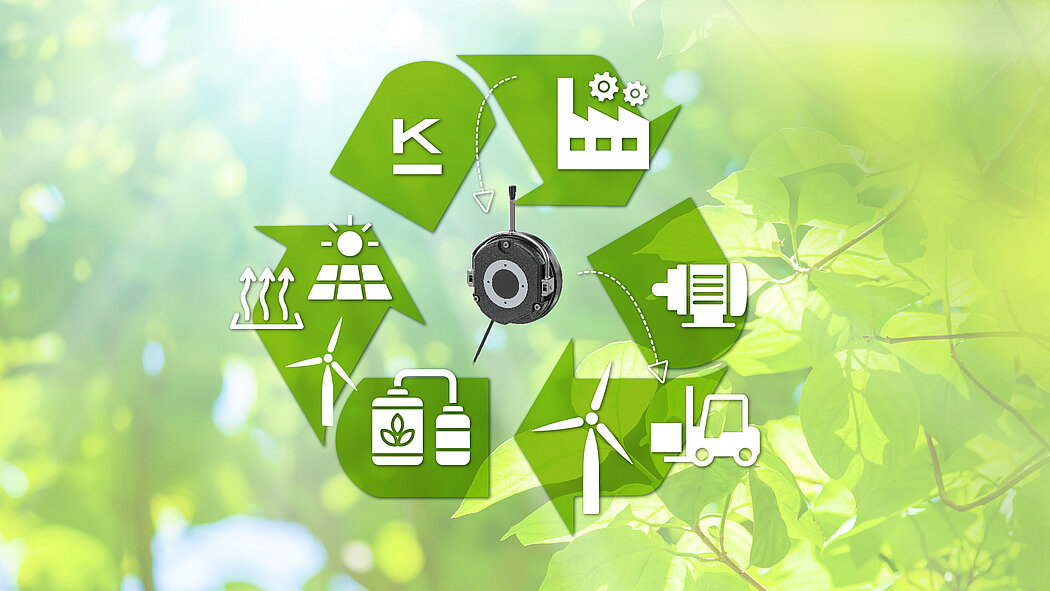 Old and new uses for spring-applied brakes
We developed our first spring-applied brake in 1971 for a forklift model. Today we are dominating the market segment for industrial trucks worldwide. Because the vehicles operate in halls and closed areas, they have to be emission-free, which means that in many cases there is no alternative to electrical operation of the industrial trucks. This means that two out of three of these vehicles now have an electric drive. At the same time, the motor, brake, and battery technology used has been continuously adapted and optimized over the decades. This is a technological advantage that automobile and commercial vehicle manufacturers can currently benefit from for the electrification of their drive technology.
Our spring-applied brakes have also been continuously perfected over the years in terms of functionality and energy efficiency. For example, after releasing the brake it can be kept open by means of an optimally coordinated reduction in holding current that requires very little power. "Furthermore, we always tell our customers that the individual brake solution should only be as large as necessary and as small as possible," explains Marco Vollrath. "This reduces energy consumption to the absolute minimum."
Produced with regenerative energy for the production of regenerative energy
Energy efficiency and sustainability not only play a role in the operation of our brakes: they are also taken into account during their production. For example we cover part of our electricity needs via a photovoltaic system and heat our production halls using local heat from an adjacent biogas plant. "Moreover, our brakes have also been used in wind turbines for many years," Marco Vollrath summarizes. "So we have come full circle, because that is where the energy that drives the electric motors is produced, while the electric motors are braked by our spring-applied brakes."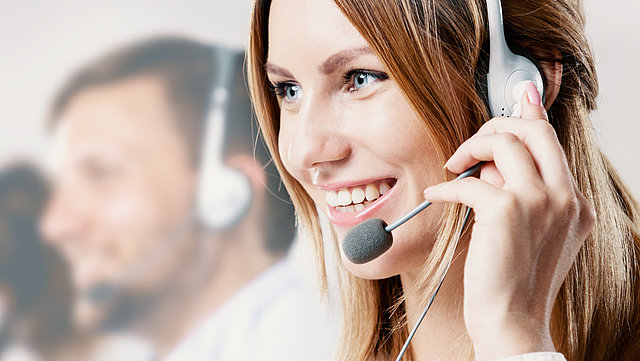 Kendrion
Marketing Communications
Contact our Marketing-Team Industrial Brakes