Fast and reliable – the newest generation of optical shutters
Our new standard shutters are suitable for a variety of applications for interrupting light and laser beams. For more than 50 years, Kendrion Kuhnke Automation has been producing electromechanical rotary solenoids in-house, which of course are also used in our own shutter products. For this reason, customer-specific requirements regarding size, shape, aperture and angle of rotation are easy to implement and available on request.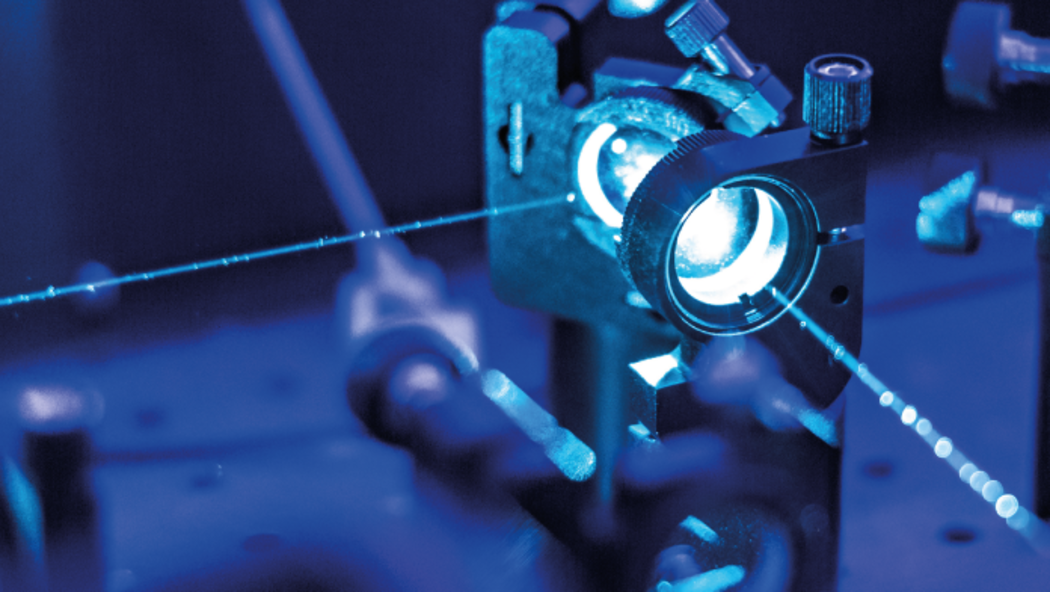 As standard, Kendrion Kuhnke offers the shutter models D16-DS1002 and D23-DS20053.

The D16 DS1002 shutter is very compact. The standard voltage is 12 V DC and it has a standard polyamide blade with an opening angle of 65°. It offers a response time of ≤20 ms.
The D23 DS20053 shutter has a black anodised aluminum blade with an opening angle of 35°. The operating voltage is 24 V DC as standard. This shutter provides standard sensors for detecting and reporting the current aperture position. The typical reaction time is 30 ms.

The two basic models can be used in a wide variety of applications, e.g. medical instruments, aeronautical instruments, optical measuring systems, fiber optic signal transmission systems and devices for laser engraving or marking, and much more.
Both shutters combine an uncompromisingly solid construction, which is consistently designed for reliability and longevity. With a switching time of 15-30 ms they are fast and designed for reliable continuous operation of at least 10 million switching cycles. Through targeted material selection, the shutters show only a minimal outgassing behavior even at high temperatures.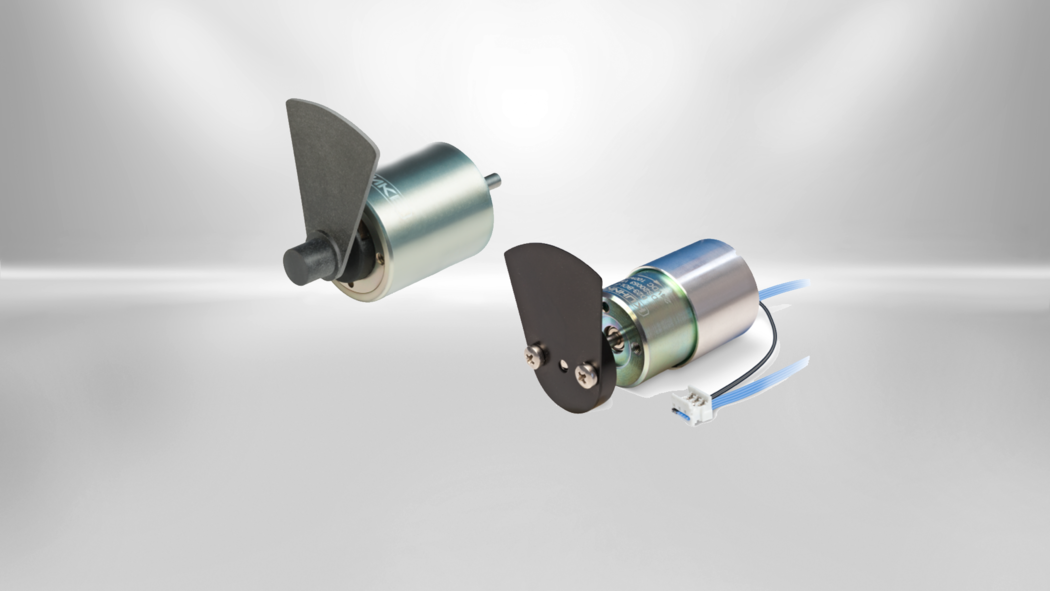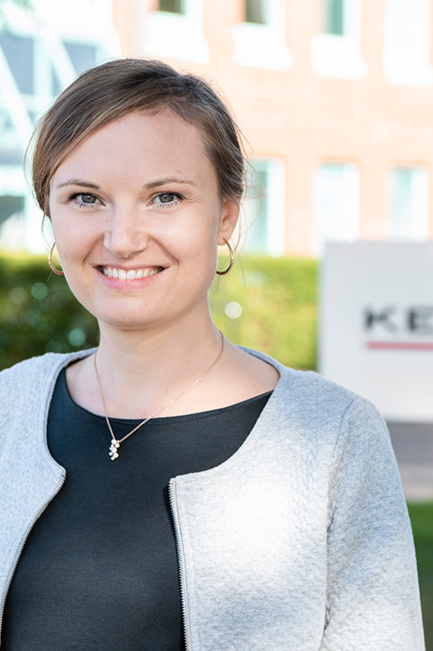 Marketing Communications
Gina Maas