Compact actuation module for electromagnetic brakes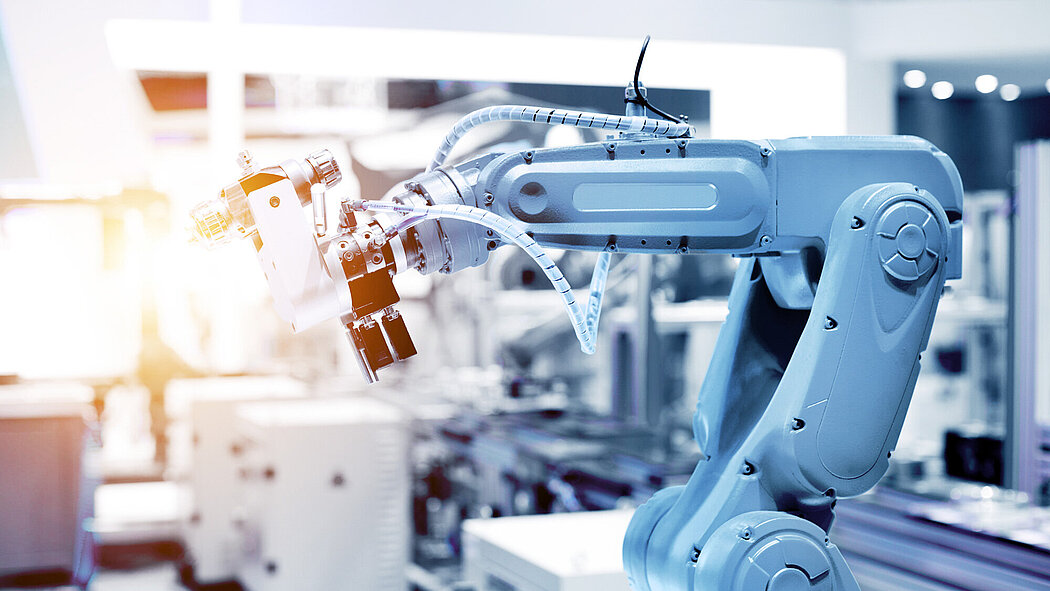 As the trend is towards compact designs, electric drives with high power density are in demand in many applications today. At the same time, however, the integration of electronic modules plays a key role in making drives more intelligent and efficient. As a result, the temperature balance in the application is becoming more critical and solutions for heat reduction are gaining in importance.
Kendrion has reacted to these requirements and developed the control modules of the "Slim Collection" especially for this purpose. They are offered as PWM modules for servo motors or as rectifiers for asynchronous motors and are suitable for brakes with a holding power of up to approx. 225 W or switching power of 450 W. For fast and powerful switch-on, the full switching voltage can be made available for a limited time, which reduces the opening time. Afterwards the electronics switches down to a variable value controlled by a microcontroller, which leads to energy savings of up to 75% and heat reduction.
Due to the use of highly integrated electronic components, the modules also take up significantly less space than conventional solutions. The complete electronics are housed on a plastic-coated circuit board and can thus be mounted close to the drive or in the terminal box of the motors with only one central screw. In addition, an optimized manufacturing process allows smaller quantities to be produced at low cost. The advantages are summed up in a few words: compact design, high power density, simple assembly and a favourable price